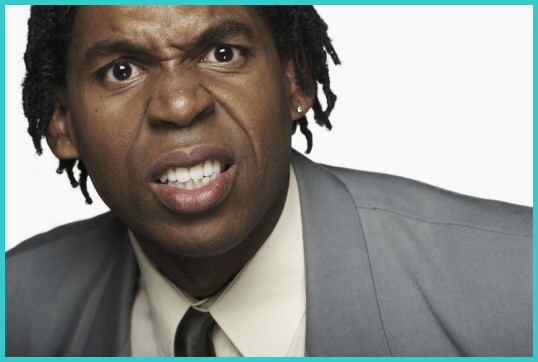 The Church has been turned into circus arena by Paastors called by themselves or called by Money. The main reason is the hypocrisy they display with their flock. Making them jump through hoops like the flock is trying to earn God's love. Why this happens I will never understand.
Anywho! There is this photo doing the rounds on social media showing a pastor giving a lady in his church a bottle of beer for her deliverance. Deliverance from what? That I don't know but this surely beats using water. According to the Facebook user who shared the picture, the pastor prayed over the bottle of beer for "anointing" before he gave it to his members one by one during deliverance.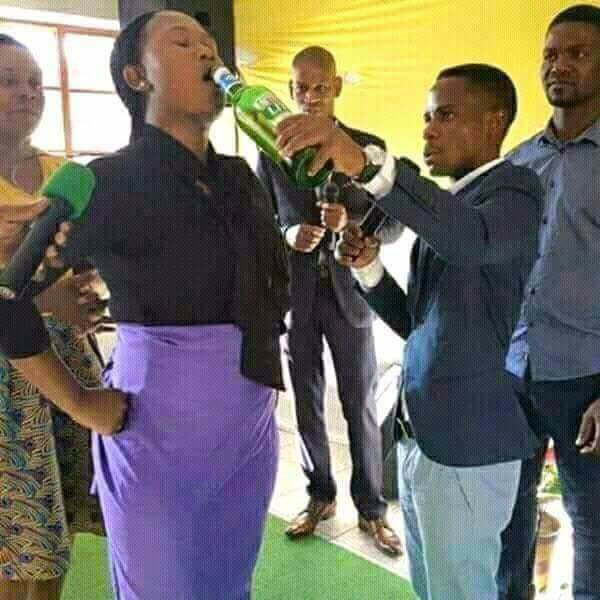 Just imagine a pastor giving his congregant beer to exorcise demons. Will the demons leave Or firm their ground. This are all acrobats. Seek God pastors!