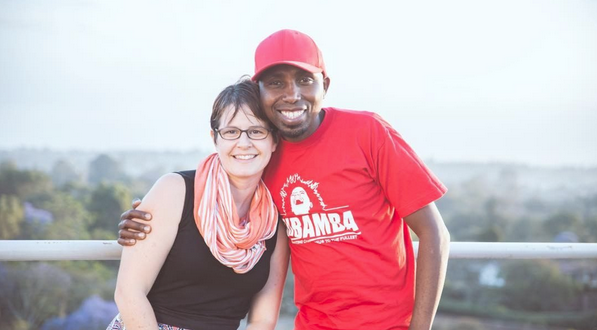 Dj Moz is among the most celebrated DJs in Kenya. As a matter of fact, he's not just your ordinary kinda DJ; he is the definition of a veteran. He has been in the industry for years and is, quite frankly, very good at what he does.
From deejaying to being a host in a local gospel show, this guy is clearly going places.
One thing that is truly unique about him is that he hasn't been linked to public controversies and such shenanigans. He is a private guy who does only what is beneficial to himself and his family.
Not only is he a public figure, he's also a husband to one beautiful lady, Deborah, and a dad to two pretty girls, with another child on the way. Blessings upon blessings is what this is.