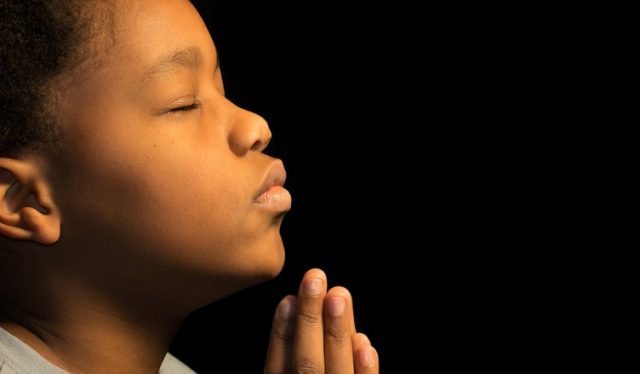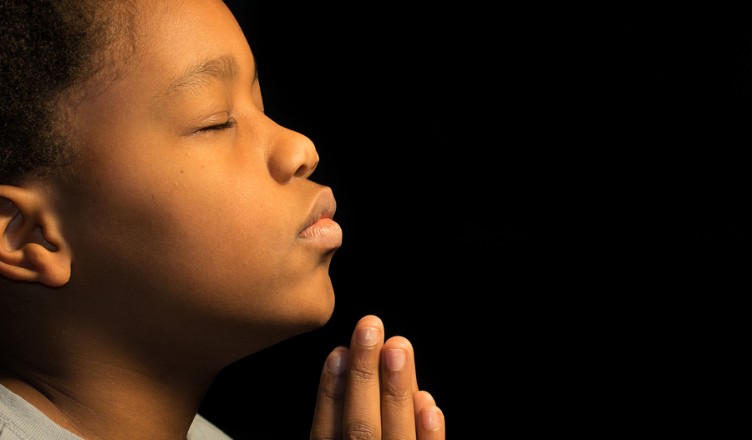 During seasons of prayer, when congregations unite for intercession or groups meet in homes to appeal to God, it is important we stay united in Spirit, supportive and passionate with the goal of touching the heart of God. Even though we pray differently or come together with different styles or burdens, our unity plays an important dynamic in obtaining spiritual success.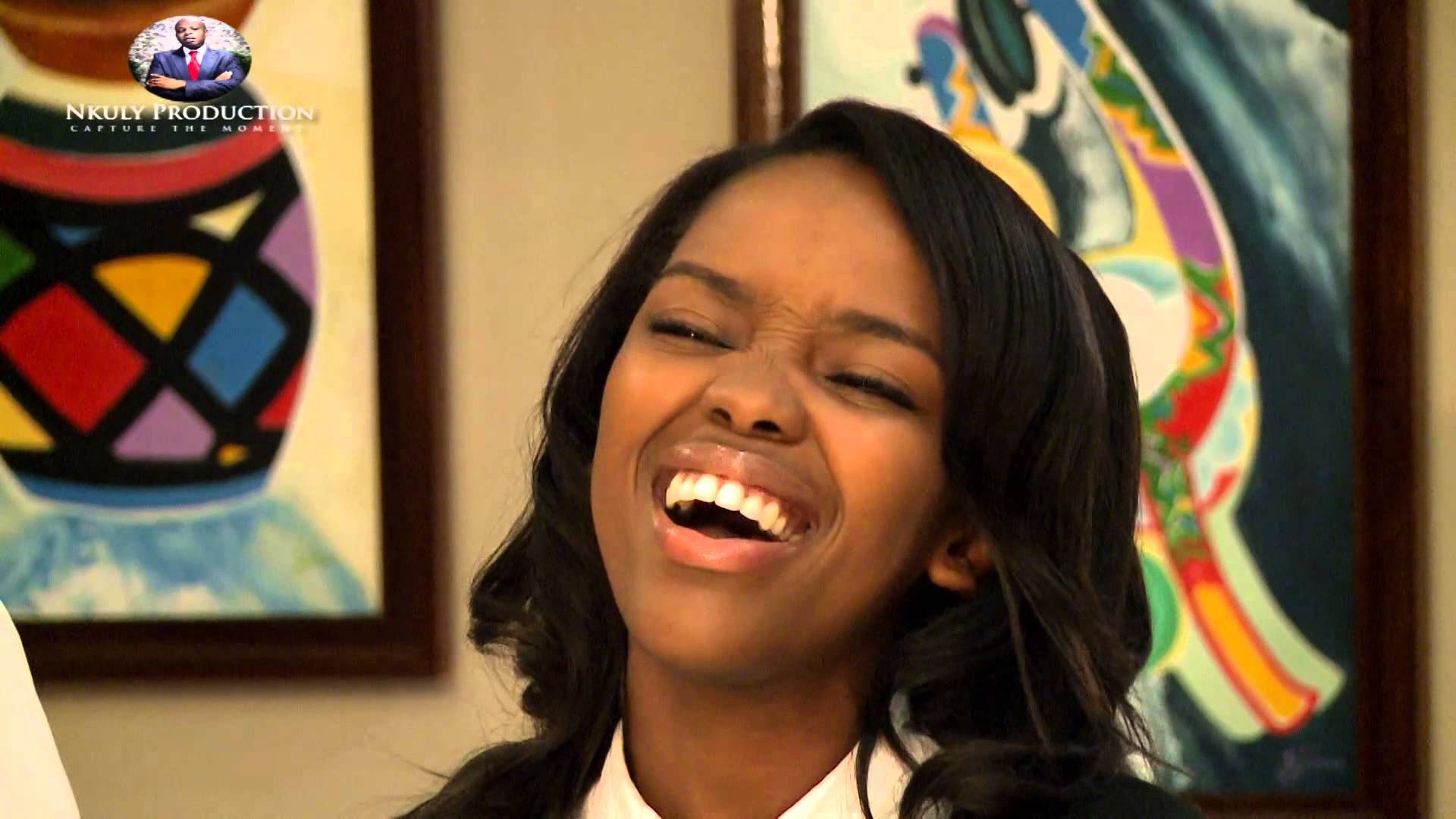 For instance, when my wife and I pray together, I like to pack all the meaning I can into a couple sentences. I might pray a simple prayer, "Lord bless and fill my kids," What I mean, is Lord touch them, forgive them, provide for them, guide them, use them and protect them. My prayer is like a "zip file." It's bigger on the inside than it is on the outside. It appears small, but when God opens it up, there's a lot of meaning in my prayer.
My wife's prayers are longer than mine. She tells the Lord everything He needs to know about the kids, as though He were just meeting them for the first time. She explains what they need in life and offers suggestions to the Lord on how to get them into their future. She touches God's heart because she is so compassionate about her children.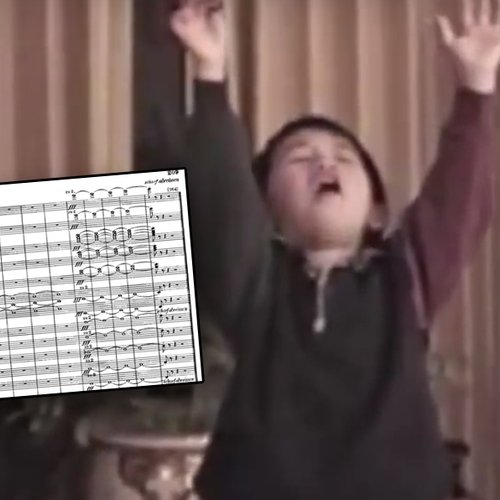 The main thing is, we agree with each other when we pray. We don't judge each other. We listen and appreciate our different approaches and styles. Usually, when we are finished praying together, she will continue interceding alone. I can hear her in the background: "Lord, remind the boys to wash their bed sheets and help them to get enough sleep, and don't let them eat junk food." It's okay, as their mother, she's consumed by her love for them.