Be intentional today to stand as one loved by God, with purpose and dignity. Reach out in kindness to someone today and feel His love flow to you … and through you.
God's love, given generously through you, has a way of coming full circle back to you.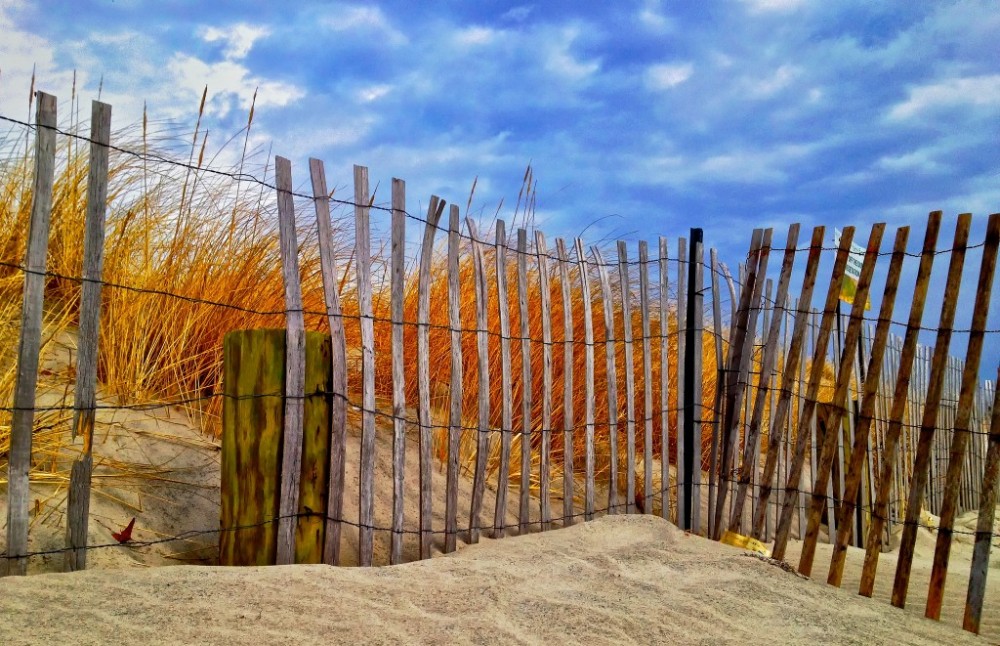 You have much to give! Stand tall! His grace will shelter you and protect you. His grace will fulfill you. His grace will enable you to step forward and not shrink back. His grace will enable you to give CARE even when you desperately want to receive care yourself. His grace is given to you in order to be given away. Let His grace flow to you … and through you as you care in the ways He has made you to uniquely show His love. It will fill you up in an unexpected way.
"Each one should use whatever gift he has received to serve others, faithfully administering God's grace in its various forms." 1 Peter 4:10
Four ways to show C A R E today …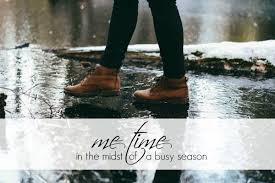 C – Compassion = concern, kindness, consideration.
As you go through your day today ask God to show you where and how you can show kindness, consideration and concern in a meaningful and simple way to someone on your pathway. When you feel the nudge take the time to respond. Show consideration.