A shocking video about Ghana's 'trokosi system' released last week by Nigerian Prophet T.B. Joshua's YouTube channel 'Emmanuel TV' has gone viral.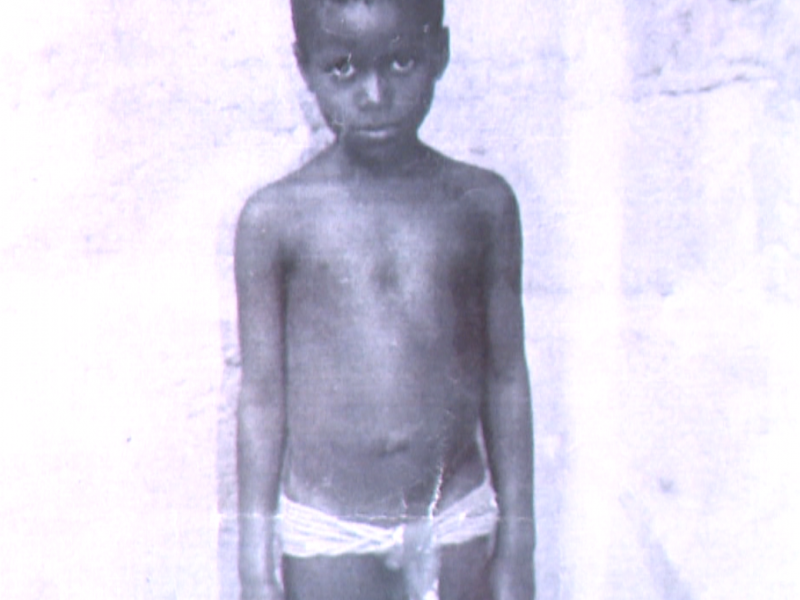 The clip, titled 'The Most SHOCKING Confession You May Ever Hear', chronicles the heart-breaking ordeal of Mary Nenyo from Ghana's Volta region and has raked up over 130,000 views in just a few days.
Emmanuel TV describes the 66-minute clip as "a bone-chillingly brutal tale of physical, mental, spiritual and sexual slavery that will move even the stoniest of hearts to tears."
Speaking at The Synagogue, Church Of All Nations (SCOAN) in Lagos, Nigeria, Mary narrated how her family gave her as a "virgin sacrifice" to Korle Shrine in order to "atone for the sin" of her great-great-grandfather which was said to be behind the curse of premature deaths occurring in the family.
"They took me to the riverside and initiated me on a journey of no return… I was then introduced to an old priest as my husband," she recounted, explaining that all this happened in her tender infancy.
The elderly fetish priest would sexually satisfy himself with Mary at whim along with the other 500 maidens forcefully 'imprisoned' in the shrine.