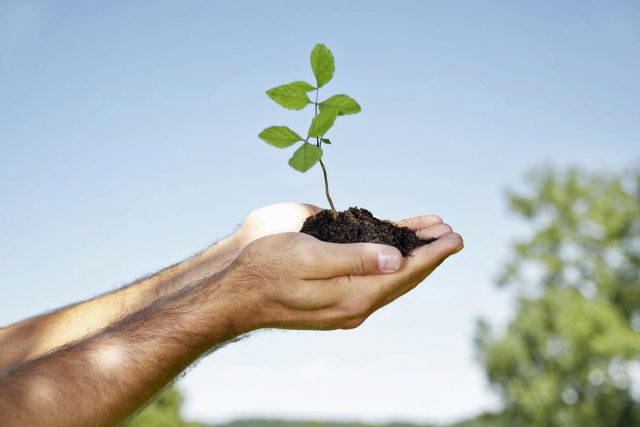 Measurement is an absolute key to your success of getting control over what is controlling you. Measurement has an incredible therapeutic value of self-honesty. Now not everyone wants to be honest with themselves. It was really hard for me to accept this fact. As a counselor, I had the misconception early on that everyone who came for help wanted help. That wasn't true at all. Some people just liked talking about getting help, not actually changing. I know that may sound crazy, but just ask any counselor or pastor and they will affirm this truth.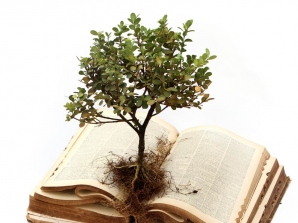 You see, when you are not measured, often you can fall prey to not being honest. I can hear some of you saying you can't measure what's on the inside.
That's not true at all. You can measure your insides by your behavior. Jesus said, "If you love me, you keep my commandments." If we love Jesus, we obey what he commands. If we don't obey him, then we don't perfectly love him and may love ourselves a little too much.
As we measure ourselves, we get not only the benefit of operating on fact and self-honesty, but we receive a third gift if we agree to be measured. That gift is the gift of knowing where we truly are in comparison to our stated goals.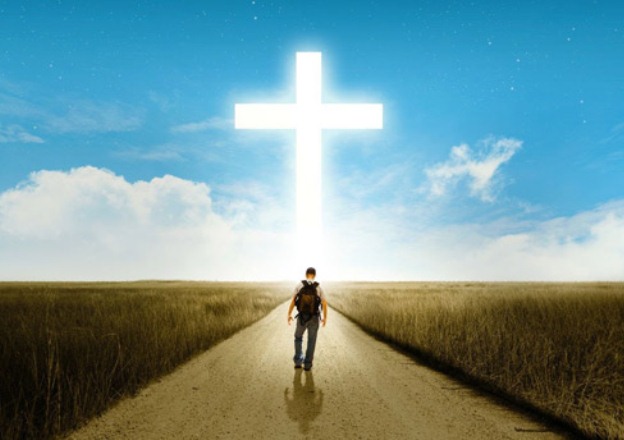 Measurement removes all vagueness to your objectives of getting control over whatever is controlling you.