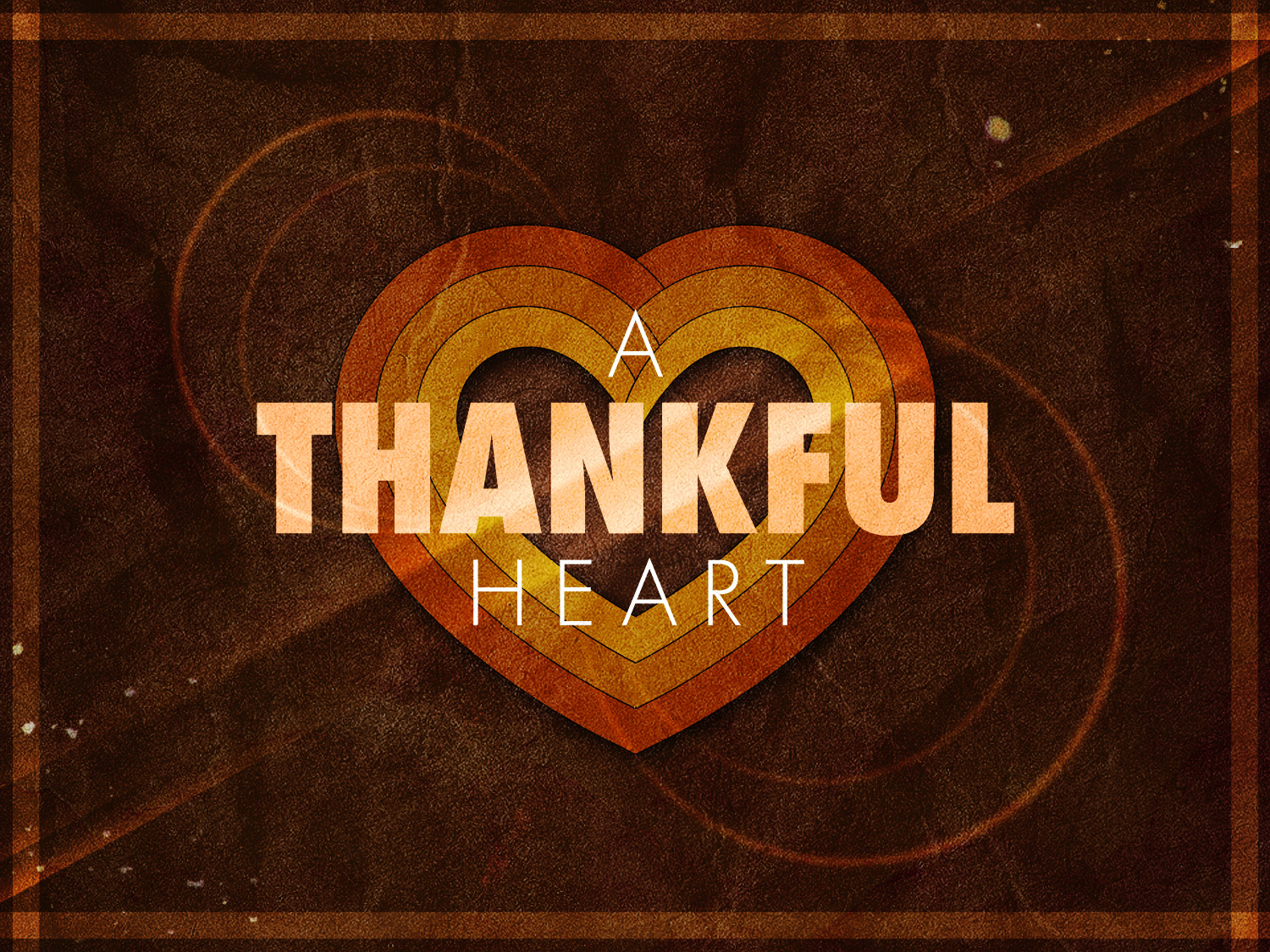 I am so excited to share this resource with you! It's a fun download with 25 days of devotional entries to stir your heart and fix your focus on thanksgiving. If you don't have a family "thankfulness box" or some other thanksgiving tradition, this would be a sweet new one!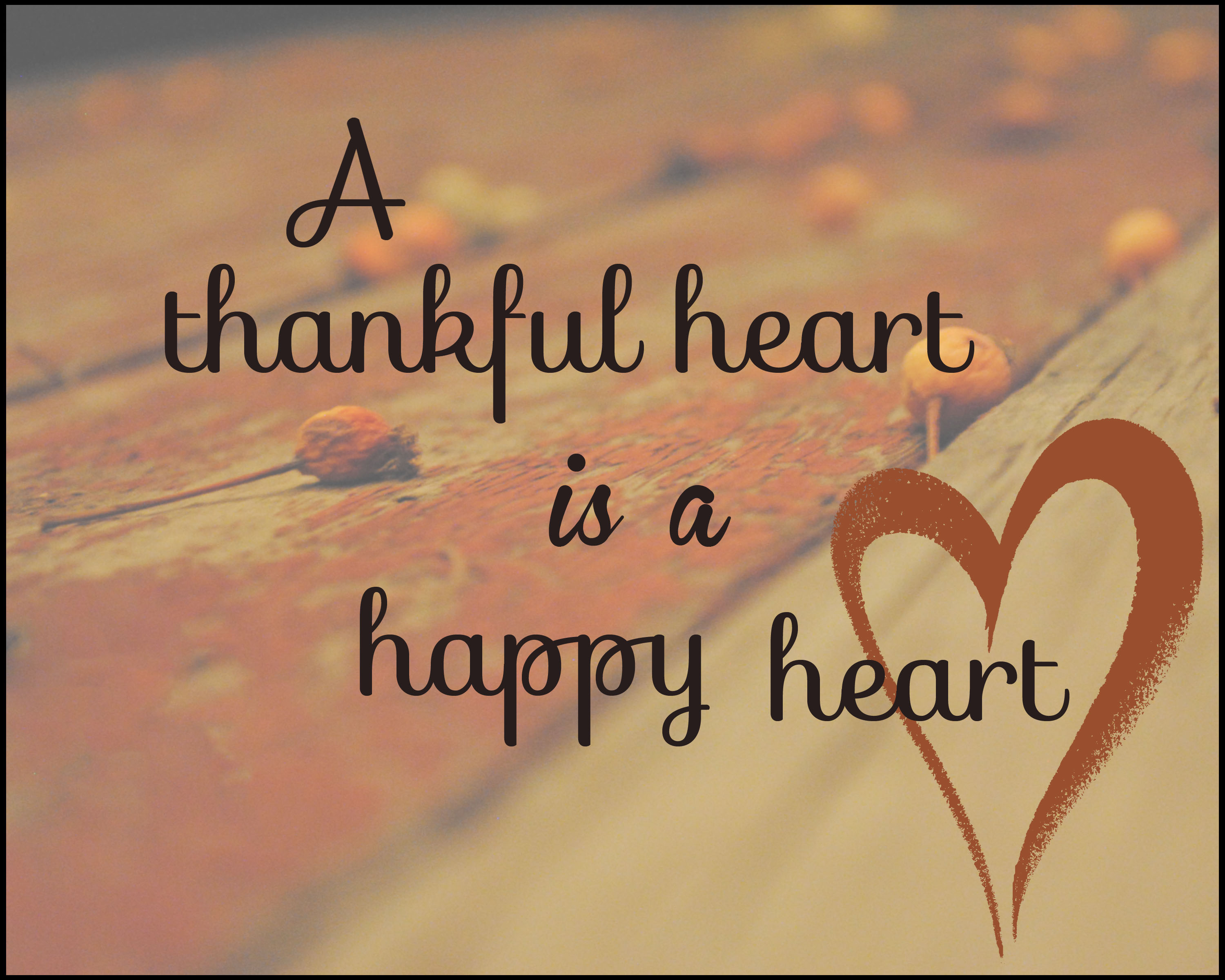 Each entry contains either word study or devotional thoughts. You then have space to draw the verse or whatever response you have to it. Drawing a Bible verse is a great way to help you memorize verses or just simply focus your mind on Scripture when distractions pull at your thoughts.
If your family is separated by miles, you can take a snap shot of what you draw and share it with one another. I thought there might be some grandmas and grandkids out there who could really get into that idea! If you are including children in this devotional exercise, it would work great for 4th grade and up. It does involve some reading that might be too difficult for younger kids to do on their own. But if an adult is there to explain, I think even younger kids would enjoy setting their mind and creativity to capture Scripture.