How many times have you and I been so headstrong and plowed ahead ignoring all the visible signs to stop? If you disobey the Spirit's leading, the odds of ending in failure are greater than the odds of ending in success. When things aren't working according to your plans, you must believe God has put the roadblock up for your own protection.
Roadblocks, whether placed by man or by God are for our protection. Sometimes God wants to protect us. Sometimes He wants to lead us in a different direction. And, sometimes God wants to just slow us down and wait. Whatever the reasons, roadblocks are there for our benefit. God wants us to grow and sometimes that means going in a different direction.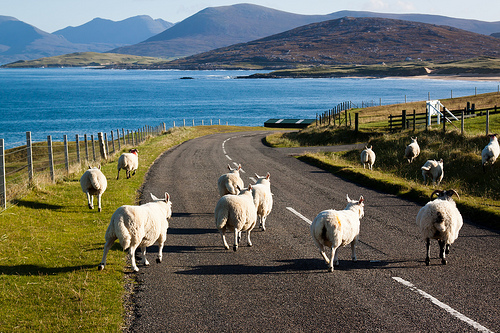 How do you respond to the roadblocks of life?