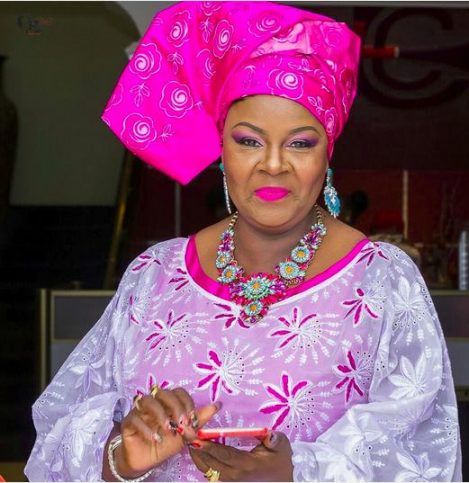 A lot has been said about Reverend Kathy Kiuna. A whole lot. But how well do you really know her. Kathy is the co-founder of the Jubilee Christian Church (JCC) that started in 1999 with hubby and apostle Allan Kiuna.
Kathy And Allan Kiuna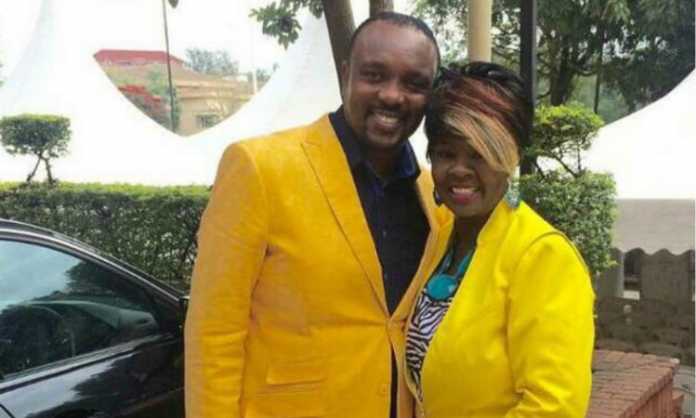 Here are some things about Reverend Kathy that may interest you.
She studied to be a secretary
Watu hutoka mbali. Kathy's vocational training was as a secretary. I can bet you that her typing and shorthand skills are super impressive. Before getting her calling to be a reverend, Kathy worked as a secretary and had attended the Queensway Secretarial College for her diploma.