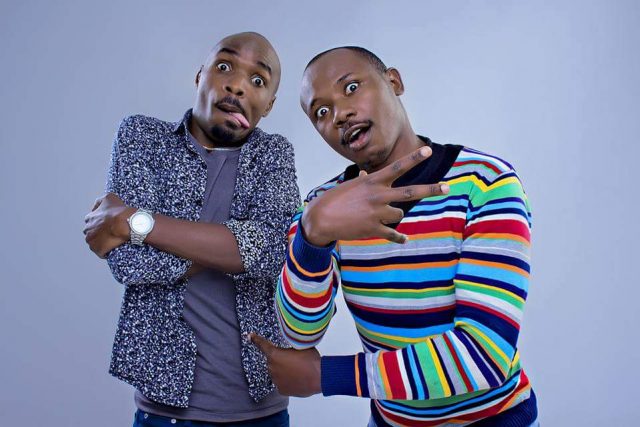 Gospel singers Collo, Kaymo Thitima and Kabi wa Jesus, also known as Pastor Kanyosto, are ruling the airwaves with their hit Kanashika.
Well, the song is not only a hit, but a club banger too, but the question is, now that Kaymo did not feature his longtime friend and partner Stigah, questions abound over whether they have broken up?
We reached out to Kaymo who directed us to his manager.
"Kaymo decided to incorporate Collo and me, which, according to him, all projects are spirit-led as to who will suit where best. However, I as their video producer knows, they will be dropping great songs in the near future," Kabi said.
Without a doubt, their video is one of the best ever, whose dance style is Githeri Man-inspired.
"We are grateful to Choosen dance group for understanding our desire to have a Githeri dance and implementing the moves. Dance groups are sometimes ignored but they play a major role in the music industry," Kabi said.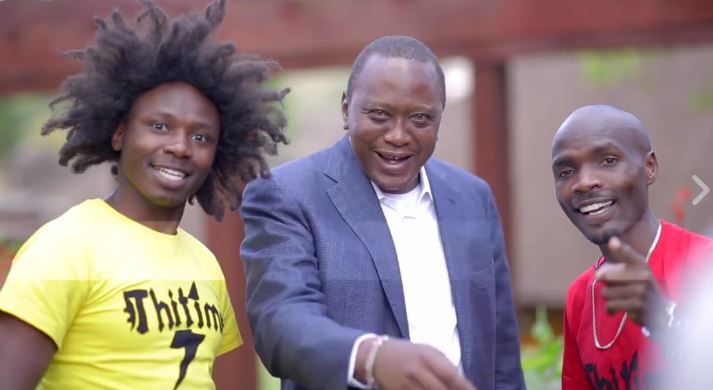 Mpasho could not help but ask Kabi about his fiancee.
"Well, first let me send a special shout out to Milly wa Jesus for accepting to be my fiancée. I appreciate and love you, my queen. We have planned our wedding for sometime before the end of the year," he said.
Here is the hit song Kanashika: