Gospel singer Size 8 recently discovered that there were underlying factors which may affect her health in the long run. She has since embarked on a fitness journey with her hubby DJ Mo. Soon after her programme started, she made a rather scary discovery.
Being a gospel singer, one tends to think that Size 8 leads the perfect life, with the perfect guy, with the perfect child. This could not be further from the truth.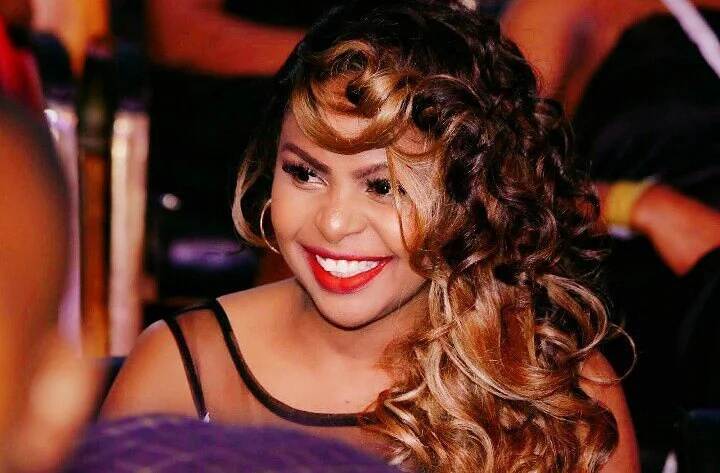 The Tiga Wana singer recently decided to highlight the changes in her body ever since she gave birth to the lovely Ladasha Belle. Predictably, she added some pounds-a little too much for her comfort.
Instead of self-pity or taking the easy way out through surgery, Size 8 opted for the high road, and has embarked on a fitness journey with her husband DJ Mo. What's more, they are documenting the entire process.