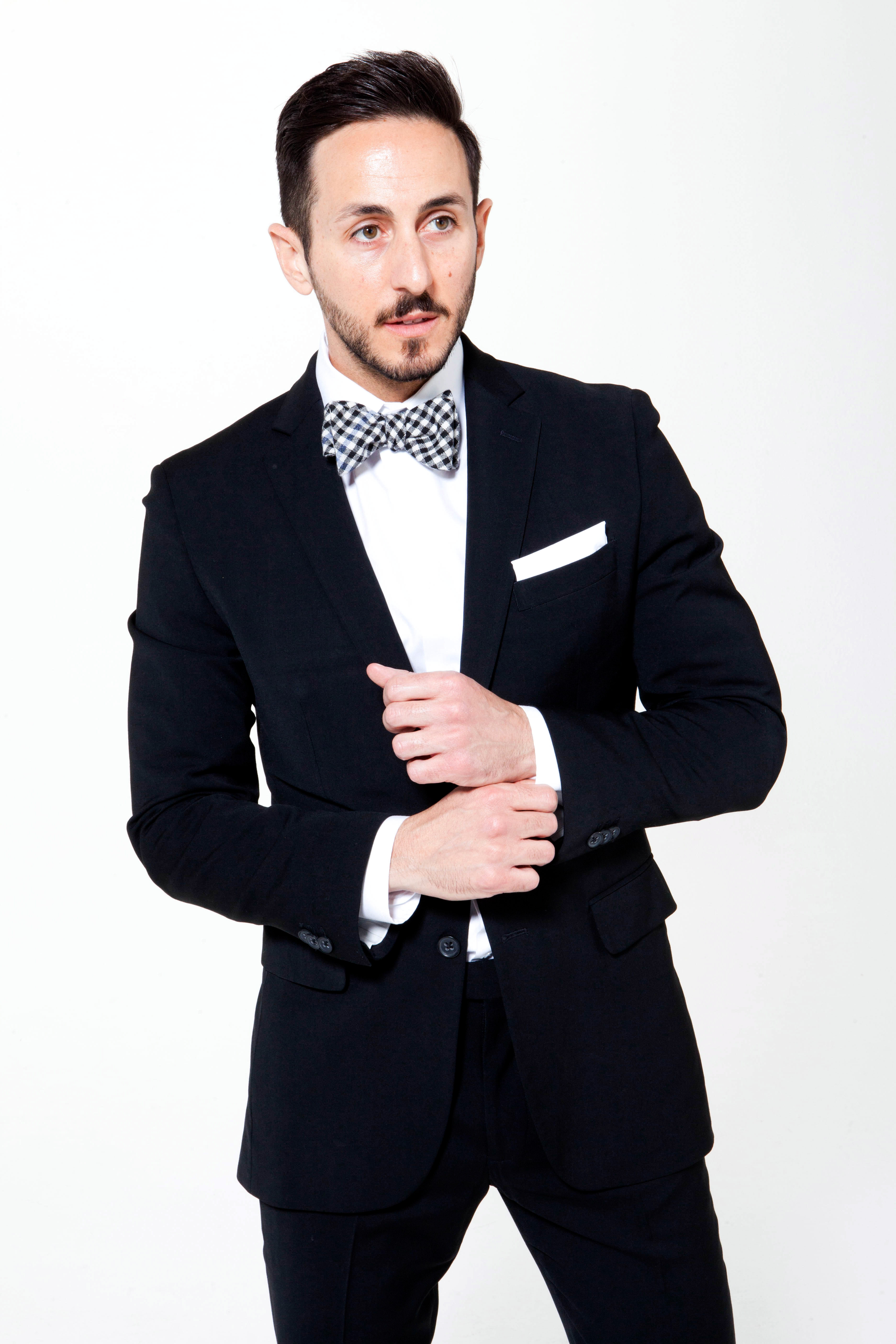 Understand who leads and who follows.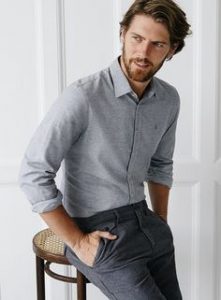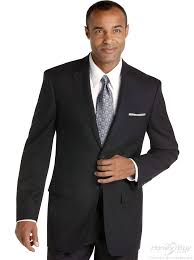 When being seated at a restaurant, allow her to go first and follow behind the host or hostess. When walking through a more crowded place, though, you lead and help clear the path for her. For an added bit of charm, casually extend your hand behind you for her to hold onto. If she takes it while following you, take this as a good sign.
When ordering, she goes first.
The ultra old-fashioned still sometimes prefer to find out what their date would like and then order it for her, but to be safe – your best bet is to simply have her order first when the waiter or waitress arrives.
When walking together, you walk closest to the street.
The purpose of this lost art is to show your willingness to be splashed instead of a woman should a passing car run through a puddle. Furthermore, in some countries people would throw trash out of windows, and the person walking closer to the building, was less likely to be hit.
It's an effortless way to show her that you care, and are willing to protect her.
Put your napkin in your lap.
It's basic etiquette, you savage.
Do not have an 'end goal' for the date.
If your intentions for the evening are to take this woman home at the end of the night or something of the sort, she will be able to see right through you the entire time. This is a great way to ensure never getting a second date with her.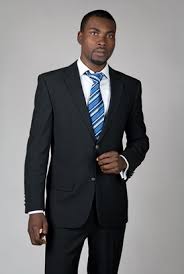 It is important to understand that if you are out with the right woman, there is no goal or final objective to be pursued with her. Time with her is the goal. Sharing an evening with her is the objective. Your time together is the entire point, therefore there is no "end" to work towards, because if you do things right, you will be seeing her again soon anyway.
Always gauge her comfort level and act accordingly.
Perhaps one of the more difficult but valuable things for men to do, is to learn to read women. Picking up on non-verbal cues, body language, and subtle facial expressions can change the entire course of your evening. It will tell you if you should or shouldn't go for the kiss, should or shouldn't suggest you go somewhere else after dinner, should or shouldn't invite her back to your place for a drink.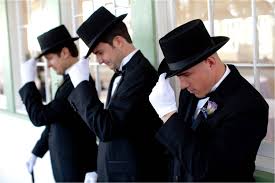 Non-verbal communication is a very important piece of the puzzle. You will have far better chances with a woman if you can see she is tired or not feeling well and go home, than if you were to just hang around and overstay your welcome.
Patience is an important tool in any gentleman's arsenal. Never rush her, never make her feel pressured, and never force yourself on her in any way.
Unfortunately, these simple guidelines are overlooked more often than not in today's society. But the good news is, as a gentleman, it is easy to separate yourself from the crowd by putting in just a little bit more effort.
It will be appreciated, gentlemen – because the frustrated women of today are looking for you.