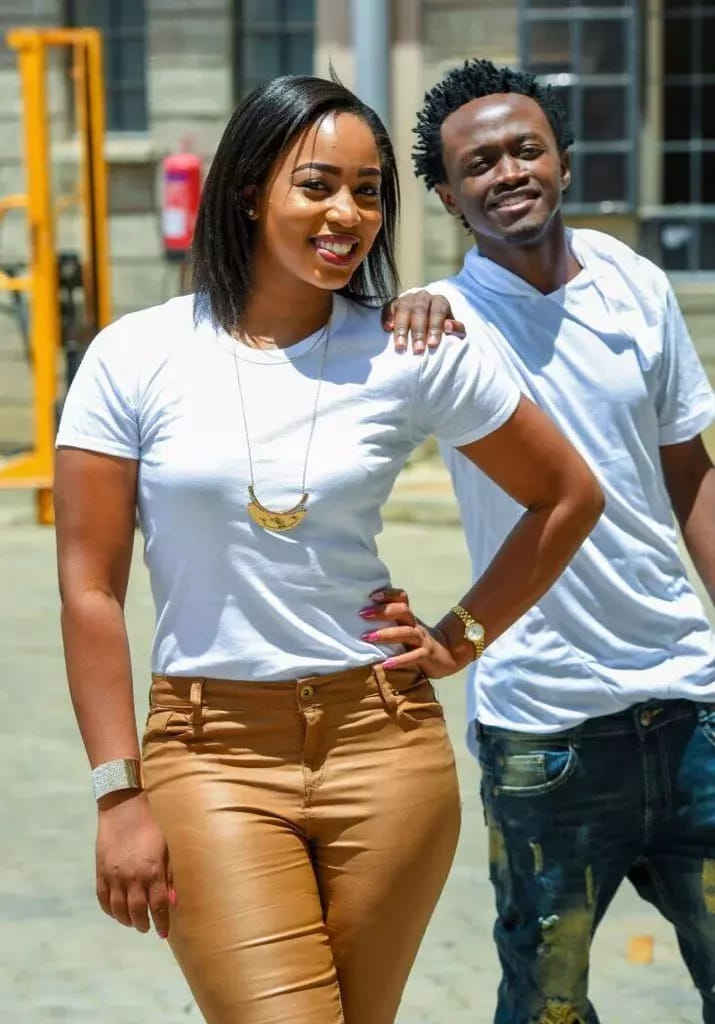 Gospel singer Bahati has urged by Kenyans let go of his girlfriend. The gospel sensation had posted on Instagram about his girlfriend as his prayer warrior before Kenyans turned on him.
Gospel sensation Bahati has found himself in a tight corner after posting on Instagram.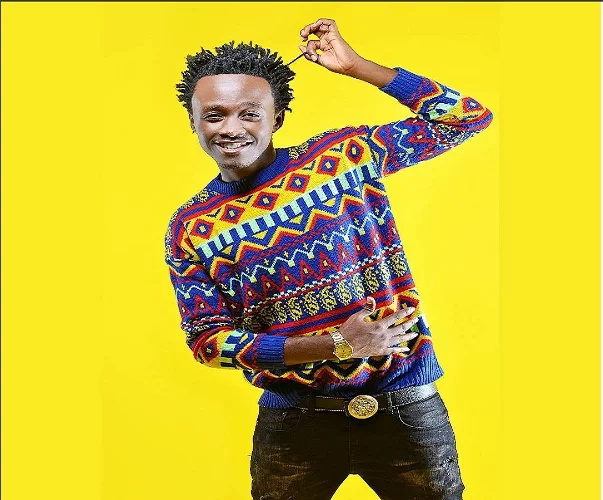 The gospel star had posted a photo with a beautiful lass believed to be his girlfriend on the social media site.
Bahati in the photo claimed the beauty was his prayer partner and asked if any one had complaints about it.
"This's is the Year of seeking God – Who's Complaining about me having a PRAYER PARTNER," he posted.