I wish this were a story in the Onion. But it's not. The Catholic bishops' attack on women is so outrageous, it's hard to believe it's not fiction. Here are five real things the bishops have said about women.
1. If it's between a woman dying and a life-saving abortion, Catholic hospitals must choose the woman's death
Yes, it's true — the U.S. Conference of Catholic Bishops would prefer to let a woman die rather than allow Catholic hospitals to provide an emergency abortion. The bishops made their policy crystal-clear when a Catholic hospital in Phoenix defied the bishops' rules and saved a woman's life by providing an abortion. The bishops excommunicated a nun who was on the committee that approved the abortion, and the hospital was stripped of its Catholic status.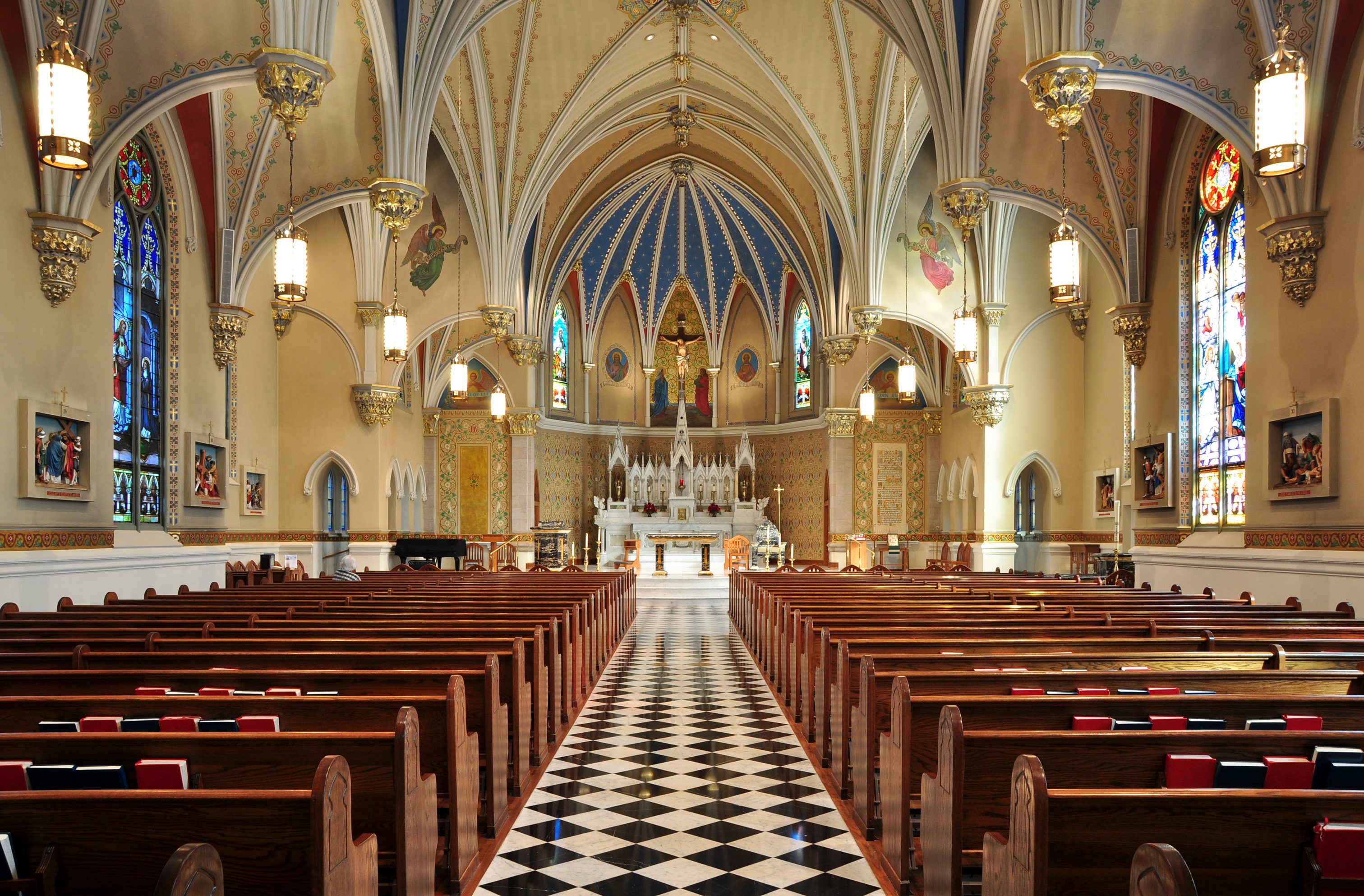 So, if you're pregnant and need emergency care, think twice before going to a Catholic hospital. It could cost you your life.
2. If doctors at a Catholic hospital put a woman's health or life at risk, their religious beliefs get them off the hook