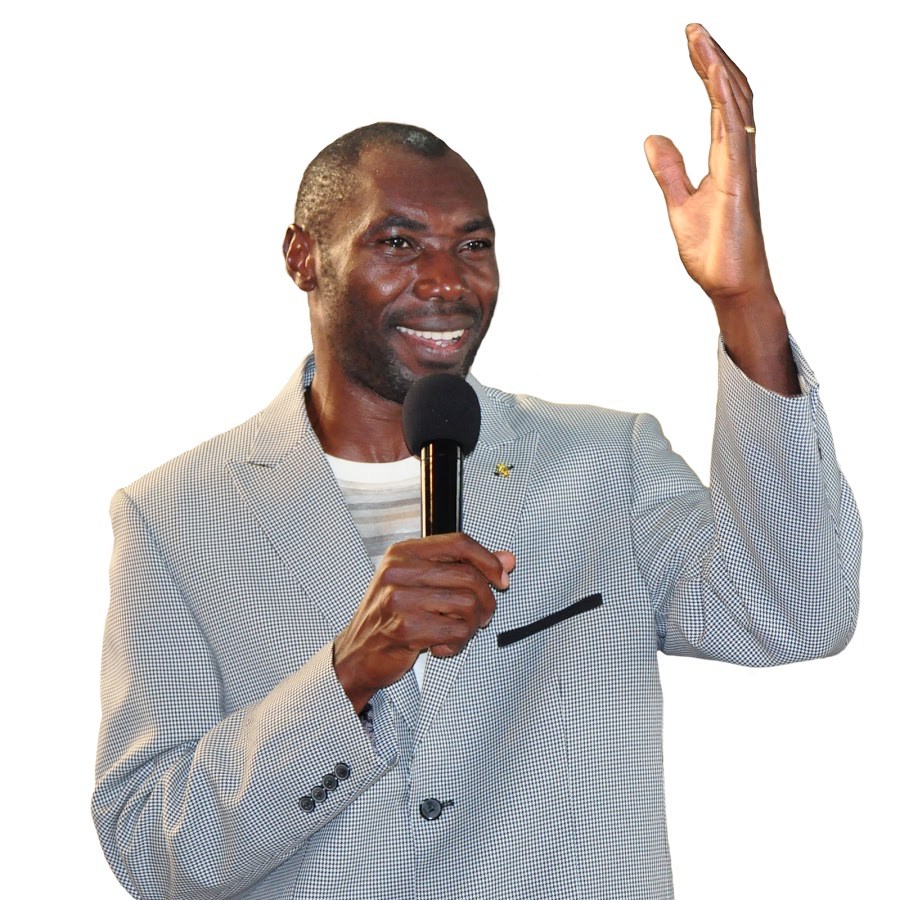 Coffin traders in Uganda have dumped coffins at a church in protest at the pastor's moves to privatize their trading space and to divert water channels. Their protest caused a stir and disrupted business in the area. Police had to intervene to calm the situation, in the end arresting a number of the protesters.
Coffin traders in Makerere, Uganda, have dumped coffins at a church in protest at the church's pastor's attempts to turn their trading space into a car park and to divert water channels critical for their businesses.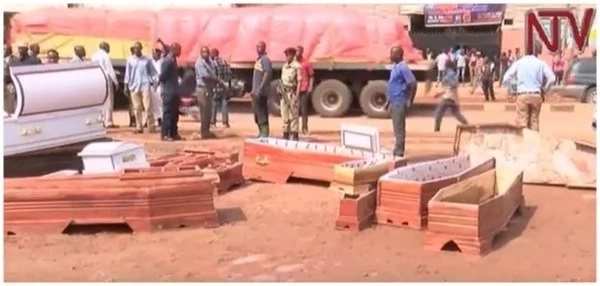 The traders accused Pastor Samuel Kakande of the Synagogue Church of All Nations of trying to undermine their businesses and of promoting the interests of his church at their expense.
They brought business along nearby streets to a standstill and engaged police, who intervened to normalize the situation, in running battles.
The angry traders declared that the pastor can "eat" the coffins, some of which had been damaged by flooding as a result of the water diversion, if he wanted to.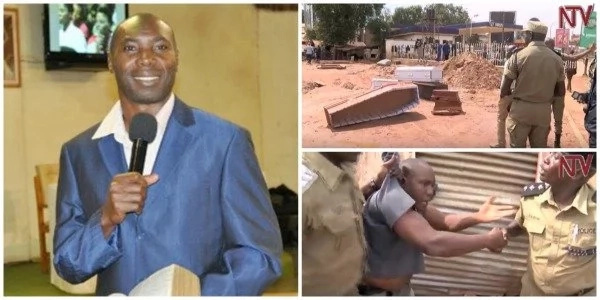 In the end, the police had to arrest several protesters in a bid to restore calm and order in the area. The local councillor said he had tried to engage pastor Kakande regarding the traders grievances without much success.
Church members and staff assisted the police in identifying the traders and ringleaders, leading several arrests. The councillor decried these arrest, saying the traders were protesting peacefully.
See the video report of this incident below.