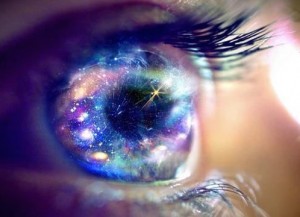 A TRUE LIFE STORY.
Why You Should Be Very Careful What Church You Attend (and "so-called" Men of God You Follow) – A MUST READ!!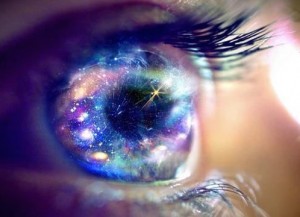 My name is Chidubem Okwu. I am a pastor, but I have disappointed God and I really don't know where to begin to tell my story.
I must tell you the truth. I can't really say if I have a call or not. I was a Sunday School teacher in my church for 9 years at Kaduna. In 1999 I was led to start a church, but from the experiences I have gathered now I cannot say I was actually led by the Holy Spirit to start that church.
As at 2008, I was not making any progress both spiritually and materially. I saw many churches which began several years after mine and they were making waves and are still making progress. At a point I did not know what to do again, and after discussing with my wife I decided to approach the general overseer of a church that began 7 years after I started my ministry and explained to him that personally I was not making any headway and same with my ministry. My ministry would grow up to 200 people and after a short period it would shrink to 50 people and at times it would grow to 150 and shrink to 40 people. I approached him because the growth in his church was fast. He began the church in 2006 and by 2012 he was recording 11,000 people on a Sunday service and he was also making good money and riding in big cars, including the latest jeeps.
After listening to me, he promised to help me solve my problem. He said I needed to be empowered and that it is going to cost me some amount of money besides, I need to have a big and strong heart. Then he asked me if I have got a strong heart and I told him that I have, as long as it is not going to involve killing a fellow human being. He asked me thrice if I have got a strong heart and I consistently gave him the same answer. Again he asked me if I want a single empowerment or double empowerment and I asked him which one was better and he said double empowerment was better but it would cost me a lot of money, and that after the empowerment I was going to be told how to maintain and renew the power.
This time I became afraid and I asked him if the maintenance and renewal involved any ritual, he said no, that whatever the renewal and maintenance will involve are just normal things that I was already doing so I should not be afraid. He said I should go and raise three hundred and fifty thousand naira (350,000) which I had to borrow from my wife. The next day I handed over the money to him and he asked me to go and get ready that we shall be going to Lagos and Port-Harcourt. I got ready and we took flight from Abuja to Lagos that same day.