Transformation is this mysterious process that results in a "thorough or dynamic change in form or appearance." Yep, I have transformed. There's no doubt about it. But to do it, I had to admit my weakness in order to access His strength. It was there all the time, but I had no access because I was trying to do it all!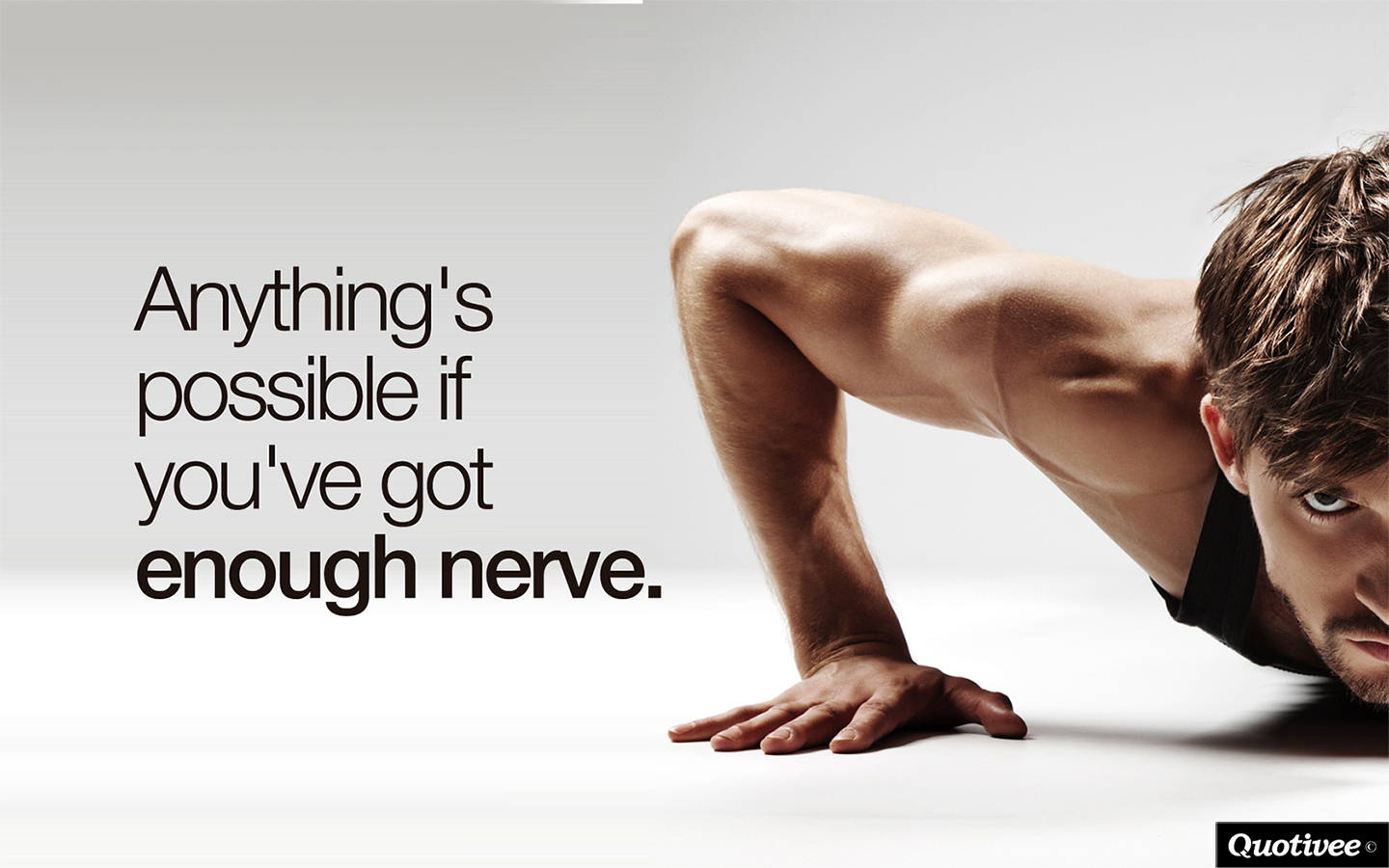 Changing Habits
God is the author of change. If I am going to transform, I need Him. I must seek and deeply long for Him and for His strength, His power and His might. I must deeply long for His face and His presence continually (Ps. 105:4).

Changing a habit is pretty easy. We do it all the time, but transformation is a process of surrender, obedience and commitment.
Change is possible on willpower alone, for a short time. However, willpower runs out eventually even for those with the most determination. We need God's help in order for change to be lasting—in order for change to become transforming.
Transformation is a complete lifestyle change. It's not possible on self-effort alone. Most of us have been raised to pull ourselves up by the bootstraps, to make it on our own, to try harder, reach higher, fly longer. God has designed us to accomplish great and mighty things, but only if we recognize the Source of our ability to even breathe.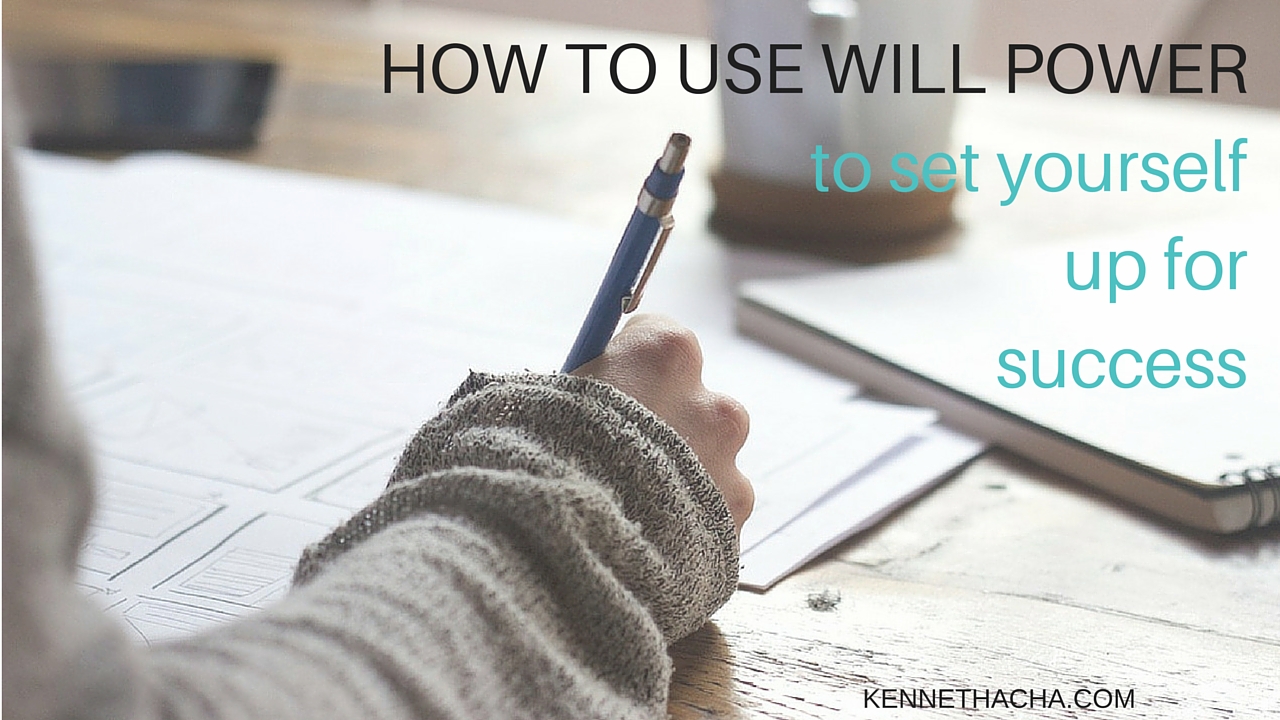 God's power to transform is available to all believers. It's actually a simple process, but for some it's oh so hard to step into.
I Am Weak
The Apostle Paul was pretty hard-headed, actually. I mean, God had to blind him and speak to him audibly to get him to believe. Then, later, God determined Paul needed a constant reminder of where his Source of power resided.
God told Paul, "My grace is sufficient for you, for My strength is made perfect in weakness" (2 Cor. 12:9).

"For when I am weak, then I am strong" (2 Cor. 12:10), but only through the strength of God. However, He won't barge in and take over. He will patiently wait until I tell Him, "I just can't do this. I need something only You can do, God."
In order to be strong, I have to have Paul's mindset. "So I take pleasure in weaknesses, in reproaches, in hardships, in persecutions, and in distresses for Christ's sake. For when I am weak, then I am strong" (2 Cor. 12:10). And then my weakness becomes a portal for God's strength! How very cool is that?
Toward Transformation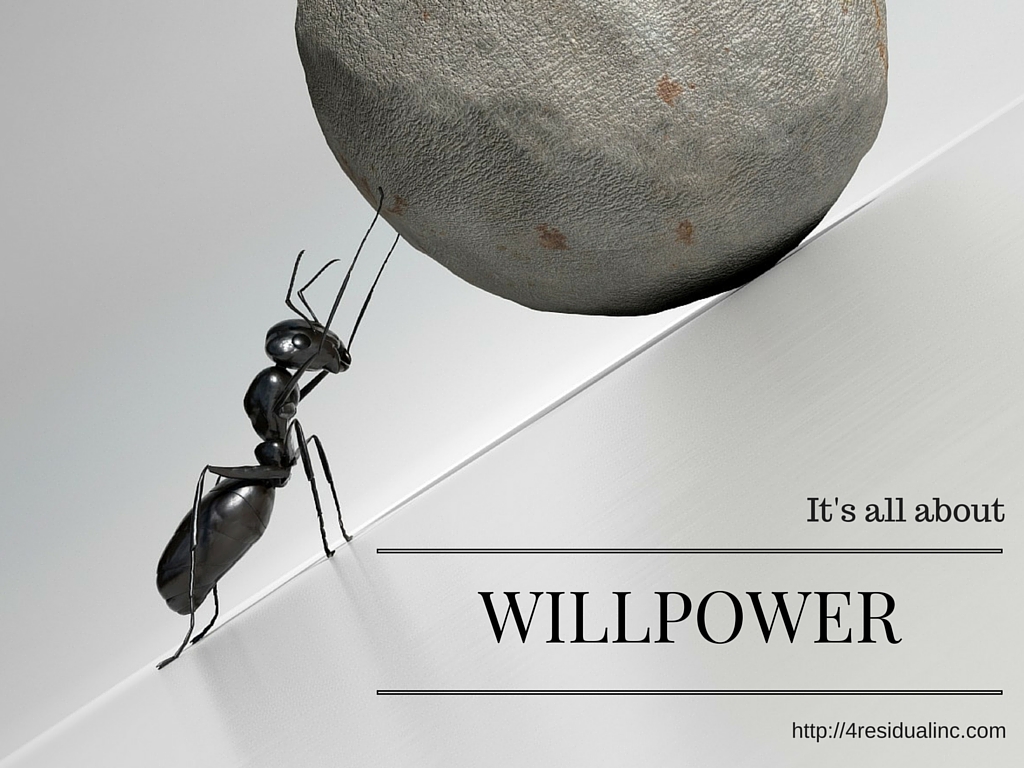 After I surrender to Him, though, there is another step. It's not enough just to lay on the floor feeling weak. We have to seek and deeply long for His face. This is far from an idle process. It is active. It is ongoing and it is necessary to obtain total transformation.
Moses saw God's face. When He returned from that face-to-face encounter, his face shone so brightly he had to put a veil over it (2 Cor. 3:12-15). Ah, but God tells us today that there is no veil necessary. He will be with us continually if we want Him to, if we seek Him.
Seeking Has Results
Here's the thing about seeking God: Once we find Him, we must go with Him wherever He goes and do whatever He does. If not, we have ceased to seek Him. Seeking is not only an action in and of itself, but it results in an action.
Are you seeking? Are you deeply longing for His face? Do you really want His presence? Are you willing to do what He wants instead of demanding He do what you want?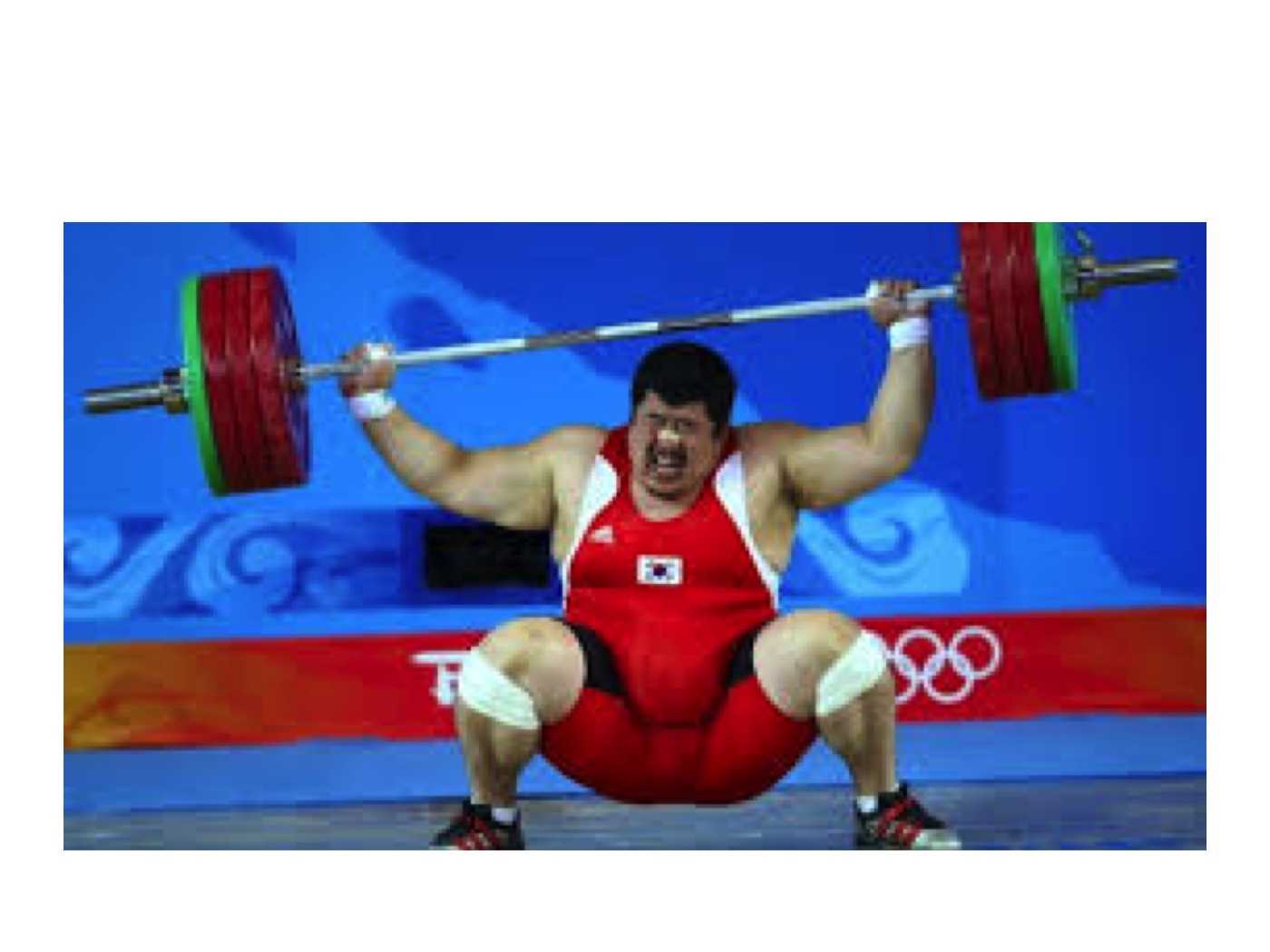 Transformation is a process for sure. It begins with total surrender of everything, especially the things we think we can't live without, to God. Nothing happens without surrender. If we seek Him and long deeply for Him, surrender will naturally be the next step.