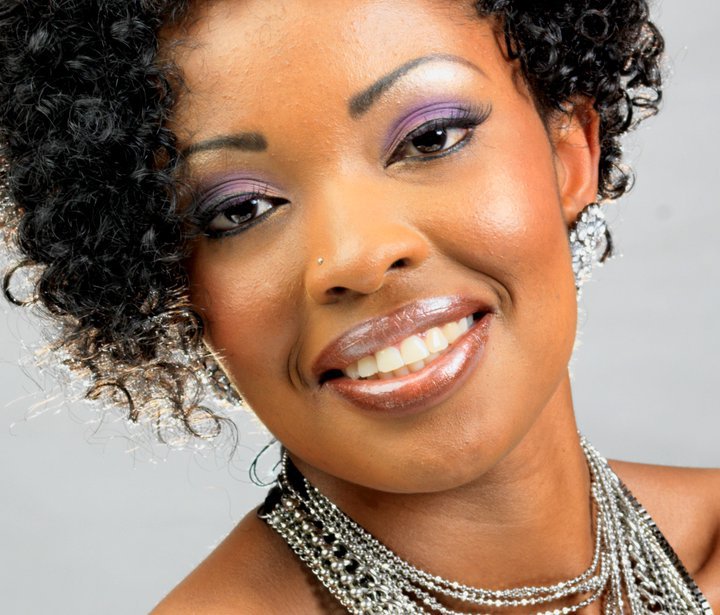 Kambua Manundu is a presenter at Citizen TV and a gospel singer. Here are photos that confirm that indeed she is one of the most beautiful women in the media industry.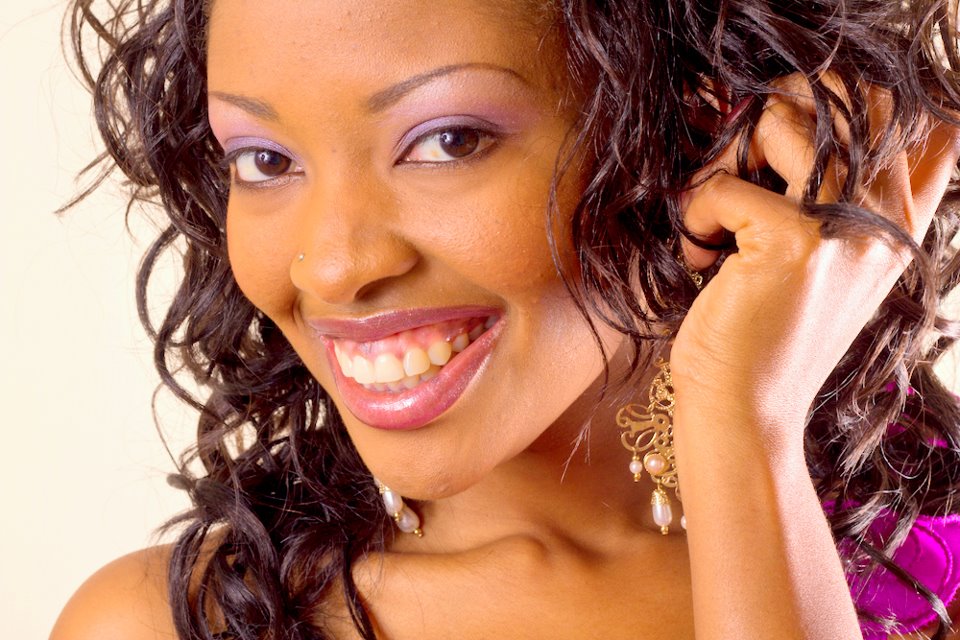 The Kubamba Show on Citizen TV that airs on every Sunday would, most likely, lose taste and, arguably, meaning, if Kambua Manundu decided to walk out of it.
She, alongside her counterpart DJ Moz, have revolutionalised the gospel show that has become so common with high school students.
The show visits different schools every Sunday and gives students a chance to participate directly and even appear on TV.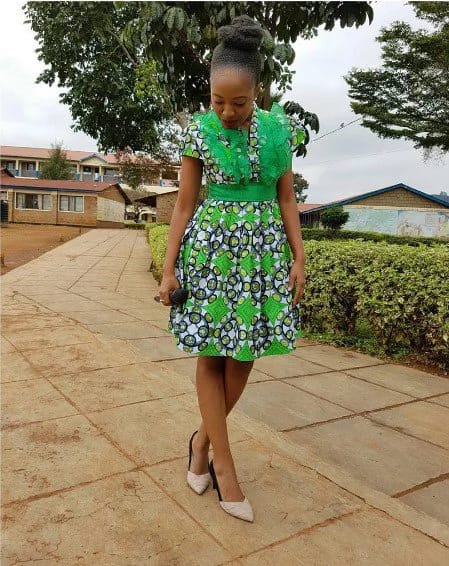 Appearing on TV is the best feeling ever, especially when you are a student. You would brag about it the whole year and still feel like it happened yesterday.
Apart from the show, Kambua looks and presentation sells like hot cake.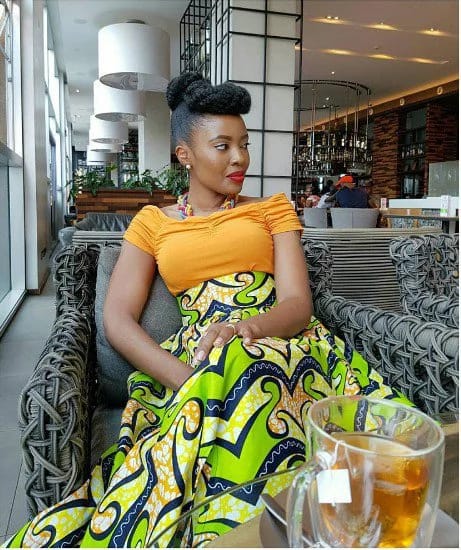 You see, this is a lady who walked down the aisle several years ago. But that hasn't discouraged her from keeping herself, fit, smart and admirable.
Kambua has maintained herself, kept the good looks and maintained the beauty at the standards they deserve.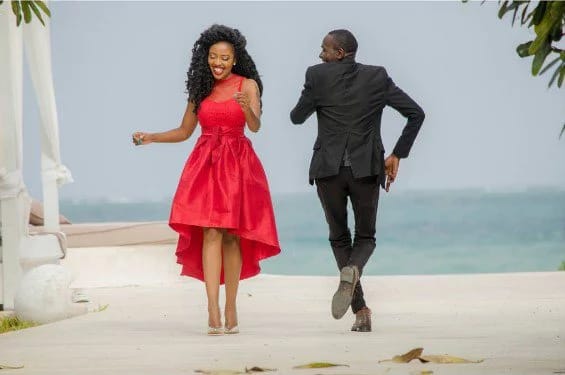 You would be forgiven if you gave her a 22 if you were asked to name her age.
Apart from being a TV girl, Kambua is a veteran gospel singer who has produced great, inspiring songs.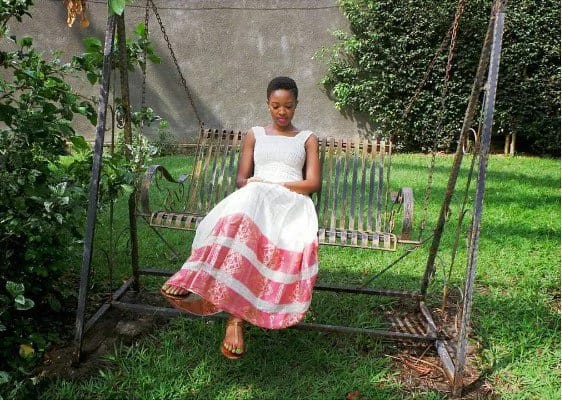 She has been in the industry for long enough and can be credited for being among the musicians who have steered clear of controversy and did what they know best: singing.
Kambua also has an education. She is a daughter of Dr. Manundu. The Old man passed away a few years ago.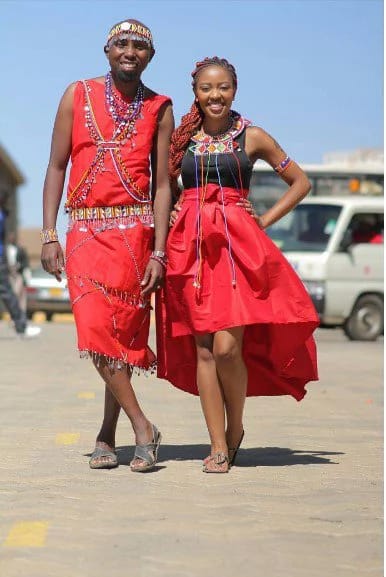 source: tuko.co.ke