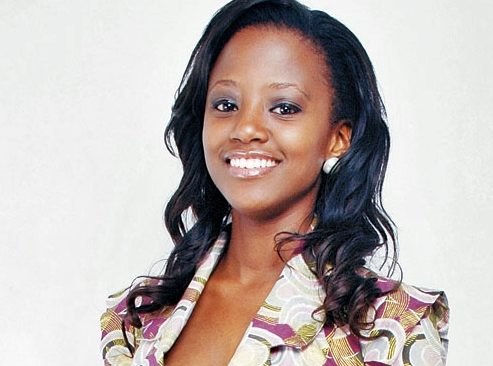 Over the years, we've had great presenters who graced out TV screens with the likes of Esther Arunga and Namtero Mdee popularly who is known as Tero Mdee who later on left the media scene.
We all remember what happened to Esther Arunga, whose life drastically changed and took a turn for the worst. Everyone was concerned about her but there's not much one can do when it comes to such kinda situations.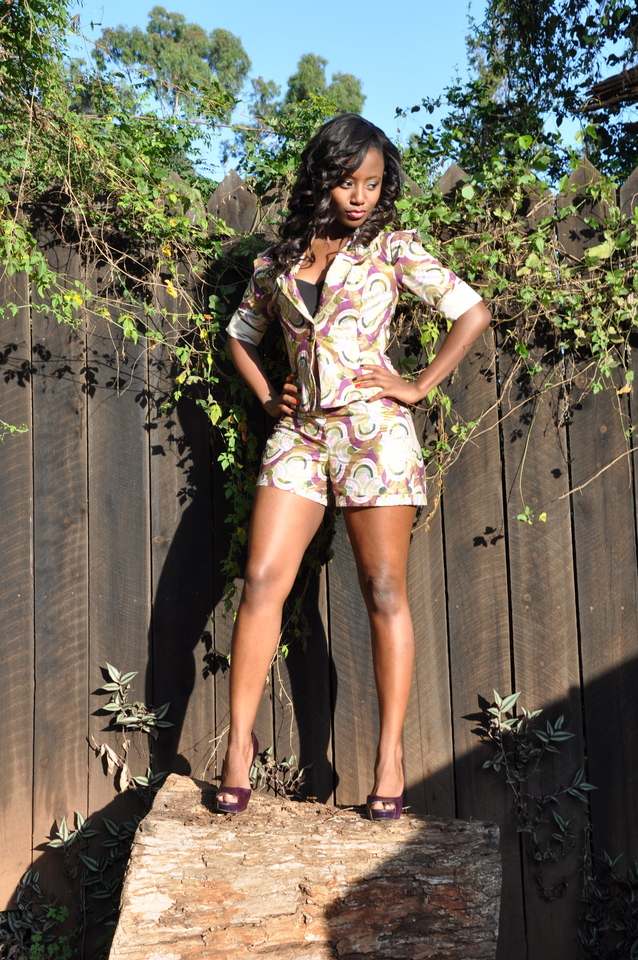 Then came Tero Mdee – Vanessa Mdee's sister – & Mafisi Sacco drooled upon seeing her and she was a role model to many youngsters. She, however, left the scene abruptly, leaving unanswered questions.
Over the years, there were snippets of news about her whereabouts. Apparently, she moved back to her home, Tanzania, where she got married to a pastor. The news shocked everyone as she was an entertainment guru and all of a sudden she was a pastor's wife; not that there's anything wrong with that.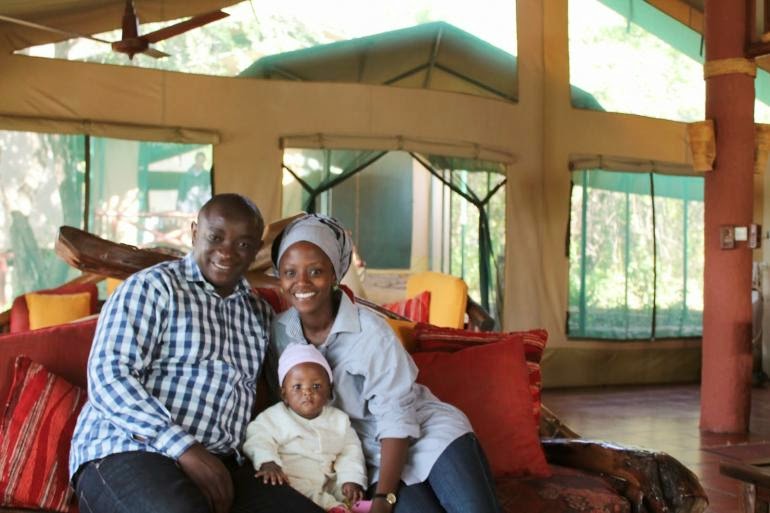 Well, her younger sister Marion Mdee better known as Mimi Mars has finally confirmed that indeed Tero was married to a pastor and she is … wait for it…. also a PASTOR. She said this via Whatsapp as seen on the screenshot below;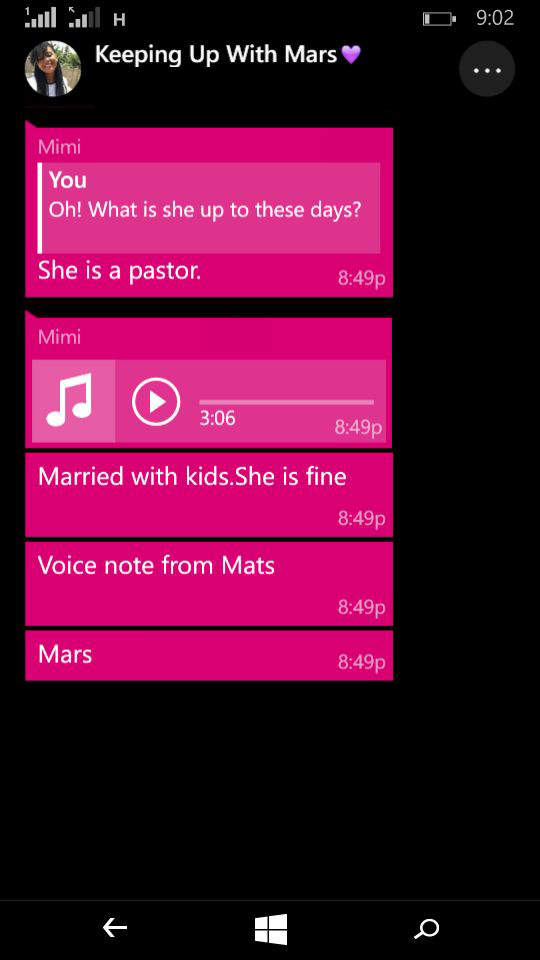 This may come as a shock to many but yo, people can really change.