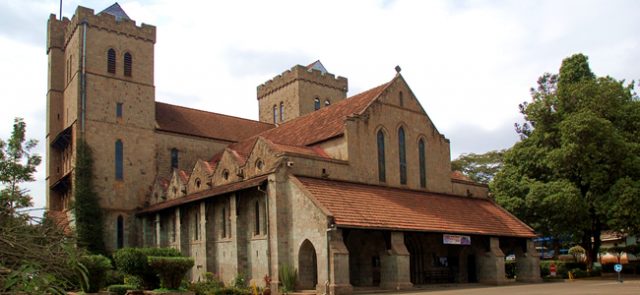 Uhuru Park and its 12 hectares are a public recreational space adjacent to the Nairobi Central Business District, but which has also been used for religious and political rallies and protests.
It has national monuments, including the 'Peace, Love and Unity' fountain erected during the Nyayo era; the conical slab commemorating the spot where the late Pope John Paul II celebrated the 43rd Eucharistic Congress in 1985, as well as the pond that's popular with picnicking couples and families
.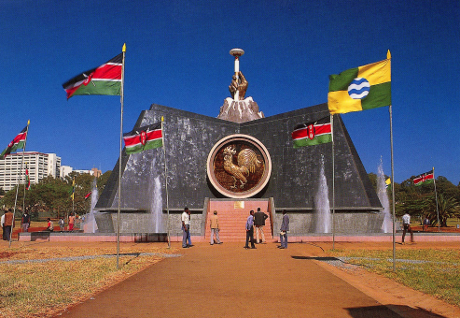 Historic moments for the park include the late environmentalist Prof Wangari Maathai staging a one-woman siege to save it from Kanu power brokers out to erect what was billed to be Africa's tallest building at 60 stories and which could have housed the party's headquarters in 1989.
The Nobel laureate, labelled a 'wayward woman' for her stand on saving the park, was at it again during the agitation for multi-party politics when she turned one spot into the present day 'Freedom Corner,' where mothers of political prisoners clamoured for the release of their sons by the Kanu regime.