Prophet Dr. Thomas Mannton IV has prophesied again that President Uhuru Kenyatta will win a second term in office. This follows his a similar prophesy that Manton gave in February 2013, a month into elections, that Uhuru Kenyatta would be elected president. Manton also prophesied that International Criminal Court (ICC) cases against President Uhuru Kenyatta and his deputy, William Ruto would be terminated which also came to pass.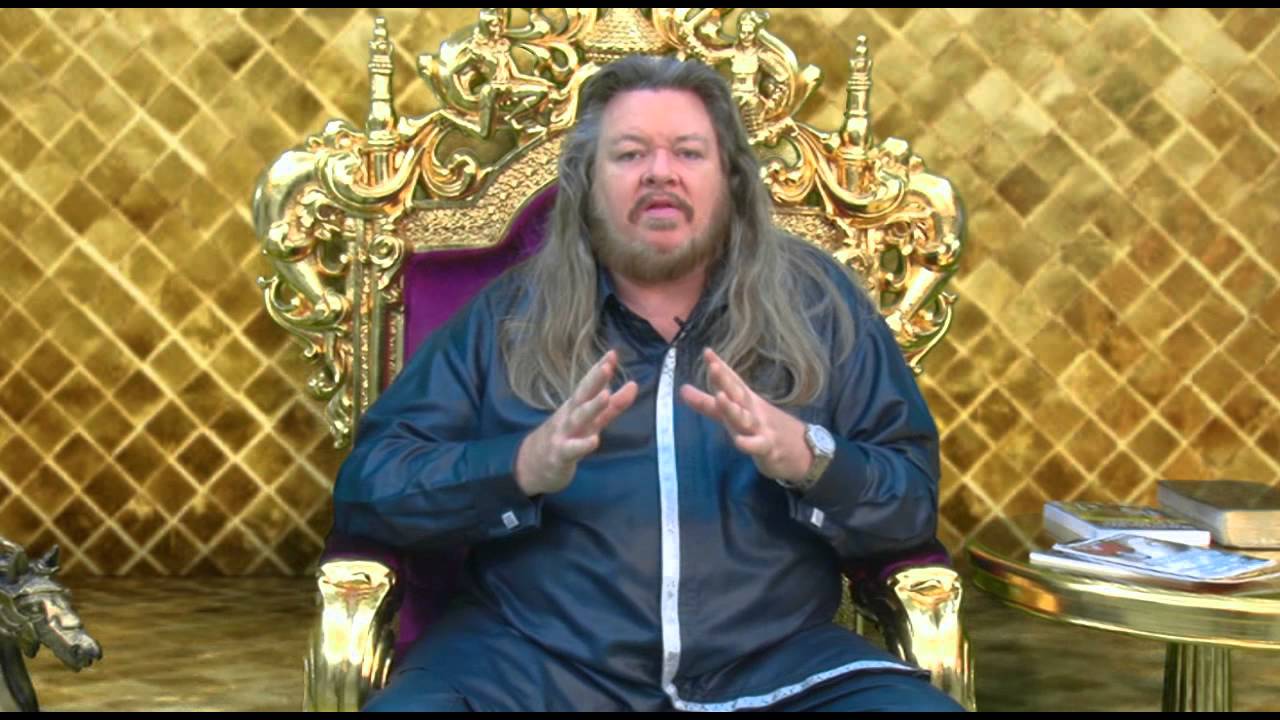 In the latest prophesy published last year on his website: Dr. Thomas Manton IV he declares that Uhuru Kenyatta will continue to serve as president saying…
"Thus saith the Lord! You shall be Kenya's President again, for a second term! You will be re-elected next year! God has granted you favour, He is giving you longevity, He is giving you His special-direction to implement so many things for the Kenyan people. And you are responsible and accountable to Him, to carry out all of the great programmes, and upgrades, and new developments that He is expecting you to do!"
Additionally, the Lord has affirmed his hand upon the Jubilee coalition with a specific word on Deputy President William Ruto saying…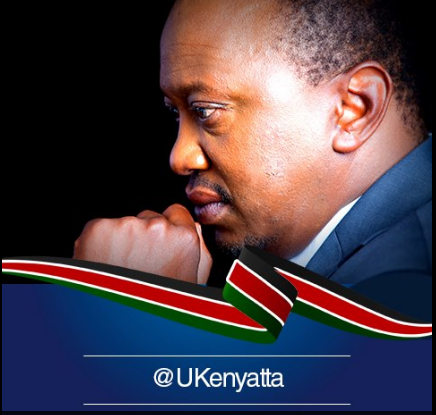 "I am touching Kenya's Deputy President, William Ruto. I will touch him in greater-ways now; to open his understanding with more wisdom and discernment, to see further ahead into many important matters. I will give him greater clarity, and greater wisdom, to perform many great-duties for the further development and advancement of the Nation of Kenya."
"Great-Brilliance from Me will be moving upon the Two of you, and upon Kenya's Government- in greater-ways from now, says the Lord! It is now the new-season and the new-day for the greater-advancement of the Nation of Kenya, says the Lord!"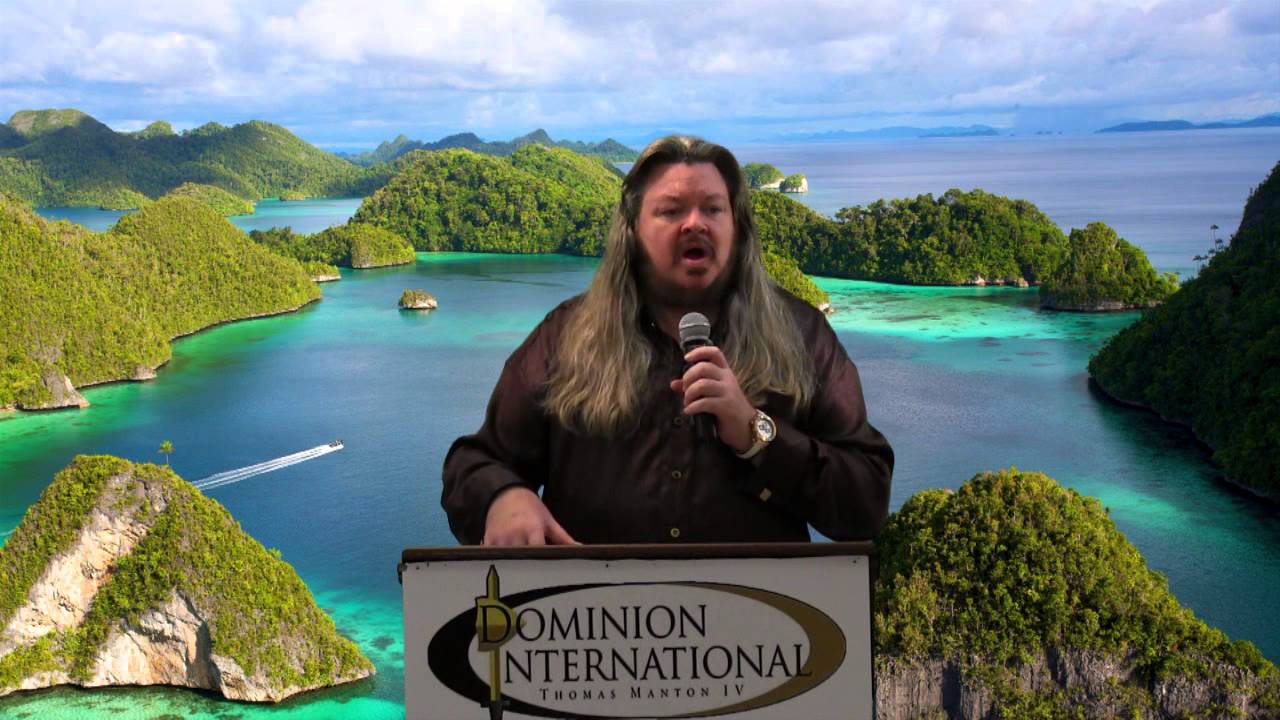 Thomas Manton's prophesy affirms what all but one opinion poll that have showed that President Uhuru Kenyatta will win a second term against their rivals Raila Odinga and Kalonzo Musyoka.
The opposition has on numerous occasions alleged that there are plots to rig the forth-coming elections associating severals arms of Kenyan Government to such rigging claims including: IEBC, Ministry of Interior, Police and the Military. Further, the opposition has lodged numerous cases in court to subvert rigging attempts.
However, both the ruling party and the opposition have drawn major crowds in the campaign rallies across the country. Both team have raided each others strongholds and have been received rousing welcome by residents.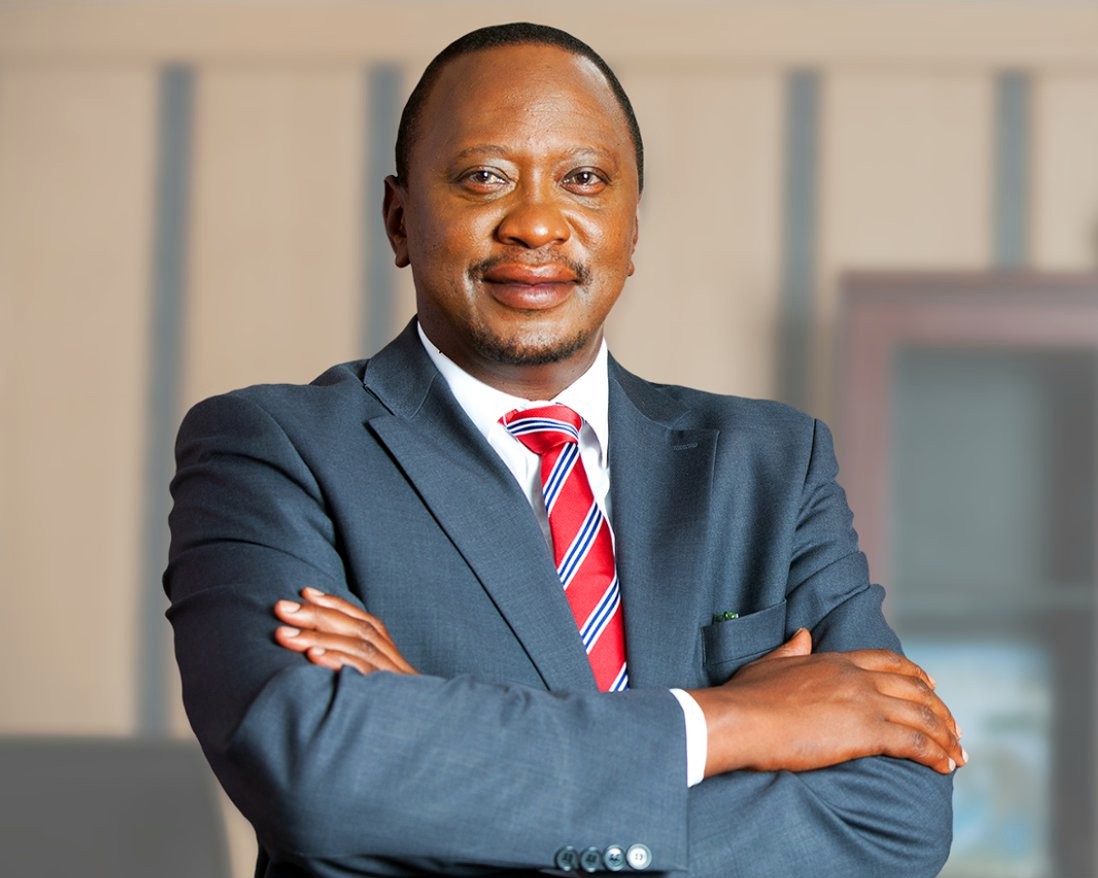 On their part, Christians have been praying continuously for peace and for God's intervention in the forthcoming elections. Several public prayer and peace meeting have been held with President Uhuru Kenyatta and his Deputy, William Ruto attending but have been snubbed by the opposition unlike 2013 when both parties attended.
Let's continue to pray for peace and for the President and leaders God has chosen for Kenya.