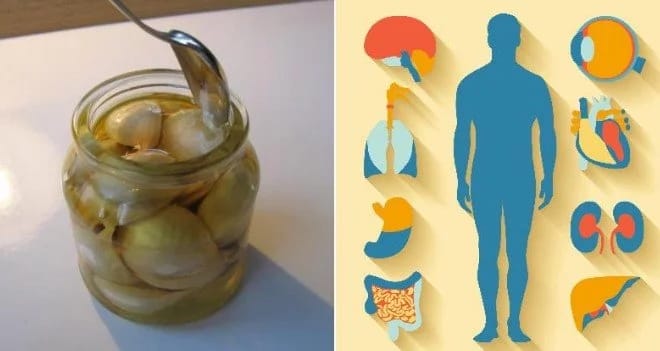 Eating garlic and honey together is great for your health
They have numerous ingredients that boost the body's immune system
Their minerals, vitamins and other properties are even know to help against cancer and infections
Honey and garlic are both well-known ingredients for their health benefits, but together, they result in an impressive boost for our immune systems.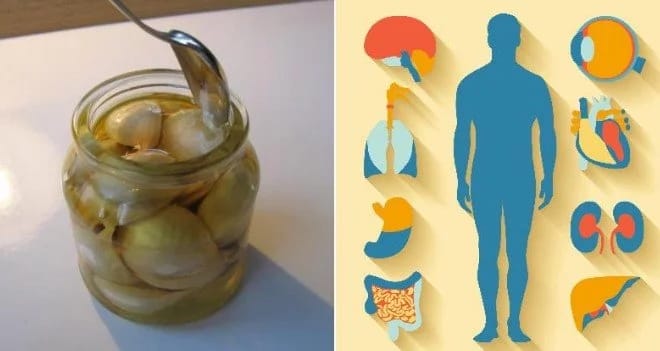 Garlic greatly increases the flavor of most recipes, but it also provides numerous health benefits, thanks to its powerful antioxidant properties.
Its key ingredient is allicin, which is known to help lower cholesterol levels, prevent blood clotting, and it even has been hailed as a powerful aid in fighting cancer and infections.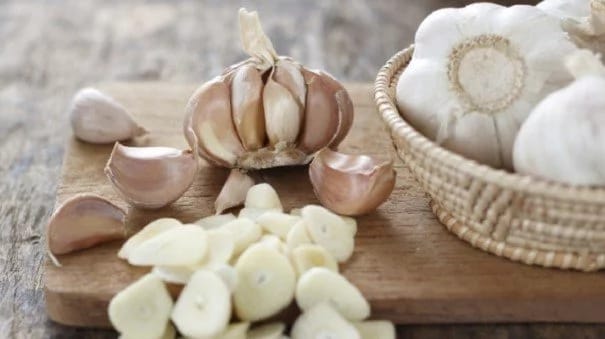 Both ingredients are rich in minerals and vitamins. Garlic has manganese, Vitamin B6, Vitamin C, selenium and fiber; and raw honey has antioxidants, iron, zinc, potassium, calcium, phosphorus, magnesium and selenium, Vitamin B6, thiamin, riboflavin, and niacin.
Garlic is also very low in calories, and honey has a healthy glycemic index.
An investigation has proven that ingesting garlic every day reduces the incidence of colds by 63%, and their lengths by 70%.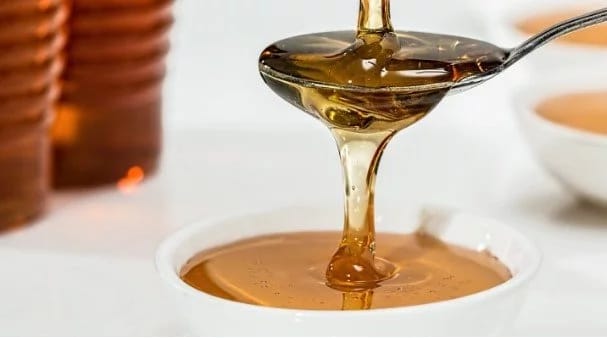 It is important to note that the excessive heat commercial honey is exposed to, destroys many of its properties.
Prepare this substance with garlic and honey, and you can use it regularly as a natural remedy for colds, or to boost your immune system and health:
Ingredients
– 4 garlic heads
– 1 cup of raw honey
Directions
– Separate the garlic heads into individual cloves.
– Don't peel them, only remove the outer layer.
– Fill a jar with them.
– Slowly pour the honey over.
– Use a spoon to release any trapped air bubbles.
– When the cloves are completely covered by honey, and put a lid on the jar.
Allow the mixture to infuse for a few days, either in the fridge or at room temperature, then use as needed.
Here is the recipe on video: