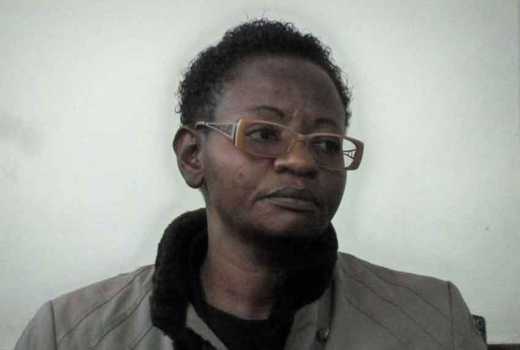 A middle aged woman has been arrested after she insulted her neighbour that he allegedly acquired charms that saw her get dumped by her husband.
Esther Achieng was arrested and charged for creating disturbance by insulting Vincent Mutuku who she is accusing of using charms to drive her husband away.
According to witnesses, Mutuku was having a chat with one of his friend outside her house when Abuko passed by and started hurling insults at the complainant accusing him of being inconsiderate and that he was the reason as to why her husband left her.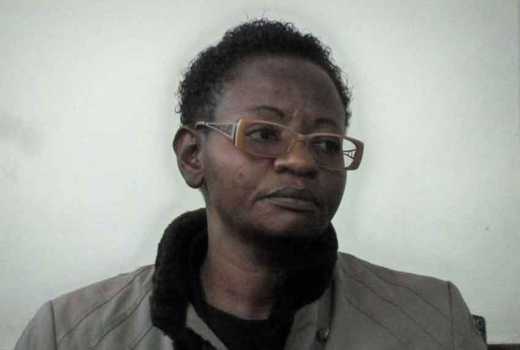 "Bwanangu alitoka kwa sababu ulienda kwa mganga akakupatia dawa ya kumtoa (my husband left me because you visited witchdoctor and used some you were given to drive him away)" ranted Achieng.