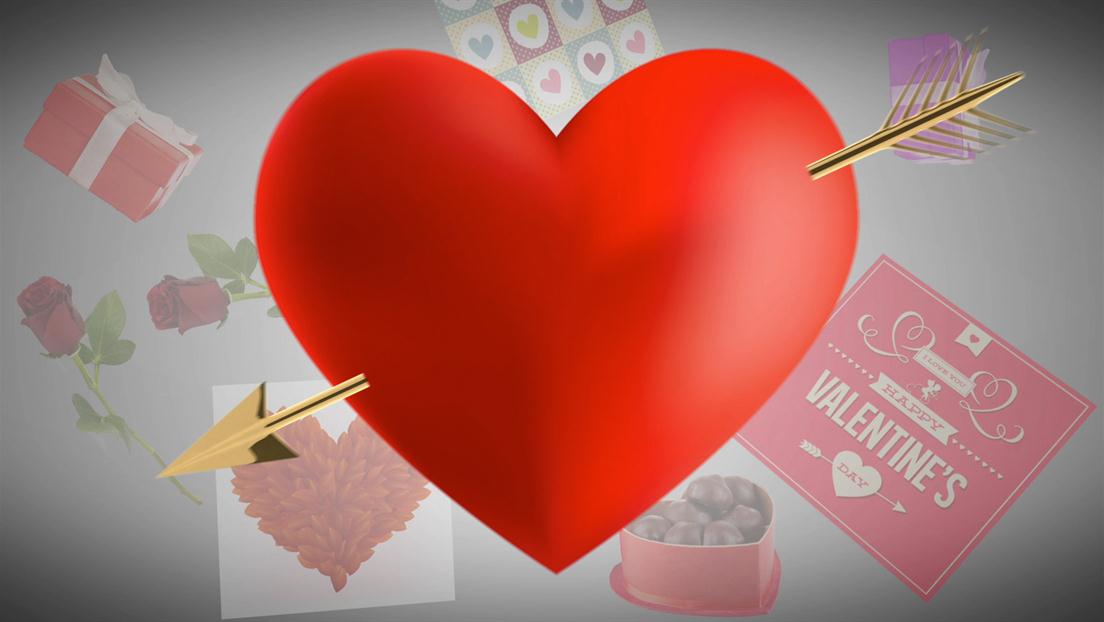 As Valentine's Day, minds turn to a very specific kind of love. The pink, greetings-card kind of romantic love is at the top of the agenda.
There's nothing inherently wrong with that – it's right to celebrate the romantic love between people. But the concept of love in the Bible is much bigger than a greetings card.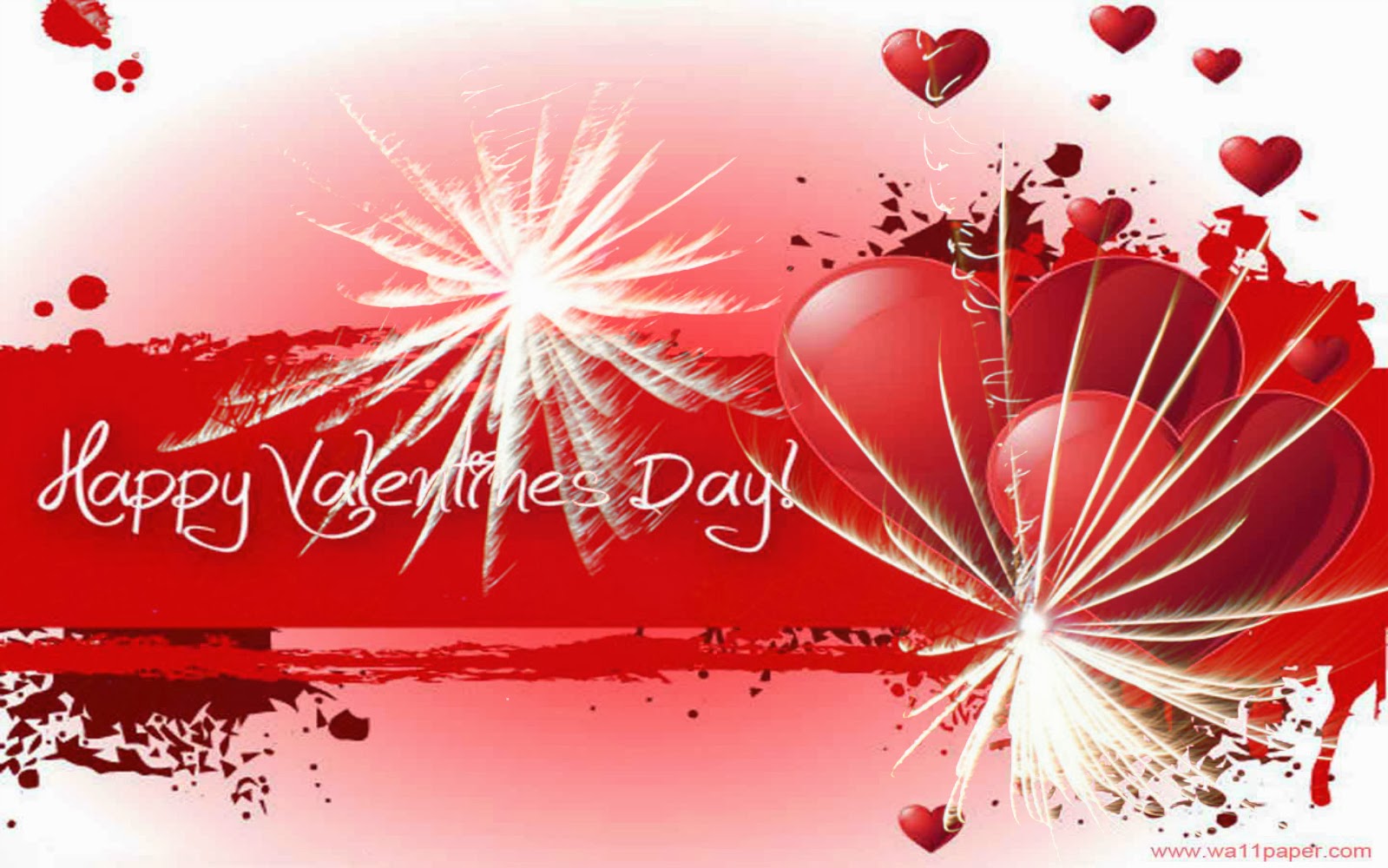 Here are 14 Bible verse that help us to think about love from a scriptural point of view.
1. Romans 8: 38-9
For I am convinced that neither death, nor life, nor angels, nor rulers, nor things present, nor things to come, nor powers, nor height, nor depth, nor anything else in all creation, will be able to separate us from the love of God in Christ Jesus our Lord.
2. Song Of Songs 8:7
Many waters cannot quench love, neither can floods drown it. If one offered for love all the wealth of one's house, it would be utterly scorned.
3. 1 Corinthians 13: 4-7
Love is patient; love is kind; love is not envious or boastful or arrogant or rude. It does not insist on its own way; it is not irritable or resentful; it does not rejoice in wrongdoing, but rejoices in the truth. It bears all things, believes all things, hopes all things, endures all things.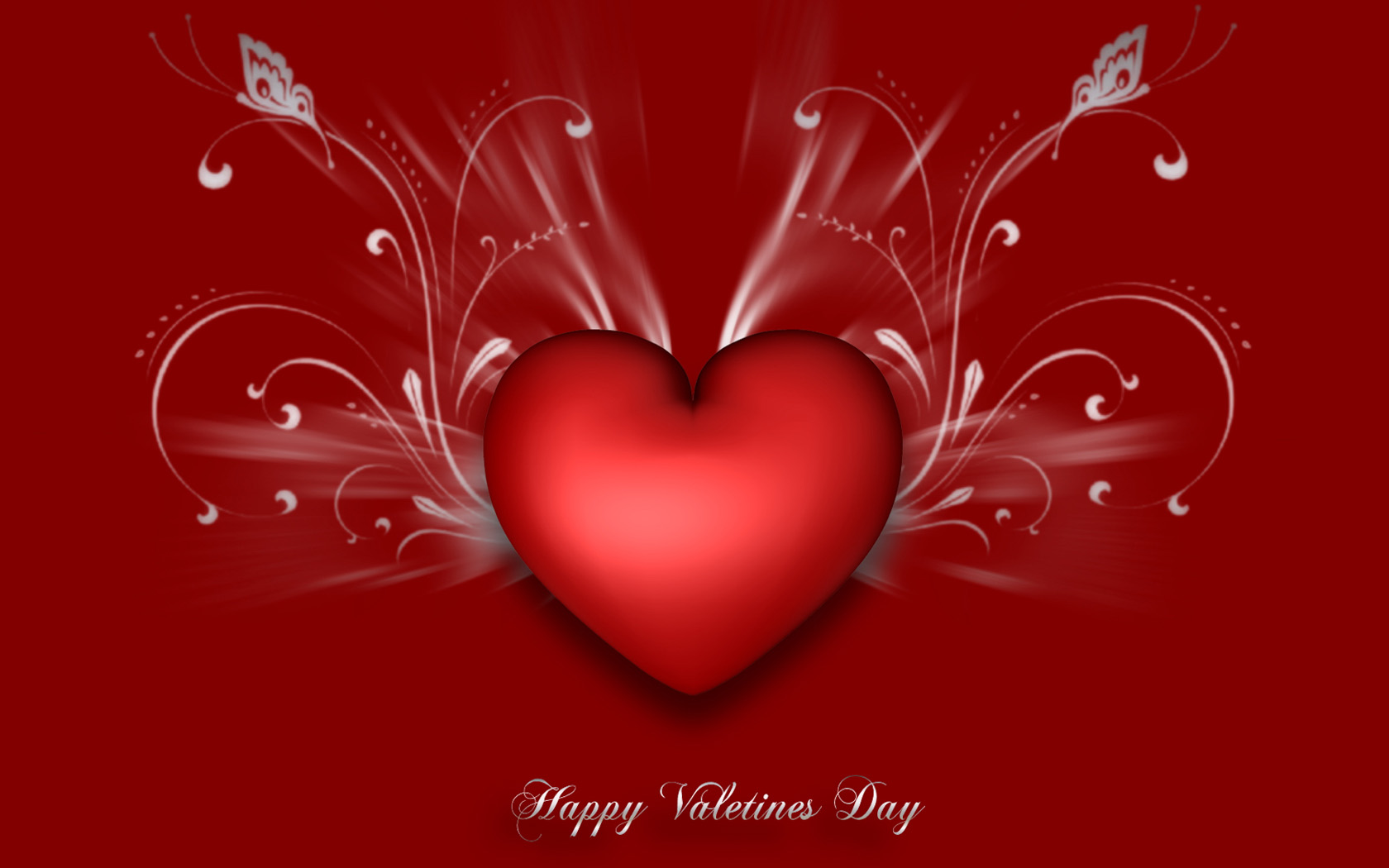 4. Proverbs 10:12
Hatred stirs up strife, but love covers all offences.
5. Luke 7:47
Therefore, I tell you, her sins, which were many, have been forgiven; hence she has shown great love. But the one to whom little is forgiven, loves little.
6. 2 John 5
But now, dear lady, I ask you, not as though I were writing you a new commandment, but one we have had from the beginning, let us love one another.
7. Hebrews 10:25
Let us consider how to provoke one another to love and good deeds.
8. Galatians 5: 22-23
By contrast, the fruit of the Spirit is love, joy, peace, patience, kindness, generosity, faithfulness, gentleness, and self-control. There is no law against such things.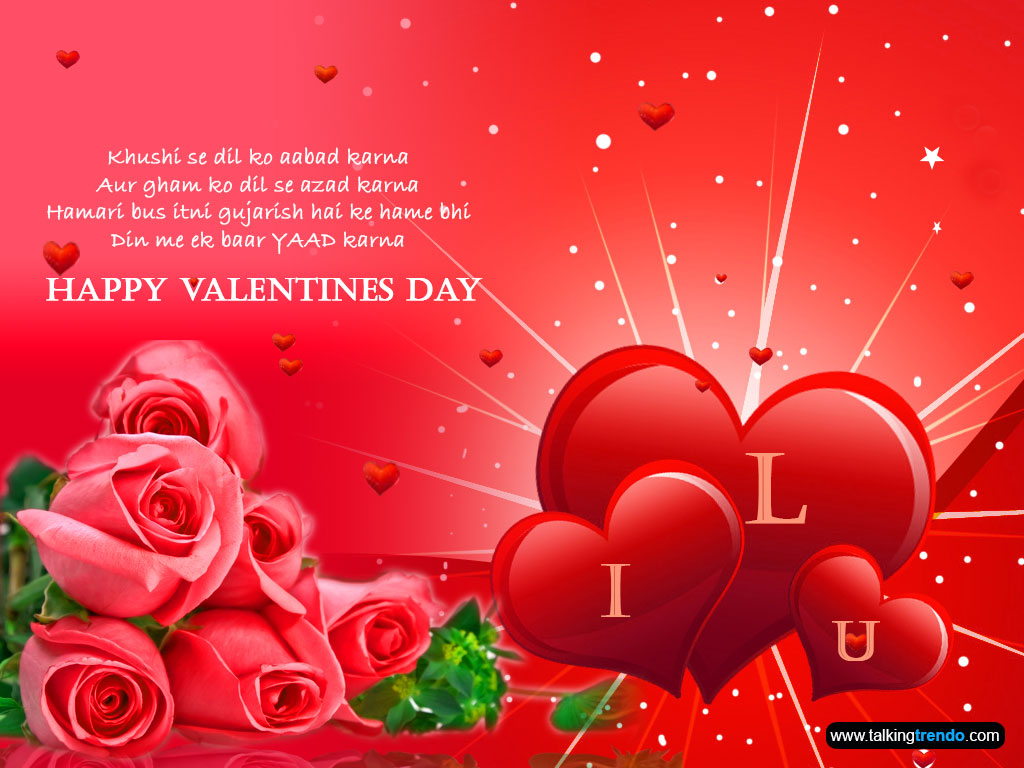 9. Proverbs 15:17
Better is a dinner of vegetables where love is than a fatted ox and hatred with it.
10. Ephesians 3: 18-19
I pray that you may have the power to comprehend, with all the saints, what is the breadth and length and height and depth, and to know the love of Christ that surpasses knowledge, so that you may be filled with all the fullness of God.
11. Leviticus 19:34
The alien who resides with you shall be to you as the citizen among you; you shall love the alien as yourself, for you were aliens in the land of Egypt: I am the Lord your God.
12. Thessalonians 3:12
May the Lord make you increase and abound in love for one another and for all, just as we abound in love for you.
13. John 13:34
I give you a new commandment, that you love one another. Just as I have loved you, you also should love one another.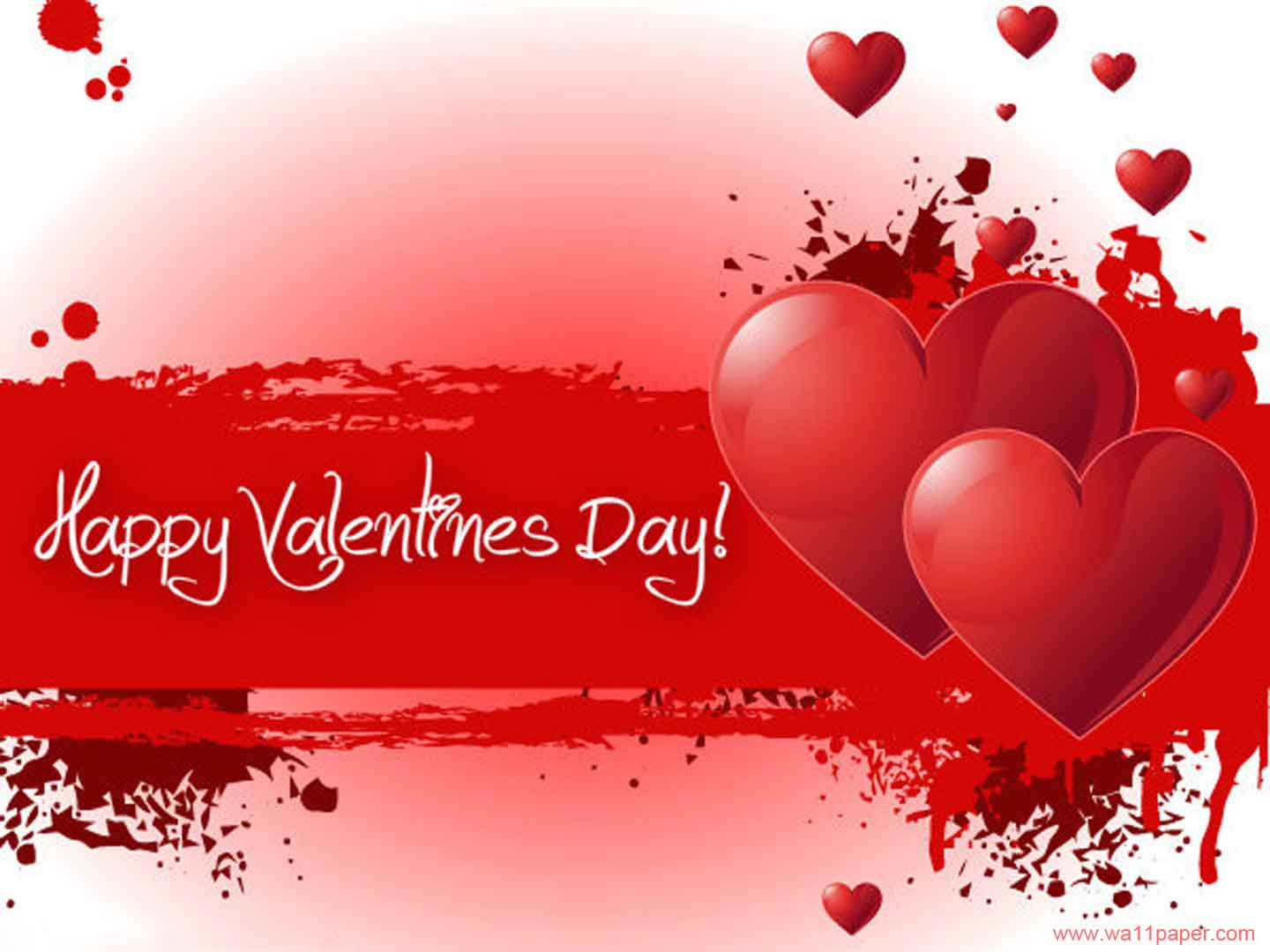 14. Colossians 3:14
Above all, clothe yourselves with love, which binds everything together in perfect harmony.