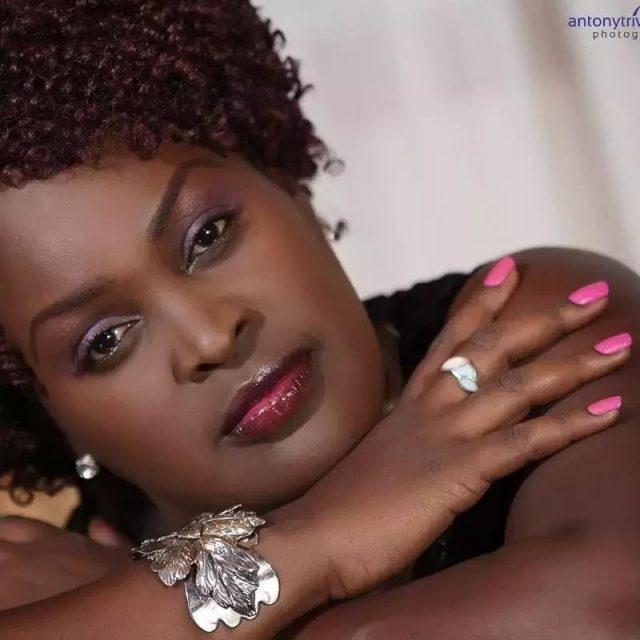 Vicky Kitonga, Bishopp Arthur Kitongas daughter who has had a rough marriage and later divorced after things didn't work is a very determined woman. Having had three girls from her failed marriage she works hard to make sure her girls have what they need in life.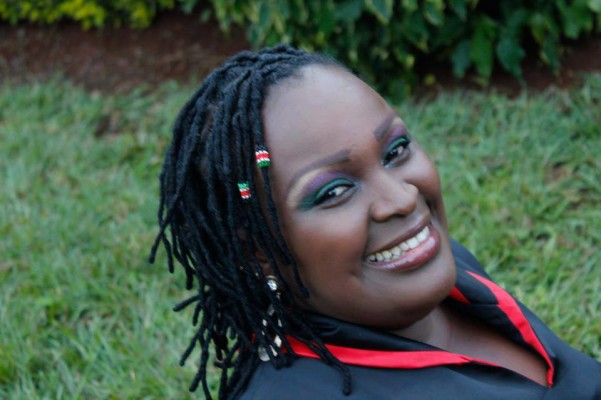 The single mother understands well the challenges of parenting. so she took to her social media to encourage those who are facing same challenges or even more not to give up on their children. Though they may have different giftings or talents but have hope on them.
The worship leader and musician, admits its not easy but having hope in God makes all the difference. That hope gives you courage to face each and everyday committing it before God.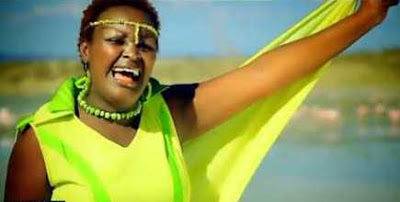 "Raising my children alone has been a heavy task that requires a lot of perseverance and courage," she said in the emotional post.
"I keep pressing on knowing that the People Who Know Their God Will Be Strong and Do Exploits.
One thing that I have drilled in my mind is that , these three Precious Gals have different personalities, different giftings and different ambitions.
"I pray that God will give me the wisdom to appreciate their difference and help them achieve their dreams and ambitions regardless of whether they are A students or D students .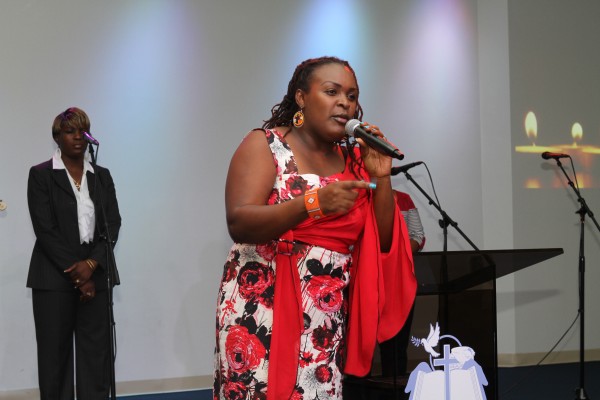 "I share my love with all the Single Mothers in this forum .
"Love you all, Vicky Chebaibai Kitonga." Kitonga, known mostly from her hit Tulia with Evelyn Wanjiru, is said to have helped Eunice Njeri after her short marriage to her ex Izzo ended.