Wahu kagwi or wahu Nameless has been in the secular world for long. The 'My sweet love' hit-maker has been doing secular since we knew him.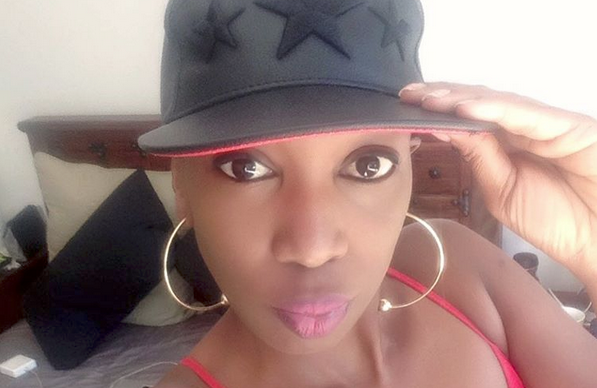 After a long time doing secular no one saw it coming that Wahu would one day plan to do gospel music.
Taking that Wahu and his husband Nameless have been singing secular seerately fro longest in the country. It has been their field of music having won the MAMA Awards both with her husband, Wahu has gone to heights and lengths of secular music.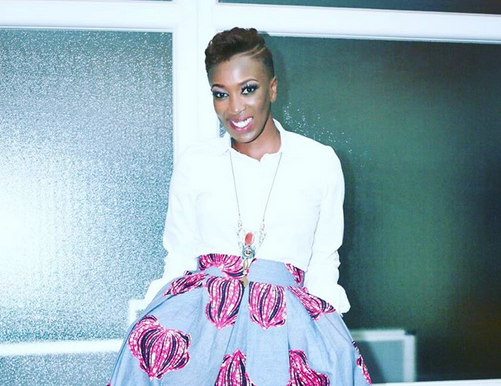 Soaring higher and higher becoming household names in kenya. Known to be secular super couples who have upheld their marriage against all tides.
Blessed with two beautiful daughters Wahu and Nameless have proved to be responsible couple together.
May be she has decided to do gospel for a change of betterment of her children and family. who knows?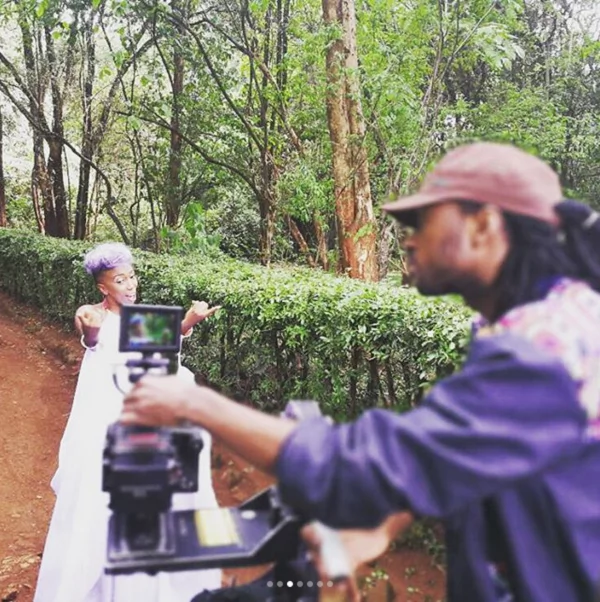 The news of her gospel single was announced on the social media by J blessings who did her video he said;
"Cant wait for you guys to listen to this Wahu's Gospel #jblessingflick."
It has come as a surprise for sure and many of her fans will be happy to listen to her gospel taste.
We in Hallelujah we wish her the best and may the light of God continue to shine on her and family.