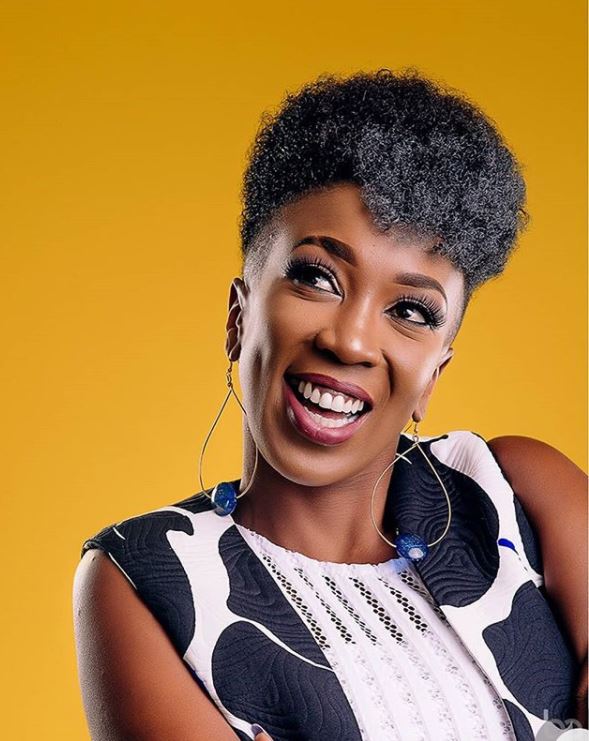 In her new song, the second gospel release that comes in the wake of her new found commitment to God, Wahu opens up about family challenges that led her to seek the light.
The song titled My Everything is based on a true story that breaks down Wahu's helpless state when her celebrity husband Nameless was admitted to hospital with a blood clot in his head. Her father was also sick at the same time. Wahu attended Bahati's thanksgiving dinner this week in the company of her first born, Tumiso.
"I don't really want to do pictures. Let the celebs do them," she said as she by passed the red carpet where every other singer had lined up for a moment of glory.