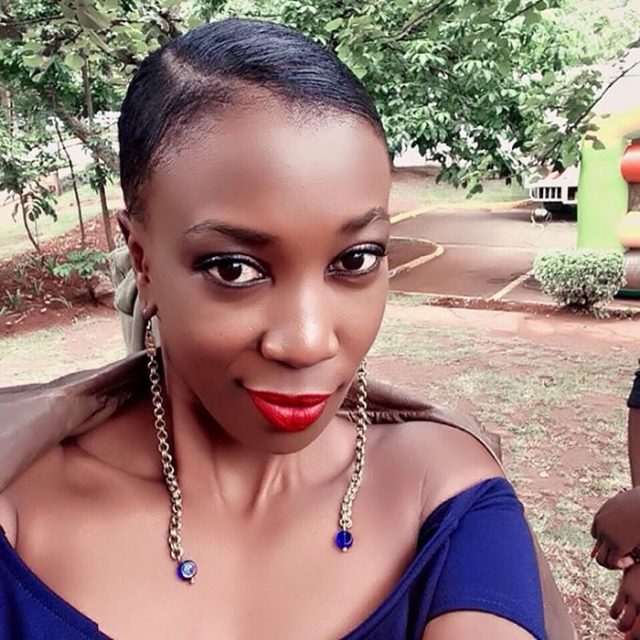 Legendary Kenyan songstress Wahu was in studio today to talk about her latest project. The "Sweet Love" star has been busy being a cool mom in between releasing music and this marks one of her biggest projects this year.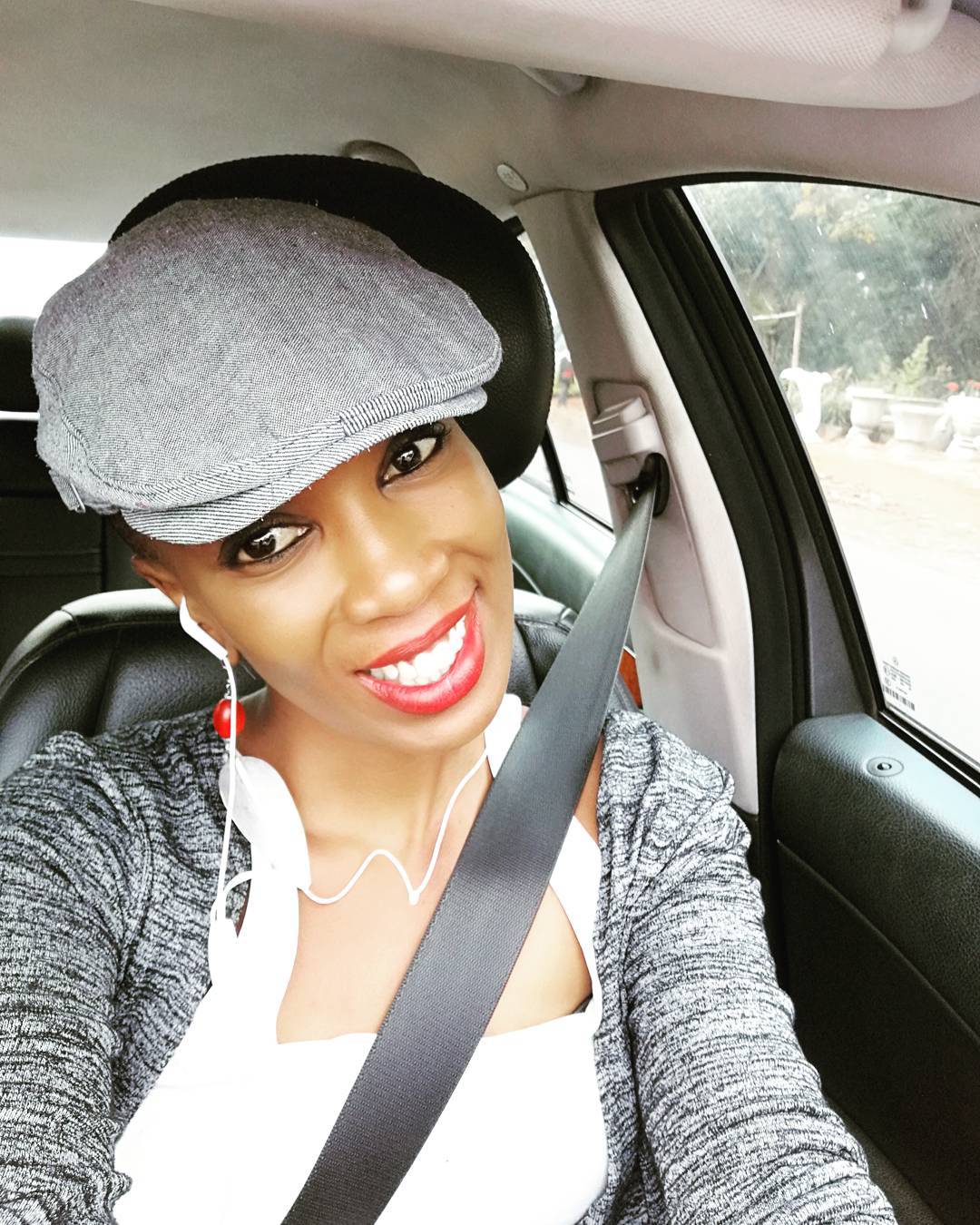 The gospel song, "Sifa" is already trending on YouTube at number 25 at the time of this publication.
She revealed the real inspiration behind the song, saying that a few things did influencer her creation. She said that her hubby's sickness among other things inspired her to write the song.
"Well that and other things that you look at and say, 'In all honesty, some things are not in your control. There's so only so much you can do as a human being,' and I consider myself a kinda clever human being. I can solve many problems but then some things are really beyond your ability…they take you down to your knees and you say…God, let's now talk about it," she revealed.