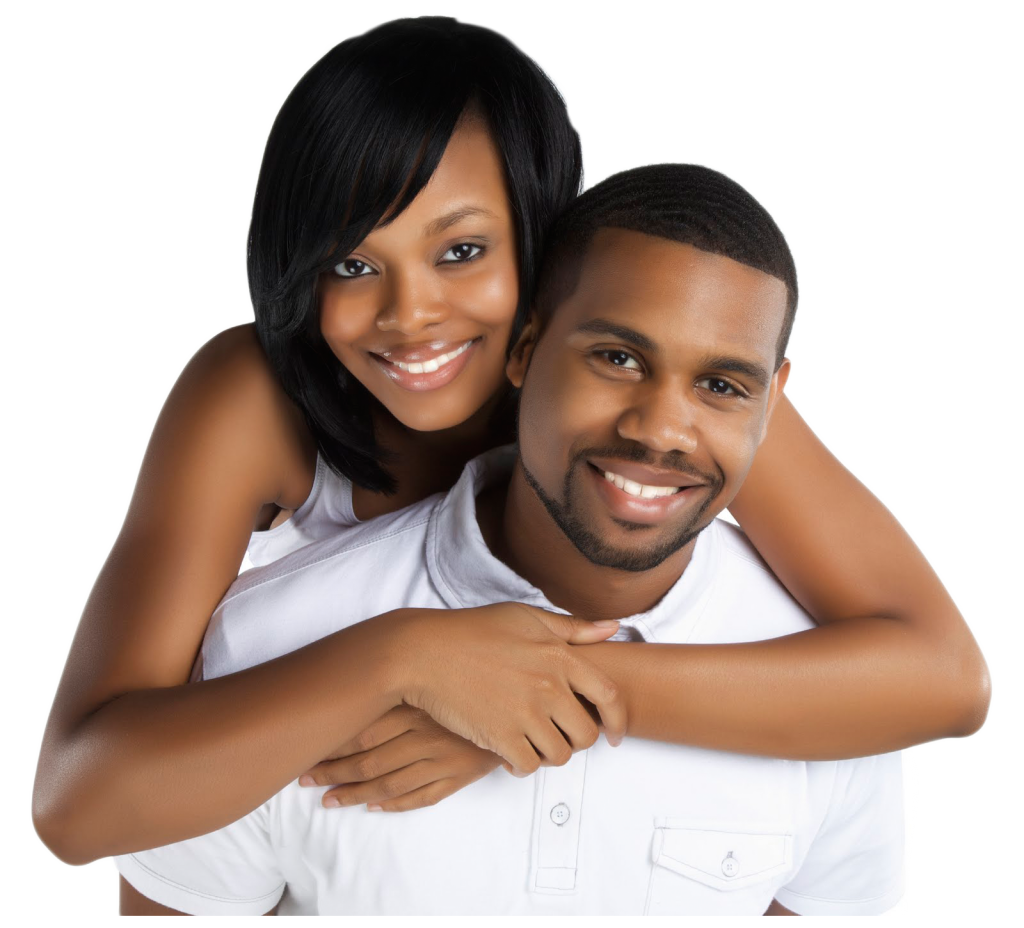 As #NationalMarriageWeek Begins, Here's What I Learned On 'The Dating Course'
Yesterday marked the beginning of #NationalMarriageWeek. It's also one week till Valentine's day, which means many may have love and relationships on the brain. For many of course, that means this week is also a bad time to be single. Who needs a hashtag and a week of lurid love-themed festivity to remind them that they're completely alone?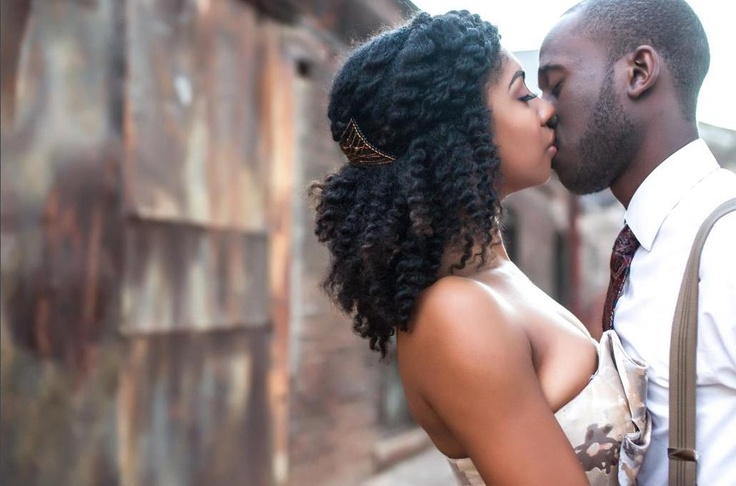 It just so happens that over the last few weeks Holy Trinity Brompton church in London has been running The Dating Course. The course describes itself as "for anyone who is single or in a relationship who wants to explore how to date well." Why can dating, especially for Christians, be so hard? How can we do it better?
Joseph Hartropp had a chance to attend the course, partly for journalistic purposes, but also because he's having a terrible time with online dating and doesn't want to be alone forever. Here's what he learned.
You might meet someone
I rather enjoyed the Dating Course. I'll admit, the thought of it did not thrill me at first. As with most things in life, my Mum practically forced me to go.
"You might meet someone!" she declared, as she actually says anytime I think about leaving the house.
A gathering involving many Christian guys and girls talking about love and dating does sound like it might feel just a little awkward and intense. When I arrived, I was welcomed with the song "Marry That Girl (I'm Gonna Marry Her Anyway)". Not intense at all.