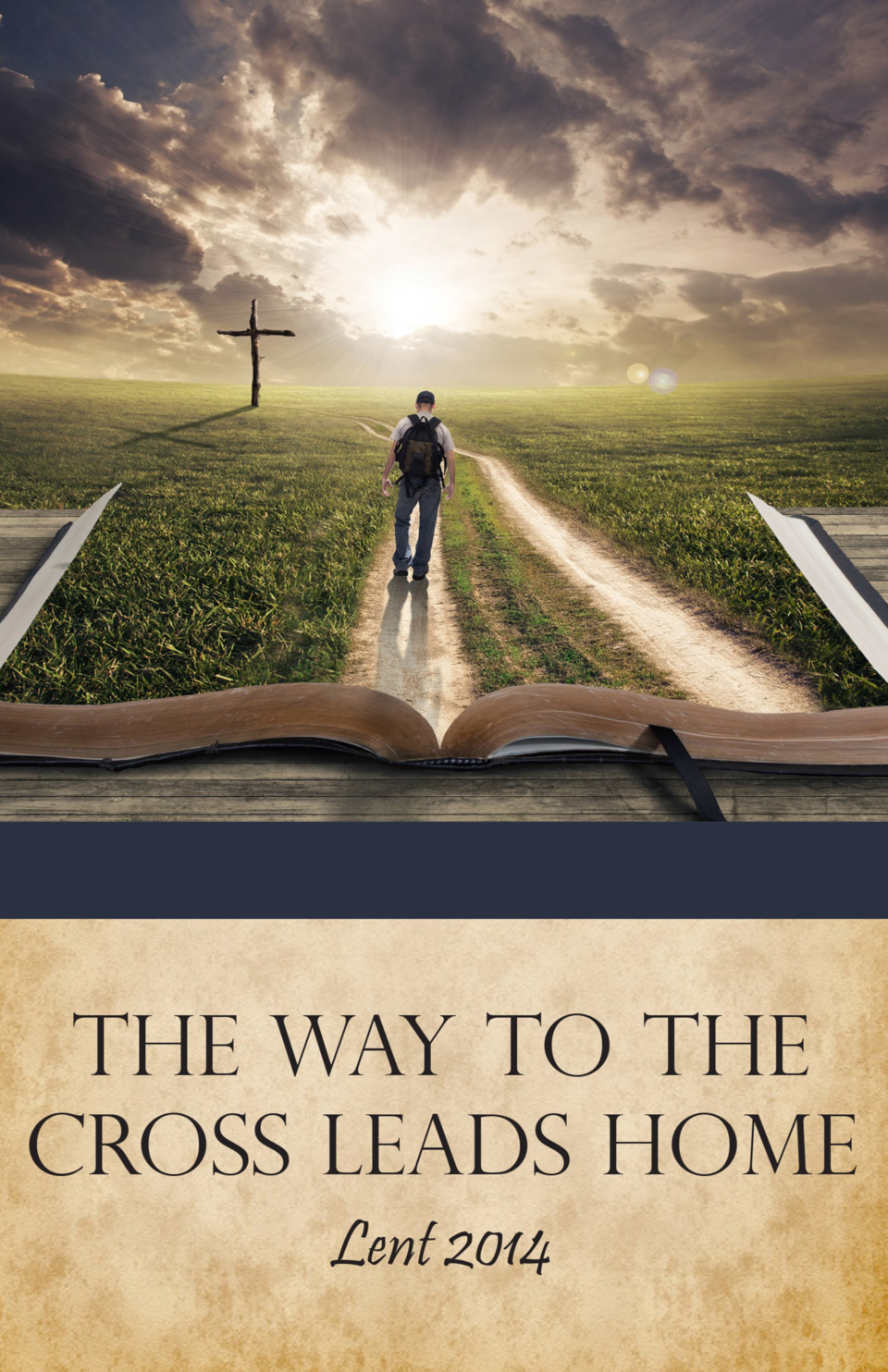 Success is everybody's dream. Nobody wants to start doing something hoping to fail after all is said and done. Many, however, begin doing many things hoping to win but end up failing. How do we avoid that?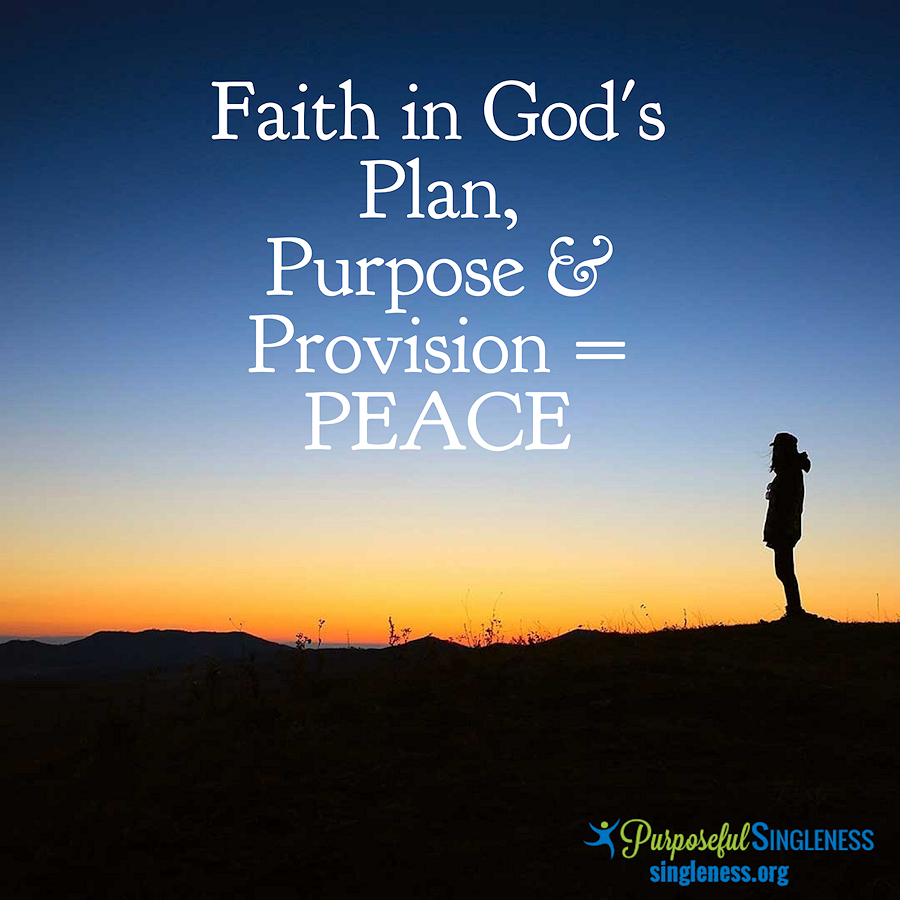 A Biblical Way
Many of us make plans, but our plans don't always succeed. You can ask rich and influential people about it, and they'll say not all their plans have come to fruition the way they initially expected.
So how do we make sure that our plans will succeed? Answer: By making God's pleasure our delight and goal in our planning.
While there's no perfect guarantee that everything that we work hard for will bear fruit, the Bible says that when we delight ourselves in God and make His desires our goals, He will surely make them come to pass. Psalm 37:3-5 says,
"Trust in the Lord, and do good; dwell in the land, and feed on His faithfulness. Delight yourself also in the Lord, and He shall give you the desires of your heart. Commit your way to the Lord, trust also in Him, and He shall bring it to pass." (NKJV)
Planning According to God's Pleasures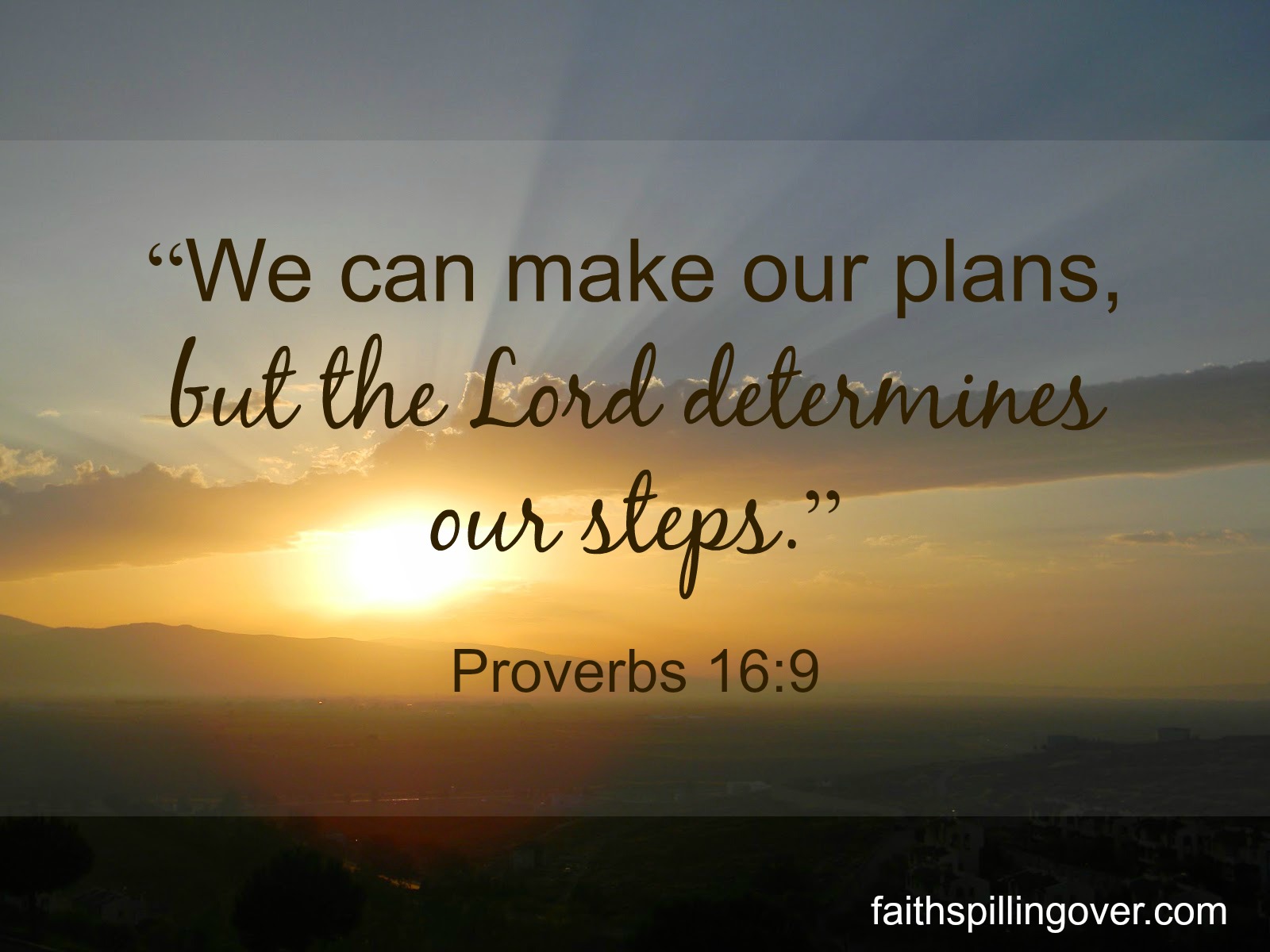 The Bible is clear that no matter what kind of planning a person makes, it is God's purpose that ultimately prevails in the end. Proverbs 19:21 reminds us,
"You can make many plans, but the Lord's purpose will prevail." (NLT)
Many of us make our own plans, and then label these as "for the Lord" even if they are just for our personal gain. Such a deceitful motive cannot escape the knowledge of God, who will never give in to our desires because He loves us enough to discipline us. James 4:3 tells us,
"And even when you ask, you don't get it because your motives are all wrong —you want only what will give you pleasure." (NLT)
Friends, when we plan according to God's desires, there's nothing that will stop God's help from coming to us. After all, why would He withhold anything from those who would do all His will?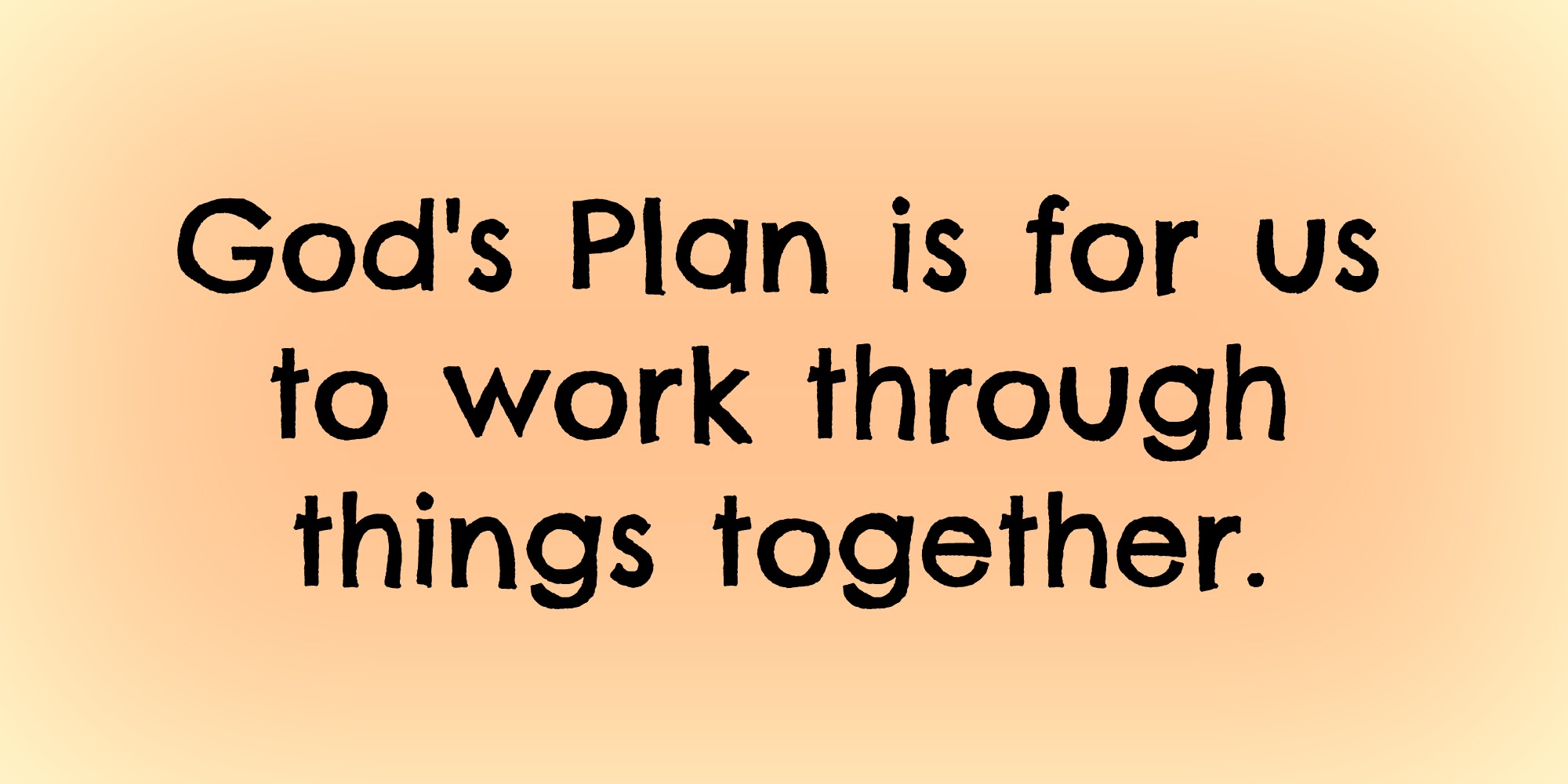 "Now this is the confidence that we have in Him, that if we ask anything according to His will, He hears us." (1 John 5:14 NKJV)
"For the Lord God is a sun and shield; the Lord will give favour and glory, for no good thing will He withhold from the one who walks uprightly." (Psalm 84:11 MEV)
So how do we know what God wants, and be able to delight ourselves in Him?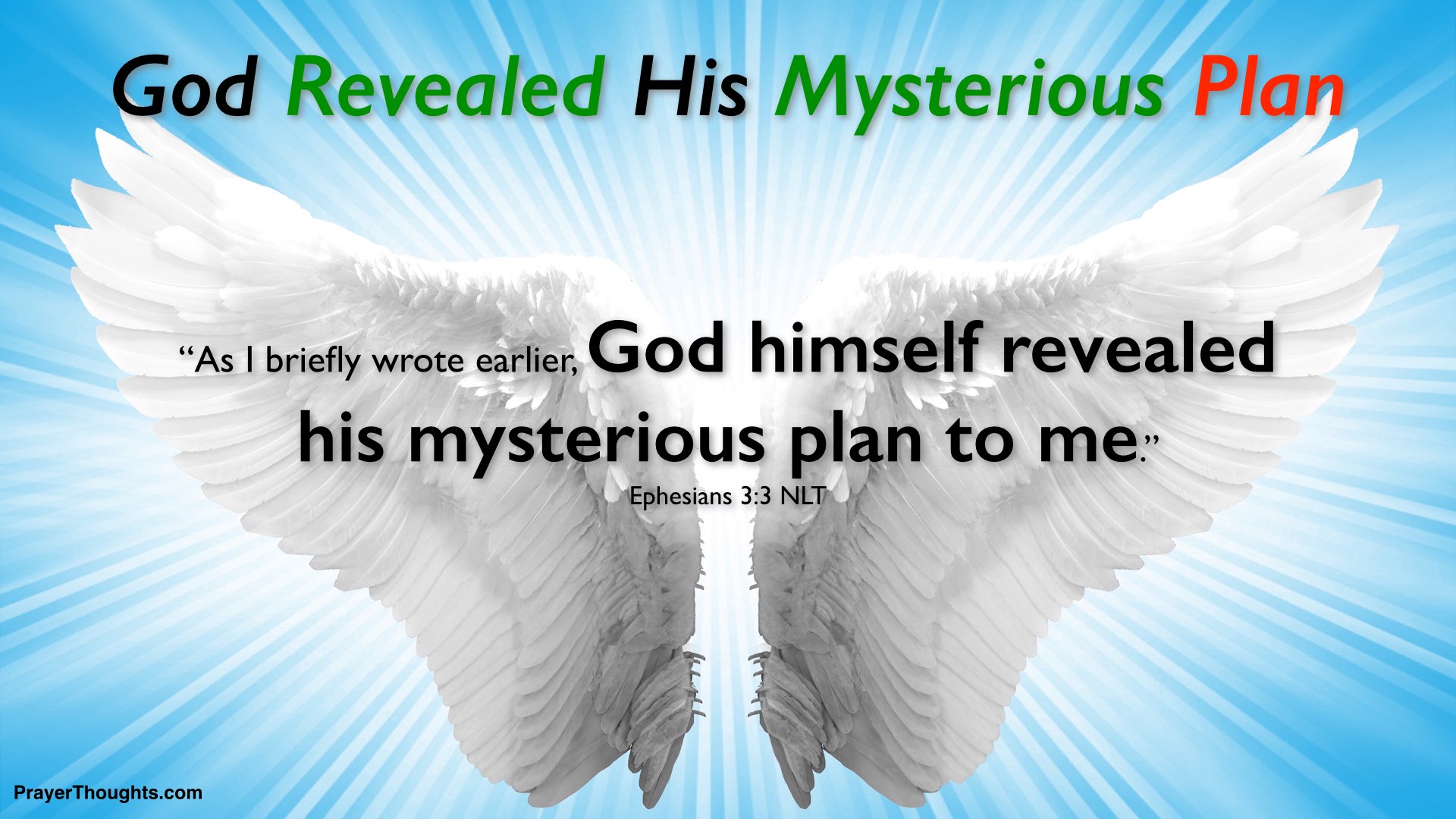 Through His Word.
"Be strong and very courageous, in order to act carefully in accordance with all the law that My servant Moses commanded you. Do not turn aside from it to the right or the left, so that you may succeed wherever you go. This Book of the Law must not depart from your mouth. Meditate on it day and night so that you may act carefully according to all that is written in it. For then you will make your way successful, and you will be wise." (Joshua 1:7-8 MEV)