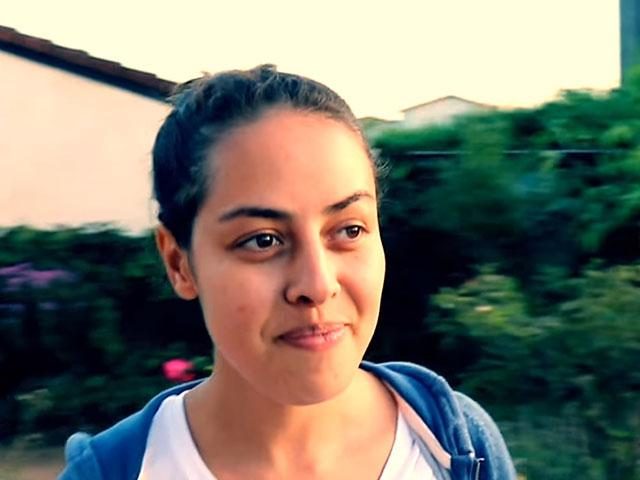 Rita Chaima radiates with joy. When you see her face, you can tell she's filled with deep happiness and contentment.
But that's the opposite of the way she used to feel. Chaima was raised a Muslim, and from an early age she struggled with suicidal depression.
She tells her powerful story in a new documentary called "In His Footsteps" by a ministry called The Last Reformation.
"I just saw a cruel world and I didn't want to be a part of it," she recalls.
Chaima says she tried to kill herself three times. "I was doing drugs, I was smoking, I was smoking anything… I just wanted to destroy myself."
At one point she became so angry that she made up her mind to join ISIS in Syria.
"I hated people who weren't Muslim. I wanted to kill them," she says.
The videos by ISIS inspired her. "I loved to see them bleeding. I was seeing videos of decapitation and loved it."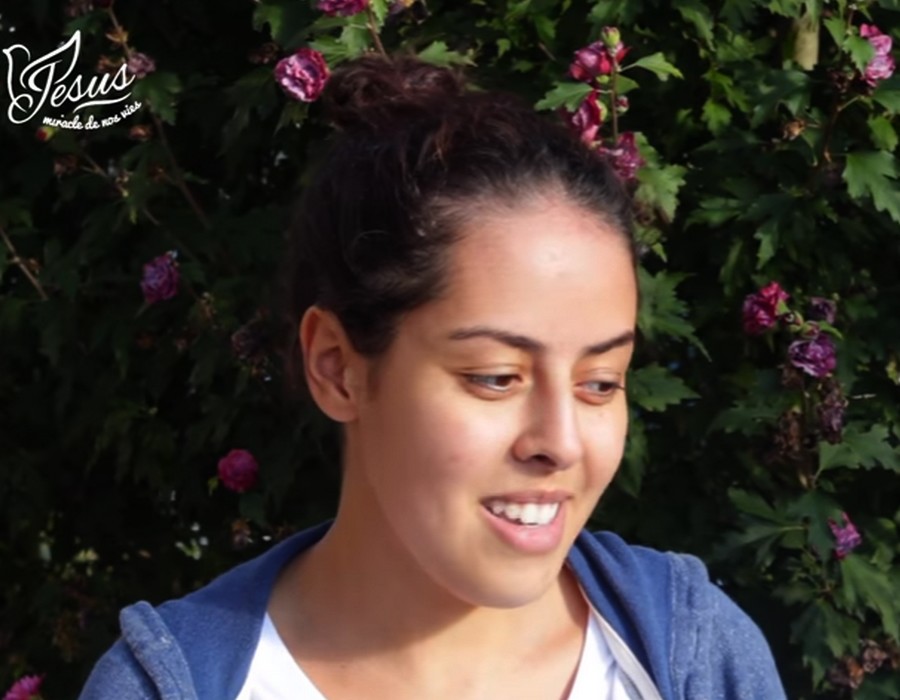 But then something else happened. Her mom got a bunch of free books for her, and there was a Bible among them. That's when Chaima met Jesus.