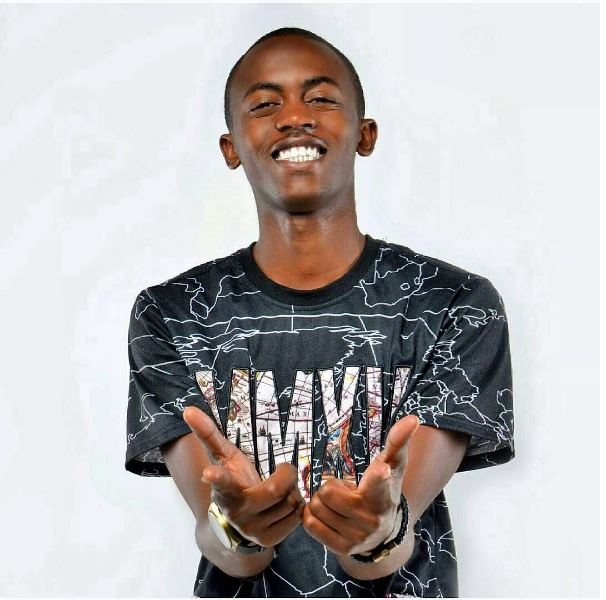 Gospel singer Weezdom is making major moves in the industry. He has just been signed to DJ Sadic's record label, Genius Records.
He took to social media to express his joy and his journey in the music industry.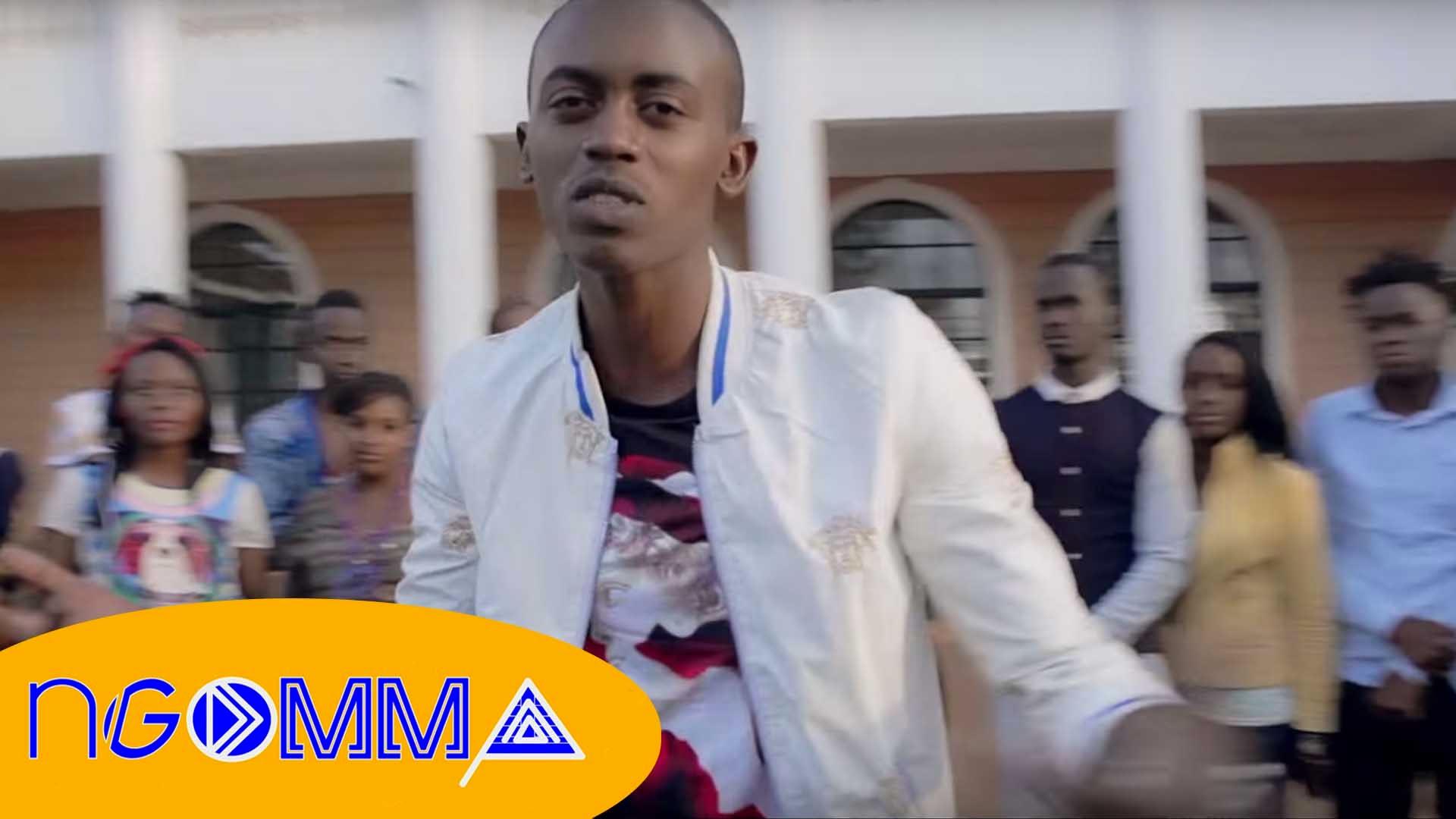 He wrote, "Morning Family, I've missed you guys so much. Thank you for your unwavering support in my musical journey. They've been ups and downs but God has seen me through it all. A lot of people have supported me since I started and for that I'm very grateful. I'm just two years old in the ministry but by the grace of God I've made milestones including winning the prestigious GROOVE AWARD as the NEW ARTIST OF THE YEAR 2017. One of my biggest dreams has always been to work with a professional record label so as to take my gift to the next level. My dream has finally come to pass and I'm proud to announce that I'm the first official signee of @geniusrecordske I'm ready to work with this amazing and dedicated team to make the dream work. Big thank you to the C.E.O and my manager @djsadic for believing in me. #TeamWeezdom please hold my hand as I embark on this new journey and by the help of God and your support the sky is not the limit. God bless you all."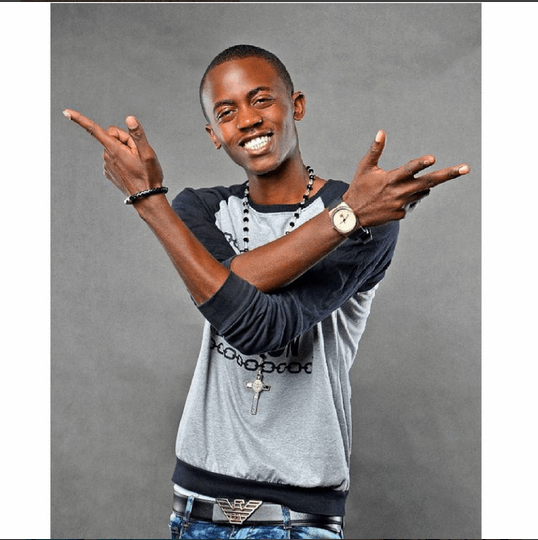 Weezdom was initially signed to Bahati's record label, EMB Records, but left for greener pastures.