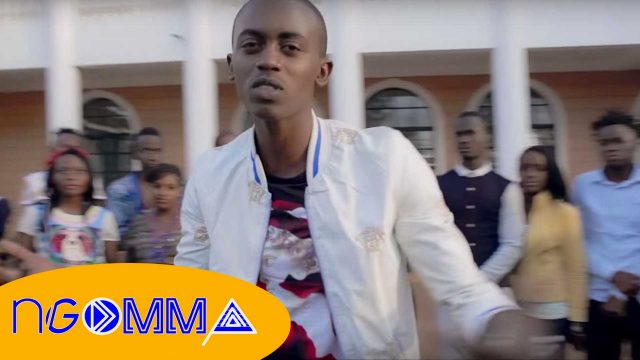 Weezdom the gospel musician has come a long way in salvation and he we praise God Who has held him in the way of salvation. For the secret of salvation is revealed to just but a few.
He is young young and coming up well in gospel music industry. He has the grace to make touching gospel music and blessing peoples hearts.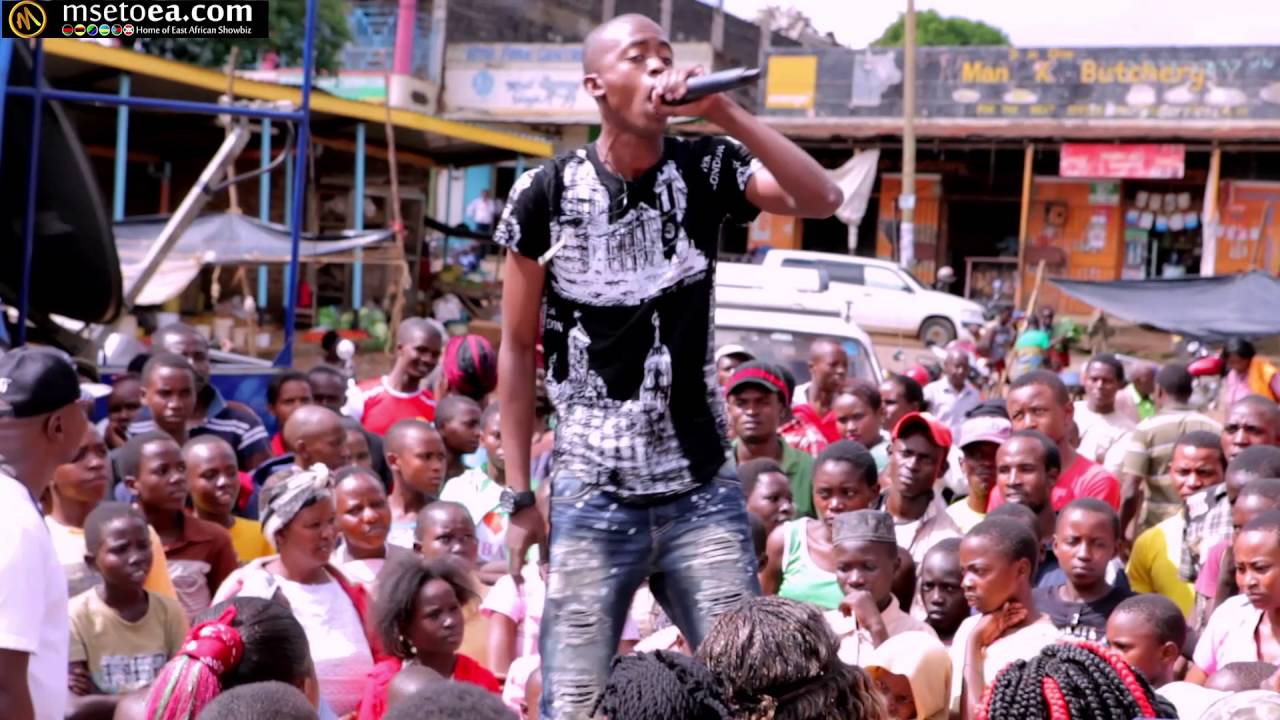 He had an interview recently with Mzazi Willy M Tuva and revealed shocking details of his life as a youngster who got involved in crime and terrible things he did then. Thank God he is changed him drastically for his glory. It's a miracle.
Weezdom revaeled how he used to be a robber and also sold bang to other youth.
"Nilikuwa mhalifu, niliuza bhangi na kushiriki wizi sana (I was a sinner. I was a thief and also sold bhang.)" he said.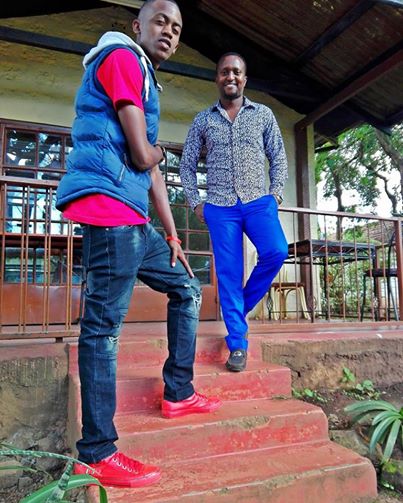 "Nikiwa na sare za shule, nilisafirisha bastola kwa bag ya vitabu kutoka korogocho, Mathare hadi Eastleigh (Once, I was in school uniform and still managed to take a pistol from Korogocho, Mathare to Eastleigh)," he added.
Weezdom has been in the music industry for several years now and has worked with top gospel artists such as Bahati.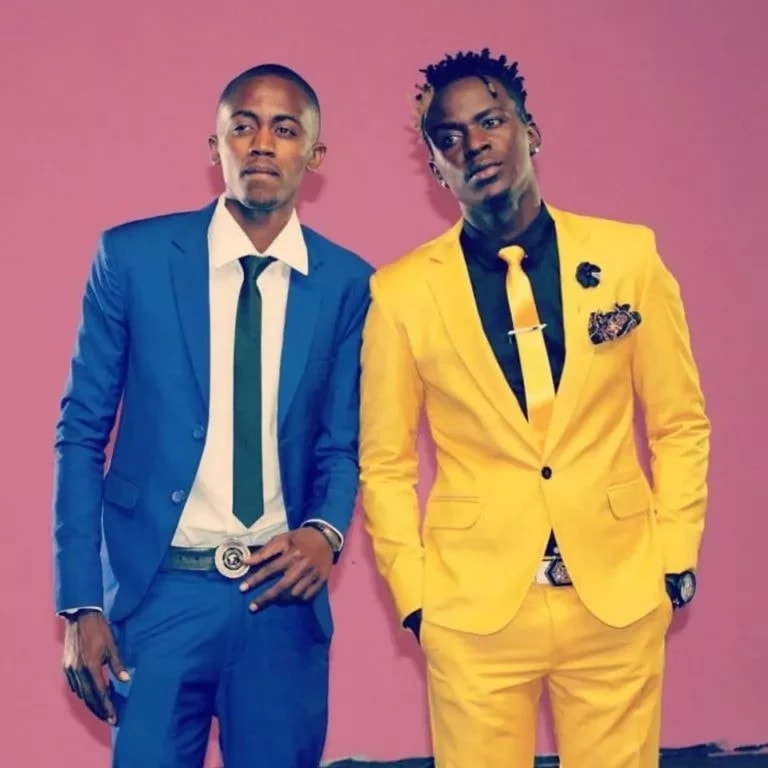 In 2016 he made the headlines when they disagreed with bahati after he spotted him appearing in Willy Pauls video shoot for his song with alaine.
Weekdom had already been signed into bahatis lebel and produced a song with him. I think Bahati thought that as a betray and he deleted his song on youtube.