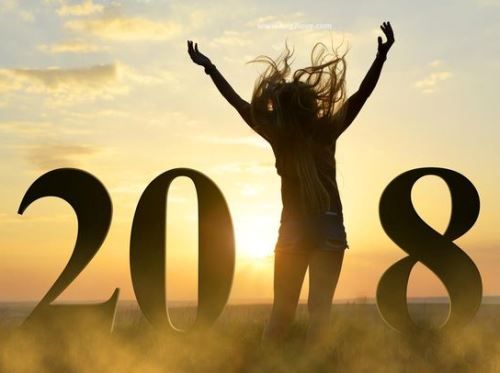 Our dear beloved readers, It's our hope and prayer that you enjoyed your holidays. We thank you for beeing with hallelujah for the whole of last year 2017. We feel honored as Hallelujah media and trust that you will continue to be with us as a fan and prayer partner.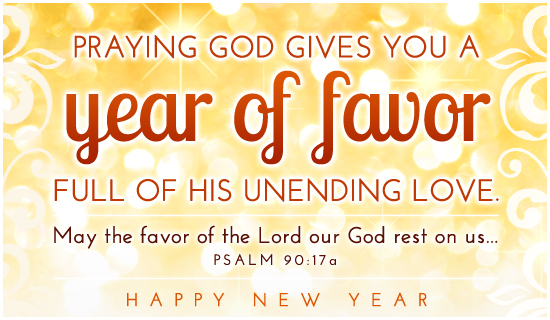 We wish you the very best of our Lords blessings as the year begins and that you will continue give us your support as our reader. Feel free for comments and issues you would like us to address to make you own Hallelujah.
We give you freedom to do all that as our reader and as we serve the Lord together. You are the reason we are here and together we will continue to serve in his vineyard "for the harvest is much and labourers are few". Thank you for your continued support.