As the year 2017 was closing in i asked the Lord how the Year 2018 will be, And he said 2018 it's the year of ABUNDANCE. Maybe it didn't happen in 2017 but he has given us yet another year of grace and favor, trust him in 2018 and he shall give you the desires of your heart.
(Jeremiah 29:11) he is ready to "show you great and mighty things you know nothing about". (Isaiah 45:1-5) " He shall also give you treasures hidden in darkness" that nobody has ever known of them. I'm expectant of the Lord and excited more than ever!
Be expectant, you don't need to strungle but walk in his will, as he brings things concerning you to fall into place. He shall command the best for you, In Jesus Mighty Name!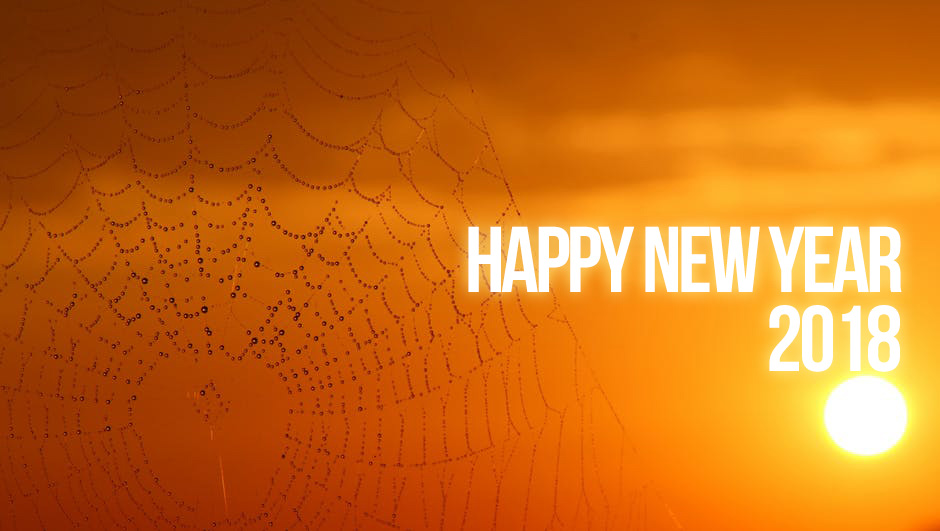 As the year starts we wish you Gods blessings and abundance in all you do. May you find favour in his eyes in whatever you. Let him lead you through in 2018. Surrender fully to his will and you will never regret.  New year!
Hallelujah Media.