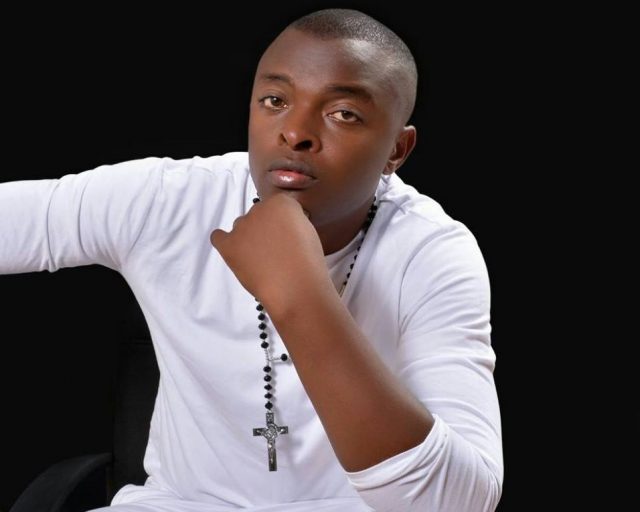 The devil is a liar and my enemies want my downfall, was how he chose to explain most of the allegations against him.
'Gospel singer Ringtone has an uncanny knack of always getting in trouble whenever he opens his mouth, but that doesn't stop him.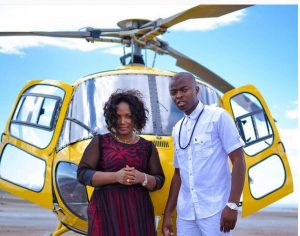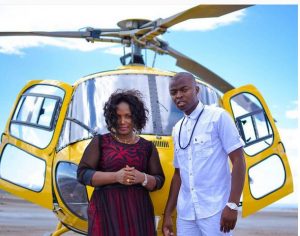 He has been quiet for sometime now, but it seems that controversy still stalks him.
The musician was put on the spotlight during the Maloko show with Kiss FM's Chito Ndlovu on Monday September18th, who sought to know some of the reasons behind the sexual harassment accusations, on having a relationship with Tanzanian singer Ray C, the baby daddy allegations and being evicted from his multi million shilling Karen home plus much more.
Back in 2015, the Tenda Wema singer was accused of sexually harassing a makeup artiste, who alleged that he touched her inappropriately on the thighs, adding that he also borrowed 500 bob for fueling his luxury car.
The singer chose not to address those accusations, but on Monday September 18th, on the Maloko show with Kiss FM's Chito Ndlovu, the singer came out to clear the air on the accusations.
'To me I think the devil was not expecting me to get over it.'
'Things were tough after that incident', he began explaining.
'The devil was busy trying to malign me, to make me look evil, I got to a point where I was giving up, I wrote on my social media that I was quitting music.'
He says that when he was going through tribulations, he prayed for help because he felt forsaken.
'I went through stages (not depression) and I encouraged myself with the love of God.'