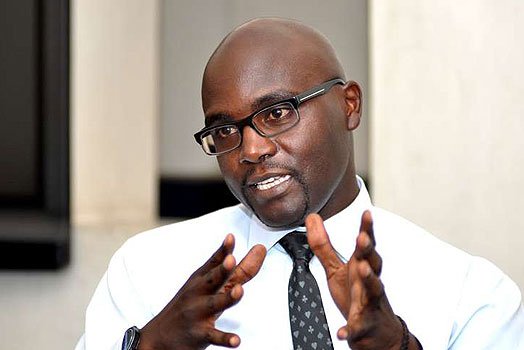 The leader of the atheists in Kenya, Harrison Mumia has some of the strangest, shocking tweets about God that will blow your mind. But our duty as people who know and believe in our God and know in reality he is there, should pray for those people who don't know God exists. It is Our duty as believers to stand with prove he is there.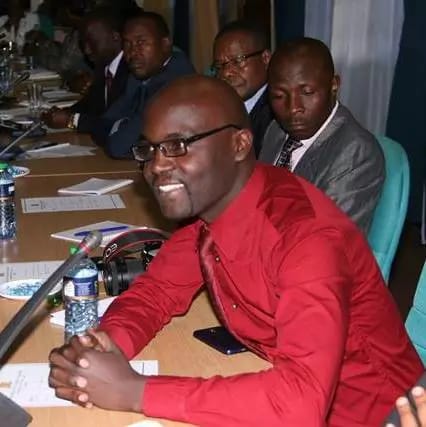 ThoughHarrison Mumia does not believe in the existence we have tasted and seen that the Lord is good 1 Peter 2:3. In fact, he has an over-developed deep loathing for Christianity. He is the chairman of the Atheists in Kenya (AIK).
For Harrison and others who are like minded we should pray for the light of the Lord to shine upon them and God to reveal that He truly is and exists.
He is going from one media house to another, advancing theories that try to prove that God and Satan do not exist. I believe Harrison needs God for he is not sure of what he believes in.
He leads forth a following of other atheists who share the same notions. They recently petitioned the Kenyan government to remove from the Kenya National Anthem, the God factor.
When I see this things happening my mind Goes back to the Bible where it says watch and pray for the days are evil Luke 21: 36.That Jesus crying on the cross meant nothing to this people who say there is no God.
That is why there is an urgent call of pray and wail for the generation moving away from their creator saying he doesn't exist.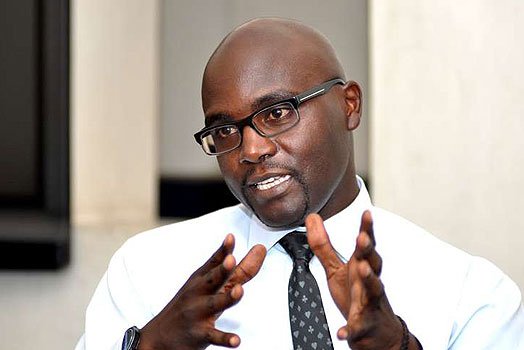 Harrison mumia
God who appeared to Saul of Damascus does not exist? It is only through prayer that can help such people. For salvation is a mystery revealed colosians 1: 25-27. Salvation and knowing Gods intention in our lives is a mystery revealed through Gods power.
It is us to stand in prayer for the world and those who don't know the Lord to come to light. May the Lord help us to stand in the gap. Amen.