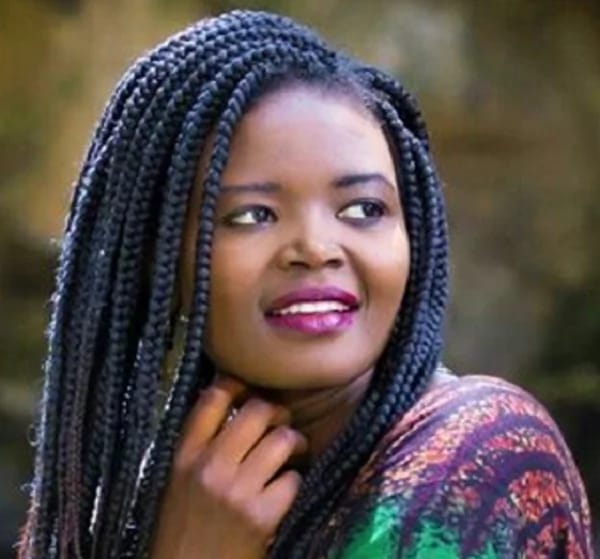 Now that the dust has settled on the whole 24-hour marriage between Eunice Njeri and Ado Bukasa a.k.a Rapper Izzo. Pundits are asking, does Izzo have the right to sue Eunice for emotional distress or is there a possibility of the couple, errr, whoops, non-couple to face immigration fraud investigations?
Eunice said,"I do" in Texas and a few hours later she was on a flight back to Nairobi. She hasn't gone back to be with her hubby since. Here are the strange details of her wedding day.
We asked our source in Texas if there is any chance Izzo and Eunice would reconcile.
"Izzo still loves her. Saw him in church and he was just sitting by himself in a corner. Not sure how they can reconcile after all this but maybe he has it in him," the source said.