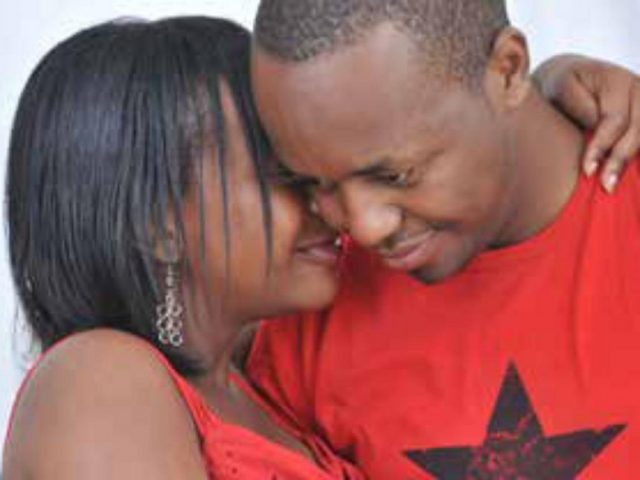 My Love Janet,
Never knew I could feel like this
Like I've never seen the sky before
Everyday I'm loving you more and more
Listen to my heart, can you hear it sings
Telling me to give you everything
Seasons may change, winter to spring
Come what may I will love you until my dying day
Suddenly the world seems such a perfect place
Suddenly it moves with such a perfect grace
Suddenly my life doesn't seem such a waste
Sing out this song my dancing angel I'll be there by your side
Storm clouds may gather
And stars may collide
But I love you until the end of time
Come what may.
Darling Janet, where do I begin. I can't believe I am writing your tribute with tears in my eyes, a hole in my heart, ache in my ribs but a huge smile on my lips, memories in my mind, music in my ears and dance in my step.
So much pain yet so much joy.
For ours was a life of love and laughter, emotion and drama, theatre and spectacle, pomp and grace, genius and creativity, bravery and pain, trust and believe, faith and honor, family and friends, Jaz and Pedro, Ying and Yang….we took them all and rode with them to the sunset together.
Our paths crossed 14 years ago and have never untangled since.
I had not thought it possible that such eyes exist until I bumped into you while wandering at Phoenix having mistaken a closet for the bathroom.
I know your mother is reading this but bless her for creating such a beautiful woman with legs of a goddess.
Your spontaneous laugh, witty chat, I had no chance and God had finally sent me my anchor to change this little realm of ours- together.
Our first date, picking you from Kirichwa Road bus stop seems like yesterday.
How can anyone look so beautiful wrapped in a bomber jacket 5 times your size? We walked up that road in the sunset, nervous, knowing something had just been born.
And there you opened your special star to shine on me and everyone we came across.
The star with the power to see only, and I mean only the absolute greatness in everyone. And that my love is the .greatest gift you have ever given me and this world.
Hope in every man.
I remember we used to say 'if you stare in goodness, then you create goodness in the stared upon.'
All my faults meant nothing and just like everything else in life you saw only the good in me, us, life.
So in a way darling, I am your creation for you brought out the goodness, kindness, honesty, caring and love in me for it's what you chose to see.
And this promise I make to you, while it is tempting to see the faults in others, I will strive to bring out the greatness and kindness in others by seeing it.
I challenge the rest of us reading this to the "Janet Challenge"- bring the goodness out of your neighbor.
And so we started our long dating journey, the most exciting times a young man could ever be blest with.
From trips across the country to climbing through the window when the landlord locked the house… we never had a dull moment but we had it all together.
Our famous parties and playful banter, dedicated love, heated arguments, loyalty, friendship, we were in our own bubble and have stayed in that bubble till last Saturday when you decided to be an Angel.