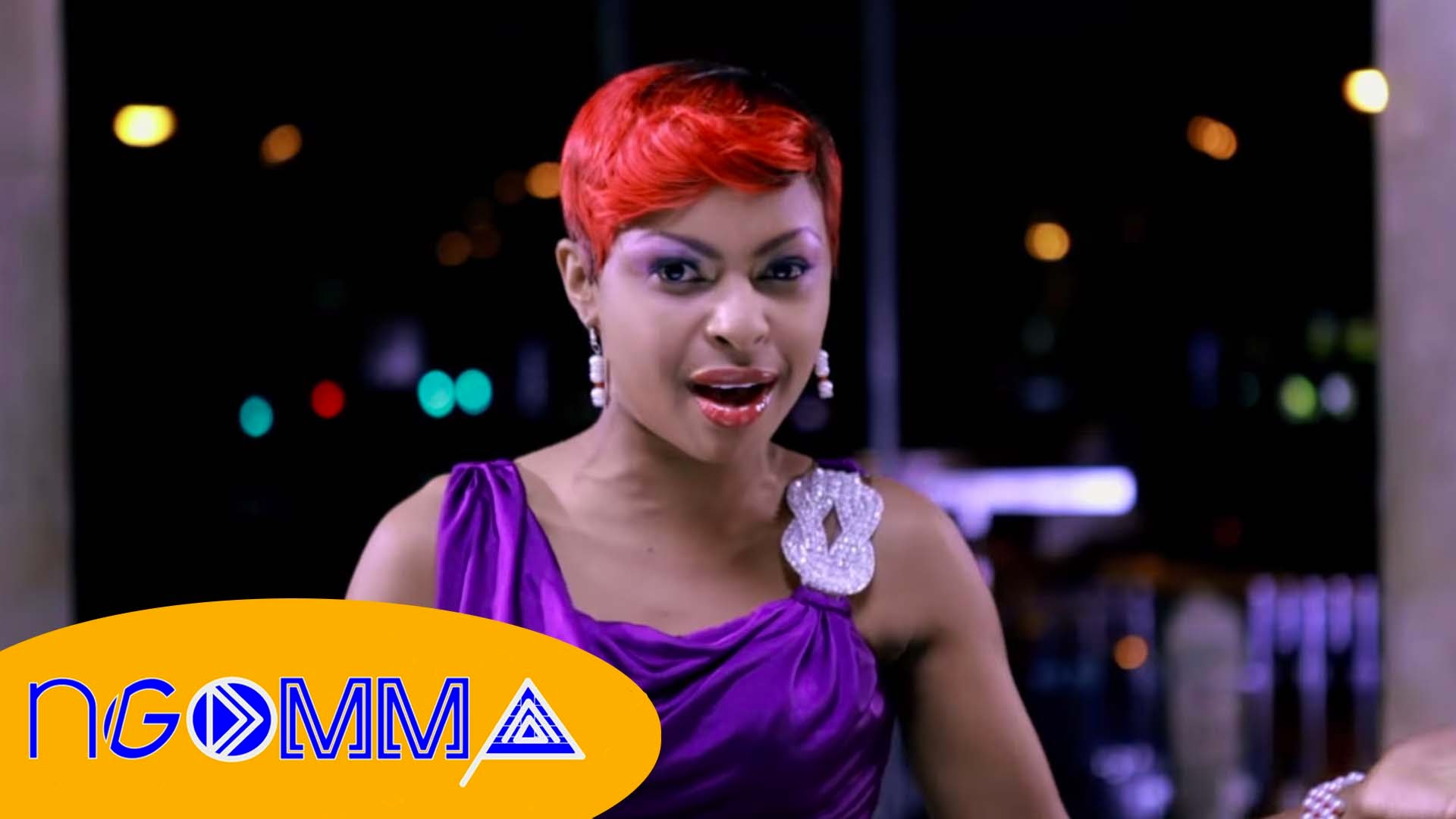 Size 8 leaving gospel industry? Think again, She has opened up why gospel music is better than secular and why she can never go back.
Even though Kenyans recently accused singer Size 8 and Willy Paul of "spoiling" gospel music after their collabo "Tiga Wana", Size 8 wants you to know she's very much a gospel artist and will never switching back to secular.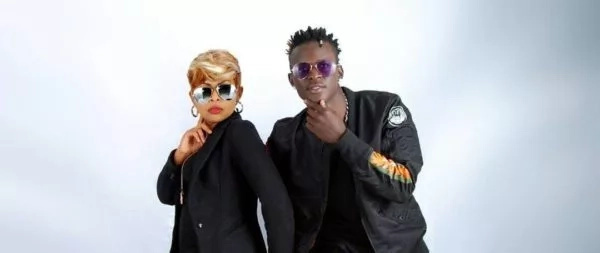 "I will never ever turn back," said Size 8 who started as a secular artist under Clemo's Calif Records but got saved in 2013.
So why can't she go back to secular music where she started and made her name?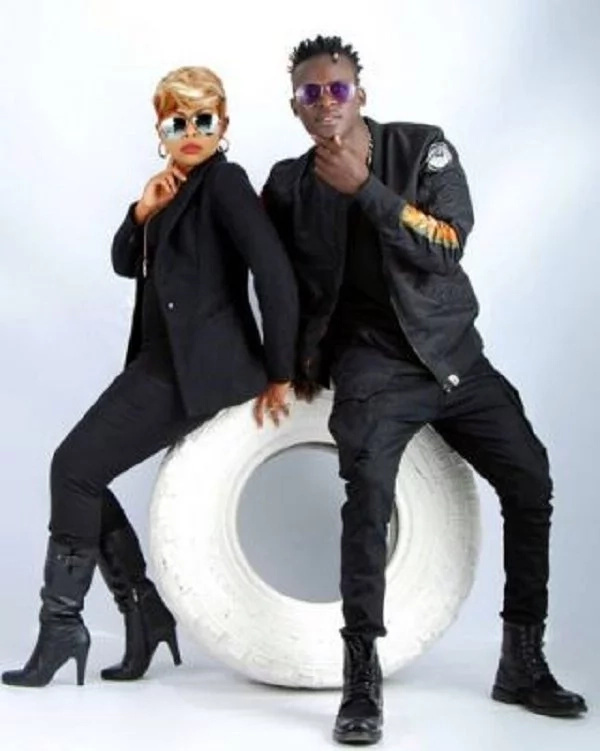 "You want the honest truth?" she asked in an interview with the Kiss 100 FM website.
"Getting born again and doing gospel music was the best decision that I have ever mad. I, of course, make more money and I have become a bigger brand than I was."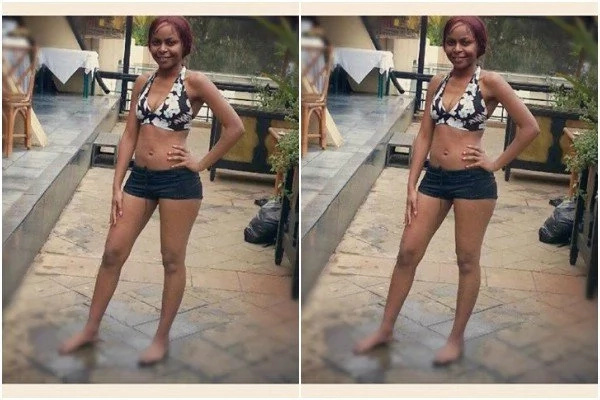 In just five years, Size 8 has gone from performing in typical clubs to having one-on-one conversations with the who's who in Kenya.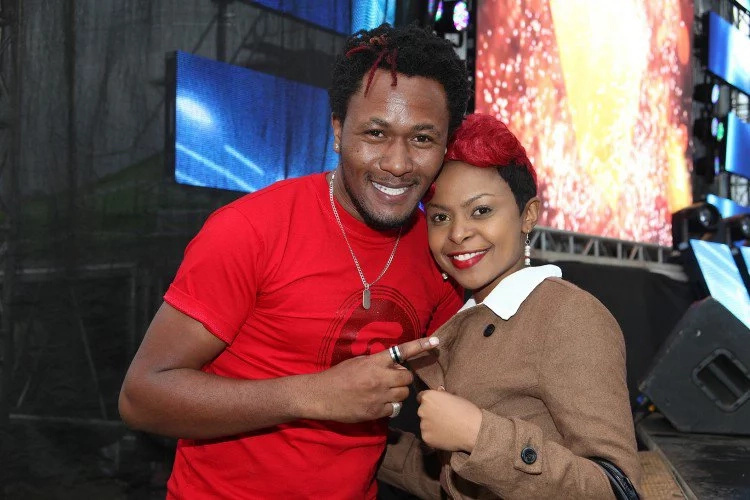 Teaming up with gospel DJ, DJ Mo, has also seen her get branded as one of the most influential celebrities in Kenya.
So perhaps it might be wise for her to stay in the gospel industry.
Watch Size 8 on the video below: