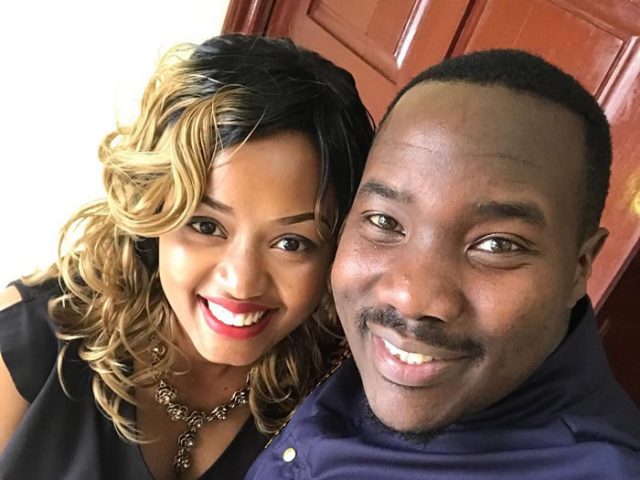 People are throwing pranks at each other just for laughs, but you better be careful with the kind of pranks you pull.
Well, as we enjoy this day Willis Raburu is enjoying it even more as he celebrates his birthday today.
His wife, Mary, took to social media to jot down a beautiful message to her husband, stating that the world is not ready for what God has in store for Willis.
She wrote, "Today is my baby's birthday and I'm so excited for another new year for him because I do not even think the world is ready for what the Lord has planned for this powerful handsome man. Guys help me wish my boo a Happy Birthday! Yes I will confirm he was born on April fools day,Yes he is the special and blessed kind."