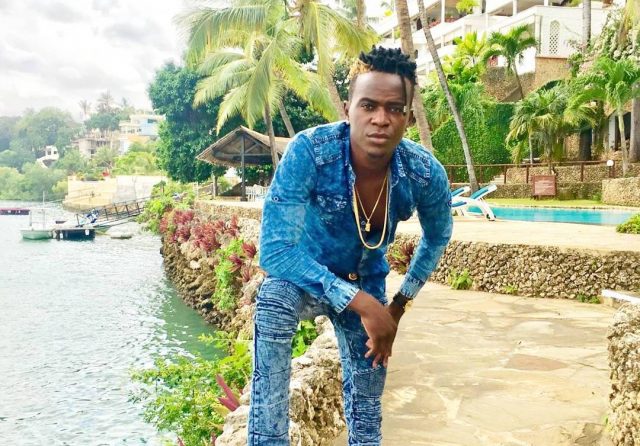 Willy Paul Bagged two awards from pulseawards as the year comes to an end. The singer won male artist of the year  and also most viewed video of the year.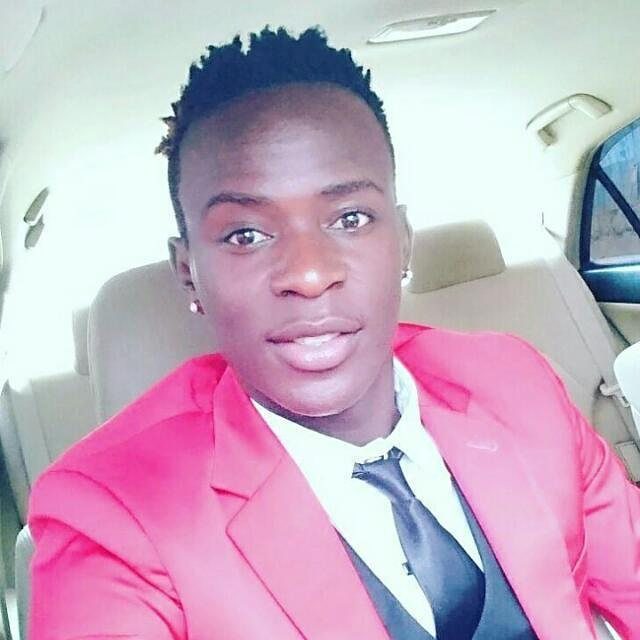 The two awards for the song Jigi Jigi as the most watched and the best male video of the year.
Pozze took to social media and made the hash tag "Justice Finally Served," one that left fans talking.
"Thank you for making me the best male artist in Kenya!! #PULSEAWARDS where #justicefinallyserved!!"
In another post, the singer says he had given up on local awards.
"To be honest i had lost all hope in our Kenyan awards.. and like i sang in my song #digiri you dont really need an award to go to heaven. With or without an award all things are still possible. Awards are earthly and are made to appreciate our good works. Back to business.. yesterday night the biggest video award ceremony went down #PULSEAWARDS.. i had two nominations for the song #jigijigi and it was a big win for me and my team. We took home all the two awards respectively.. JIGIJIGI MOST VIEWED VIDEO ON YOUTUBE AND JIGIJIGI BEST MALE VIDEO….. Thank you all for your support. I promise to continue being humble and making good music…for the Lord."