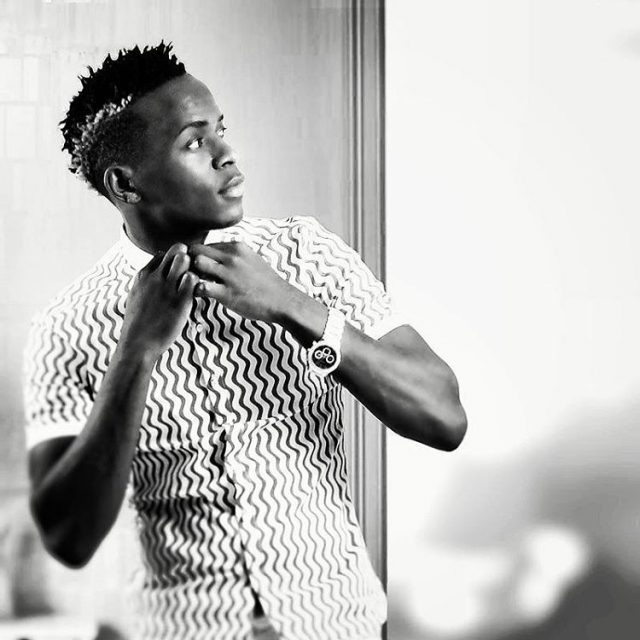 Willy Paul apparently still isn't over his longtime feud with singer Bahati, as he recently posted something that implies he was taking shots at his arch enemy during his studio session with Creme dela Creme.
The two are the most popular gospel artists of this generation and have hanged out together, appeared on each other's Instagram pages, and even exchanged shout-outs in interviews. But it seems that the same things that have brought them together tore them apart.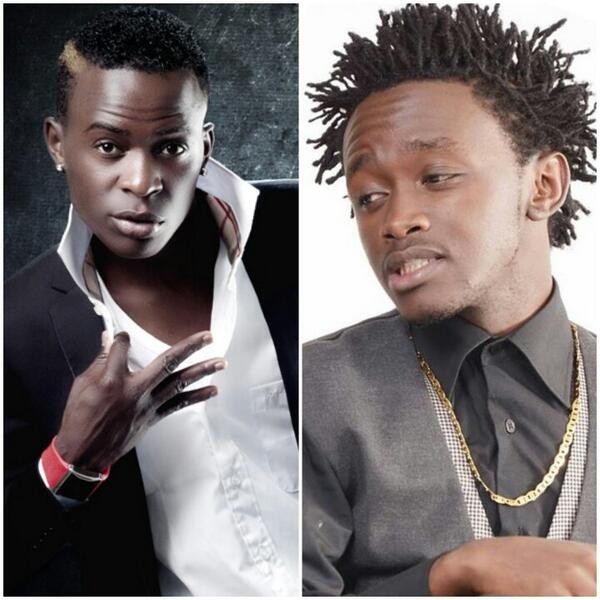 Over the past three years, Willy Paul and Bahati have engaged in a game of cat and mouse in an attempt to outsmart, outwit, and outplay each other as they compete for gospel music industry's throne. With Bahati dropping new projects and Willy Paul doing the same as they try to get social media talking.
Well, after dropping I do with Alaine…Willy Paul is now in the studio with DJ Creme as he plans to drop a new jam. However, what caught my attention is the comment Pozee left under a photo shared by Creme dela Creme. The singer wrote to say