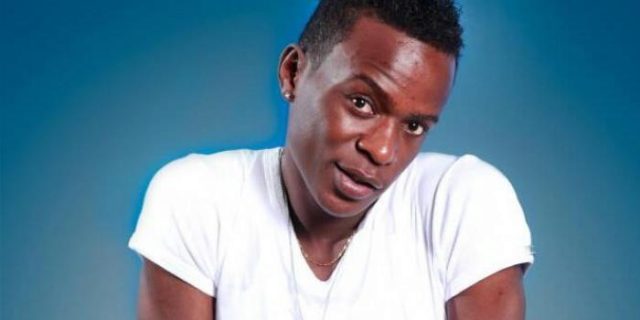 Willy Paul has shocked many this week by revealing that he has a son. The news was not revealed by accident or through a scorned baby mama. It was Willy himself who divulged the surprising info on his social media.
But that was not all. In the snaps he released we only get a long shot of Willy carrying his son with a yet unidentified woman. Willy decided to release another photo today morning of his son that he quickly took down.
The photo shows Willy carrying his son who looks biracial in what seems to be a birthday bash. Is it his sons or someone else's? That we can't tell.
The caption that accompanied the photo was: