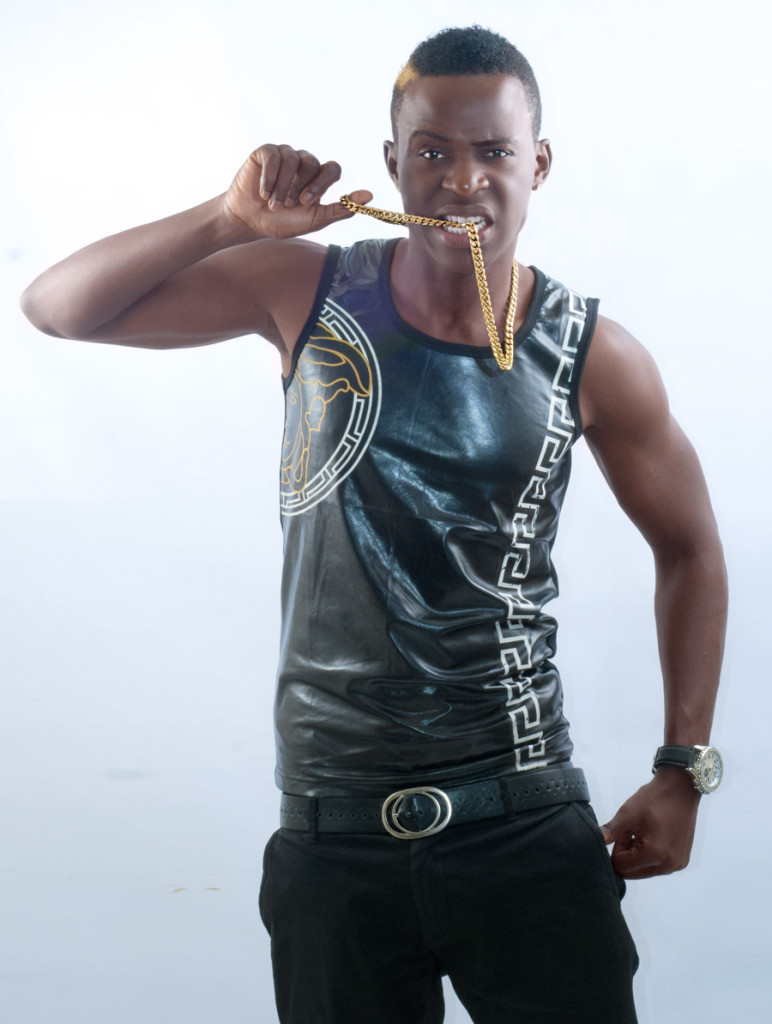 It is out! I'm talking about the publicity stunt that I revealed to you as a collabo between Willy Paul and Alaine. The song is called "I Do"
Just when you asked yourself whether Willy Paul has given up on gospel music after his Tiga Wana hit went viral, the lad has released yet another club banger. The song 'I DO' with Jamaican song bird Alaine is a wedding song where Willy Paul weds Alaine at a colourful wedding.
Let me start by saying it is a good video. The visuals are out of this world.
Let's talk about the lyrics, Willy Paul at some point is heard quoting a secular Nigerian artist's lyrics dubbed Dbanj, in his song 'Fall In Love'.
He quotes;  " I used To lie to myself that I'll always be a player.."
Well, the lad continues to say what some female fans term as cliché calling Alaine his Nyamachoma, Oxygen and Sweet pie. Well, the video starts like its an advertisement agency trying to get all its businesses known.
Just before the release of the song, here is what Willy Paul wrote;
" So My Wife @alainesinga And I After The Honeymoon Decided To Express Our Bond On A Song Titled "I DO" As A Way Of Thanking God For Bringing Us Together And As A Dedication To You All Out There Who Love, Respect And Treasure your Loved Ones… _ALAINE_ My Wife Jus Want To Let You Know That I Love You And I Thank God For Having You In My Life …"
Here is the Video of the song 'I Do';