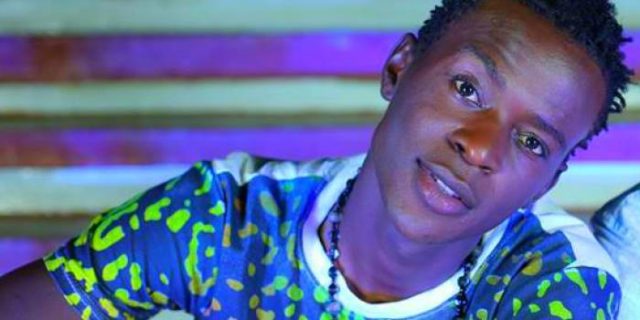 Willy Paul is one gospel singer who has seen it all. And he is the one who starts the fire, and for sure spreads fast than bush fire. Fans Have been anticipating his move over to secular world especially after he said he was tired of negative reaction from gospel industry.
Willy Pozze better known as Wilson Abubakar Radido (His real name) is one talented artist for sure and every time he proves to be better. Fans have also loved the choice of the song he has covered based on the Instagram comments.
Now he has done more than his fans could imagine by doing rendition of Ne-Yo's song Do You.
Now that the Tiga Wana hit maker has proven what he is capable of when it comes to singing secular tunes, I just hope that Ne-Yo will be impressed by Pozze's move to invite him for a collabo.
I almost forgot, Willy Paul copies his mentor Diamond Platnumz. Didn't Diamond and Ne-Yo just release a collabo together dubbed Marry You?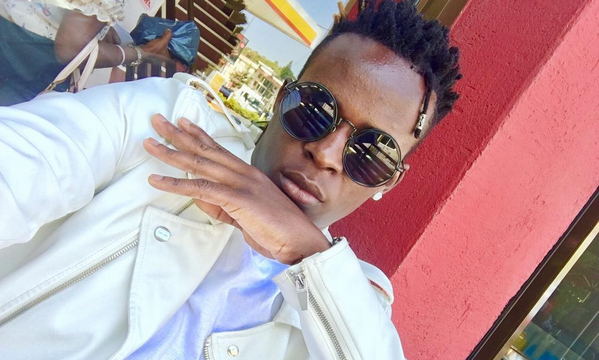 But then, lets not ignore the fact that this is a break up song. Is Willy pozze heartbroken? If so, we wish him a quick heartbreak recovery.
Alaine, where at thou, you boy Pozze is asking, "Maybe this decision was a mistake. You probably don't care what I have to say. But it's been heavy on my mind for months now. Guess I'm trying to clear some mental space. I would love to talk to you in person. But I understand why that can't be. I'll leave you alone for good I promise. If you answer this one question for me. I just wonder, Do you ever, Think of me, Anymore, do you?"
Watch Willy Paul's rendition of the beautiful love song…
Check out what fans had to say;
lyllo musi: Kwani prayer partner ameingia mitini
 
ping_wa_mum: Tanzanians please while coming for mishi bebeni uyu pia kama bonus
heenoh__capp: Dude ?? blues ain't your thing …. Stick to your lane
laziz_classic: U just like proving us right…u can do secgos. …secular and gospel….artist should have variety.
njue isaiah: Brother you have the talent but use it to uplift the kingdom of Jesus pliiiiiiz"