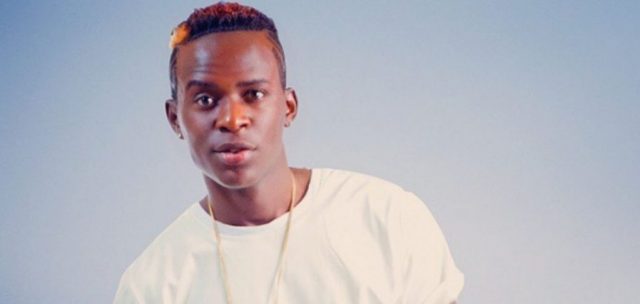 Always with a trick up his sleeve, it turns out the photo of the family the controversial artist had posted and captioned 'family' was all for an upcoming movie.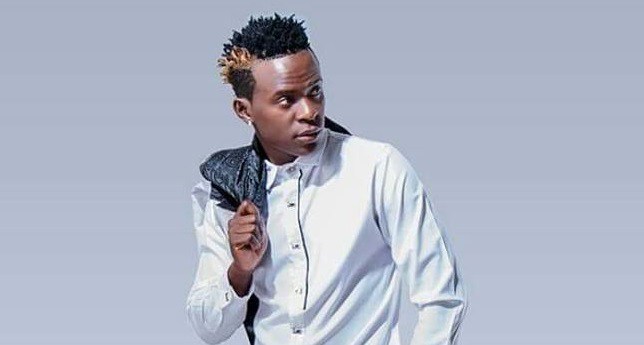 Willy Pozze will soon be hitting your screens as he takes up an acting role in a soon to be released movie titled 'Murder' where he will be starring as the husband. The movie is said to touch on sensitive issues that plague marriages.
''Yes it's a movie,!!! For the first time in my life!! Are you ready for this one my people? People go through alot of challenges in their marriages.. I won't say much…. I'll let you watch n judge.. na wale walithani bila hao pozze sio pozze wanafaa wajiulize shida iko wapi lol.. Thank you so much my brother @djsadicgenius for coming through despite the heavy rains. We did it!!! #murder.'' He posted.
The much anticipated movie that will also be starring Dj Sadic is set to drop soon although dates are yet to be confirmed.
The two gospel entertainers will both be making their movie debut courtesy of Saldido Records.