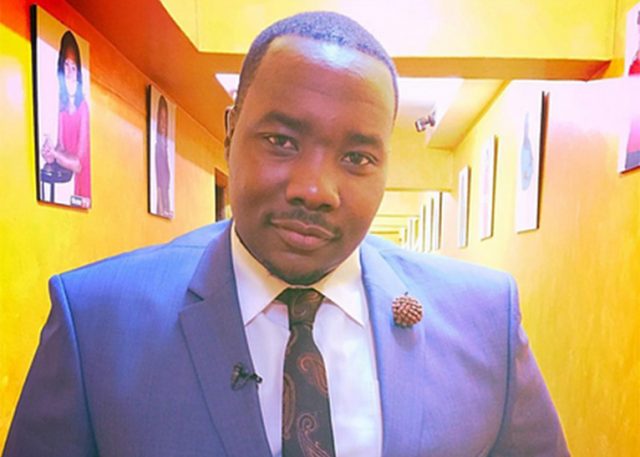 Being obese or overweight is not good for your health. And apart from causing health problems, it can also lower one's self-esteem and Citizen TV's presenter Willis Raburu is a great example.
The multi-talented media personality recently embarked on a weight loss journey and he is doing wellso far.
Early last year, Raburu left his fans in a panic after he injured his leg and got hospitalized.
'HEY PEOPLE, SO YESTERDAY I DISLOCATED MY KNEE CAP, THAT WAS A NEW LEVEL OF PAIN…IF IT WASN'T FOR MY WORK MATES AND FRIENDS THOUGH I DON'T THINK I WOULD HAVE MADE IT THRU THE DAY JANA. SO NOW I'M ON KNEE BRACE AND CRUTCHES AS I UNDERGO SOME PHYSIOTHERAPY, ILL BE OUT OF WORK FOR A WHILE BUT WILL BE BACK! MEANWHILE KEEP ME IN YOUR THOUGHTS AND PRAYERS. LETS KEEP TALKING ONLINE ?' he posted on social media.
The jovial presenter shared the sad news alongside a photo of his injured leg.