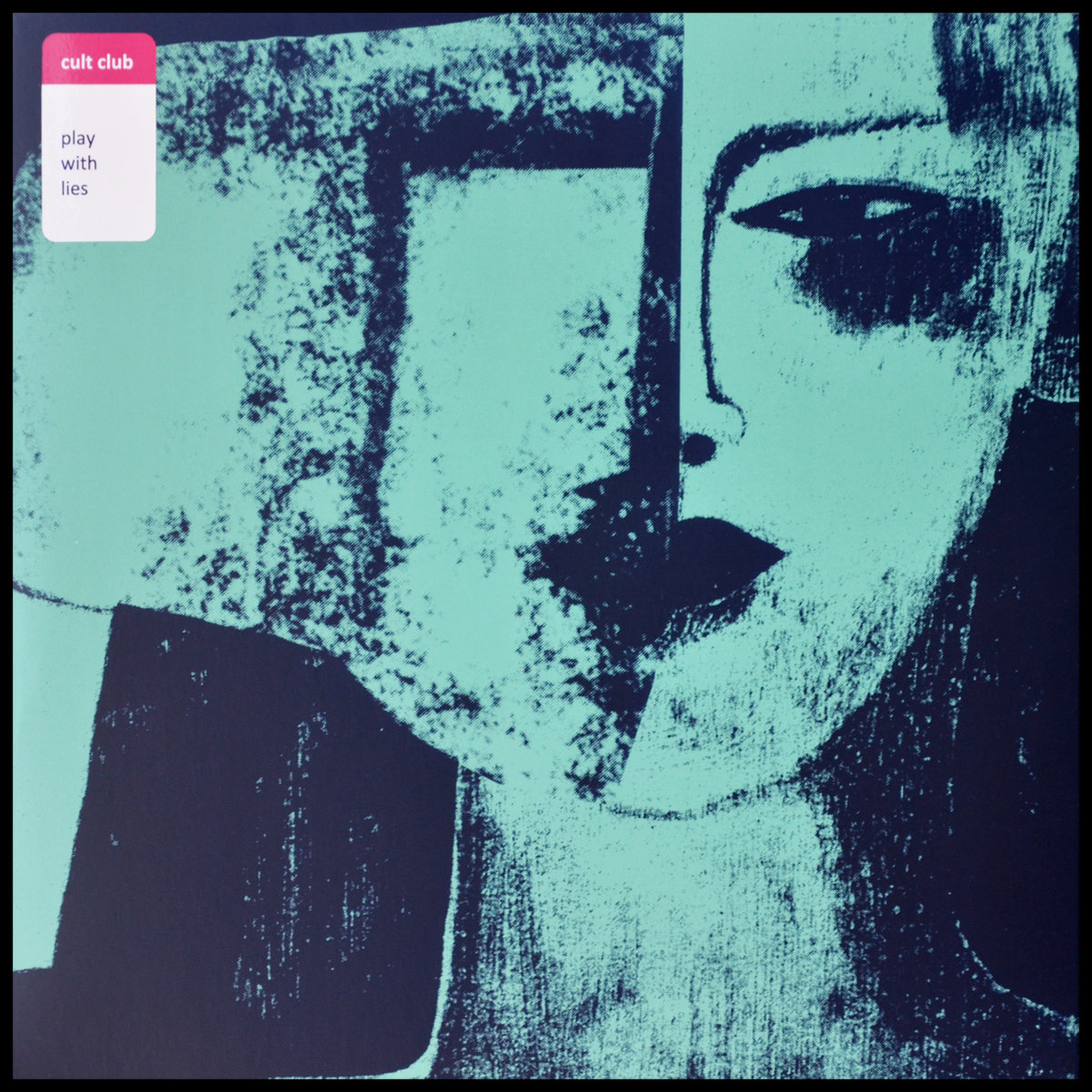 It was shock for officers of Kiamuguongo Village in Ndia Constituency, Kirinyaga after a woman confessed to killing her 8 year old son as a sacrifice for a devil-worshiping cult she is part of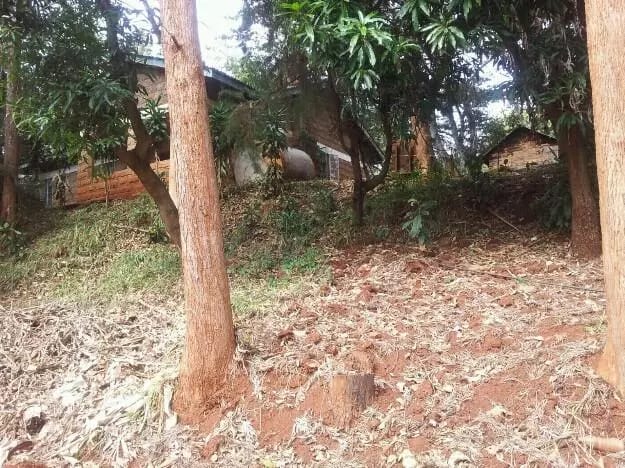 According to police reports, the 26 year old woman sacrificed her son after receiving Ksh 20,000 from devil worshipers in South C area, Nairobi.
Kirinyaga West OCPD, Mohammed Huka confirmed the incident, adding that the suspect was arrested after a tip off from villagers.
The woman was intercepted by police on Wednesday November 16 as she was taking the boy's body to Karatina District Hospital mortuary.
"After interrogations, she confessed to being a devil worshiper and that her cult leader had asked her to sacrifice her son." OCPD Huka Was quoted by E daily.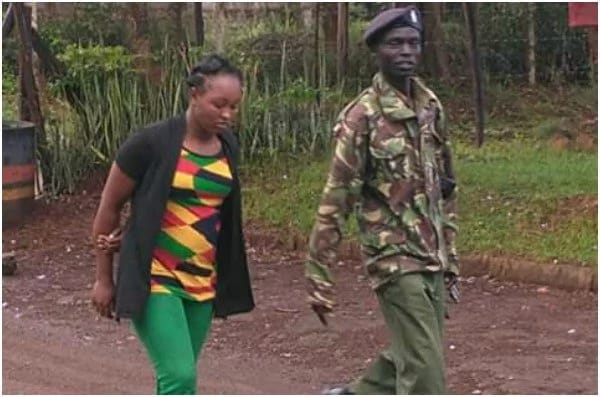 He further added that he had never heard of such a bizarre incident since he was posted at the area.
The cult leader had given the woman an ultimatum-to either sacrifice her mother or her son, and she chose the latter.
She will stay in custody for 14 days as investigations go on before being arraigned in court.