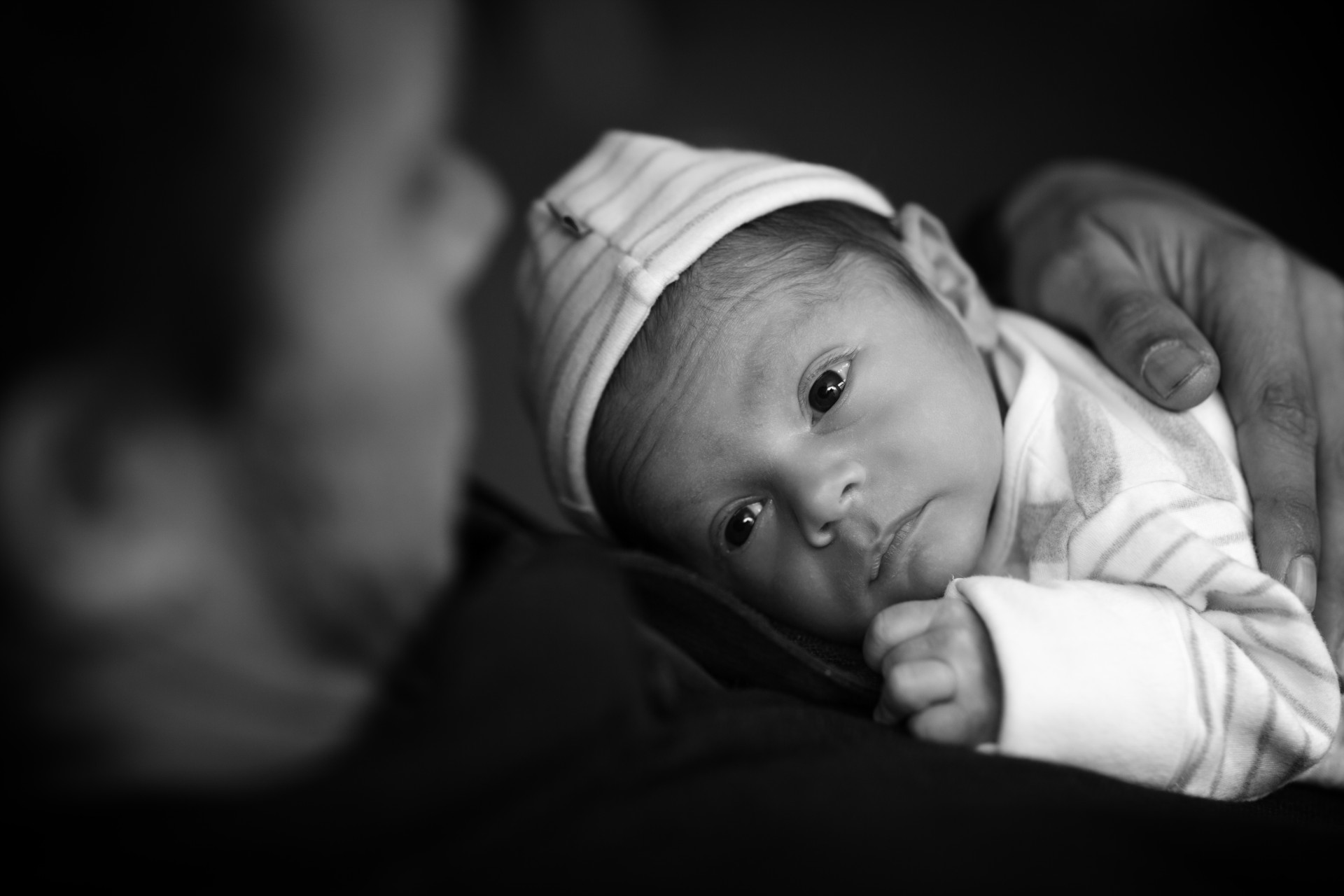 A 23-year-old lady, Mercy Akinyi Otieno, has been charged to court for allegedly stealing a one-and-half-month-old baby during a church service.
Otieno stole the toddler on Tuesday, January 31 at a church, the Jesus Teaching Ministry, in Nairobi, Kenya.
The baby's mother, Jeridah Oundo Shikanda, said she came to church with her husband and son, where she met the accused who claimed they were from the same hometown in Khayega, Kakamega.
Shikanda explained that she and Otieno got closer and started talking about home. Assuming the stranger was trustworthy she left her child with the accused and went to meet her husband inside the church.
By the time she came back both her child and the stranger were gone and efforts to find them were fruitless.
The accused who was later arrested at Ongata Rongai after being found with the infant, denied the charge of stealing the baby while appearing before chief magistrate, Francis Andayi.
Andayi set the case to be heard on Monday, March 27.
SAD!